On the way to D.C., my BFF, Miss Fairy, and I dropped in at Five Guys and I had a yummy cheeseburger.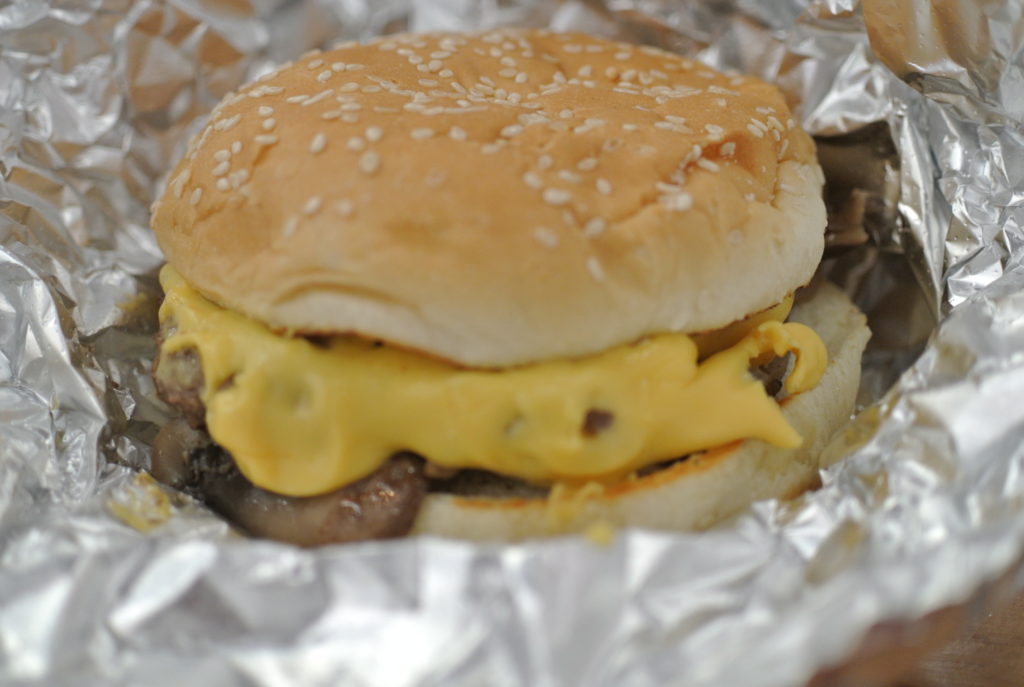 We arrived at our hotel in the evening. Entering the guest room, we found everything the same as eight days before. (No wonder! We stayed at the same hotel.) This made me think that the whole trip might have been a dream! Indeed, everything seemed too good to be true. Perhaps, I might have taken a nap in the room eight days before and had a dream of traveling with my BFF and Miss Fairy.
We went to the lounge and had a chat over a cup of tea. We looked back at what we had done during my stay in Virginia. I was surprised at how many things we had done.
The next morning, I found letters on the desk. They were from my BFF. One was for my father and the other was for me. I put them in my bag.
We had breakfast downstairs and went to the airport. We entered a café near the check-in counter and kept chatting until the last minute.
It was really hard to say goodbye to my BFF and Miss Fairy, but I had to. (Even now, just remembering the scene makes me sad.) When I was walking toward the gate, I found a message from Mr. M on my smartphone. Even though I couldn't see the family, I felt protected by them.
I read the letter from my BFF on the airplane. It was encouraging. I remembered my BFF had always encouraged me since I was a student, and had always been my role model. Her words had always been my treasure.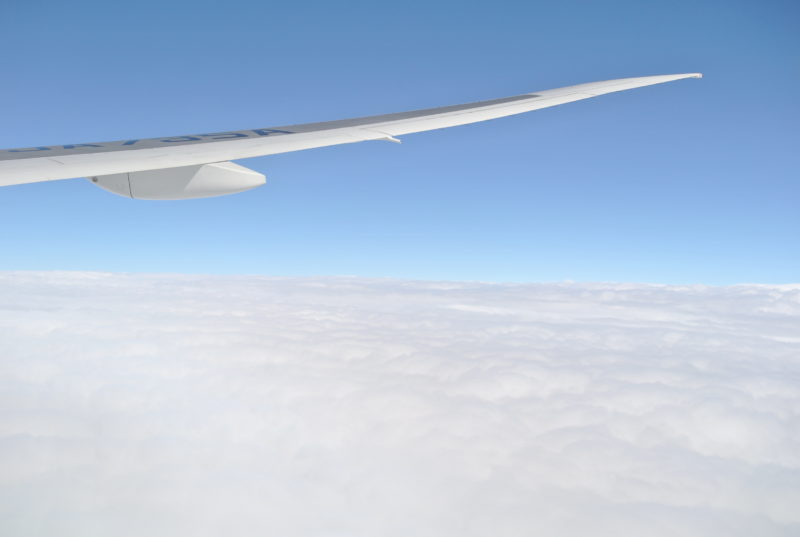 On the plane, I watched Spiderman movies which Miss Fairy had recommended. The time passed quickly. Before I knew it, I was flying over Hokkaido.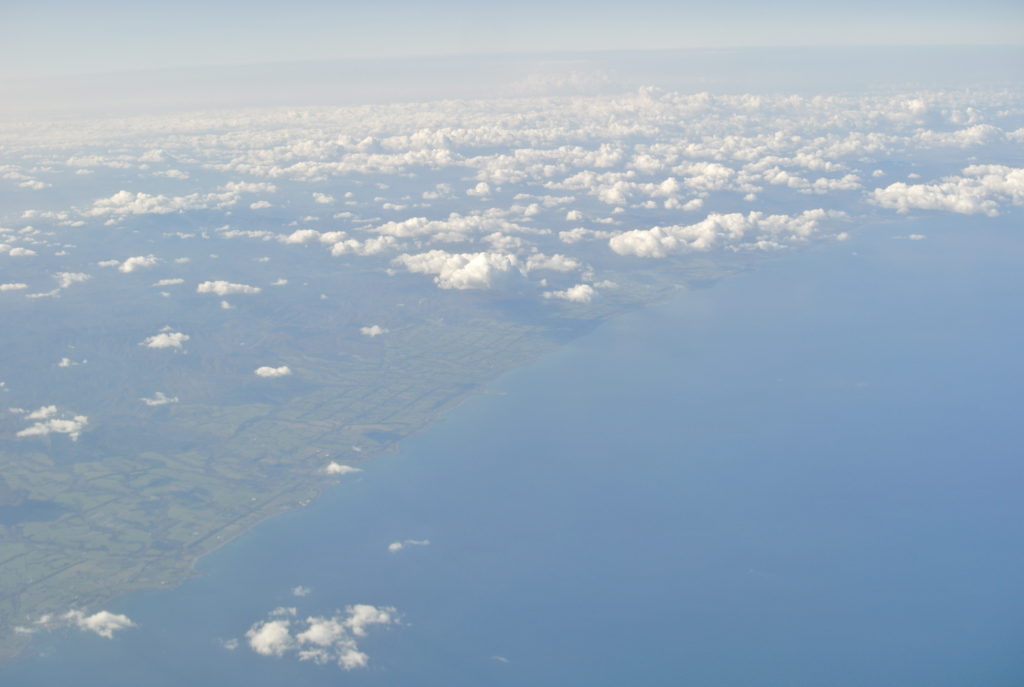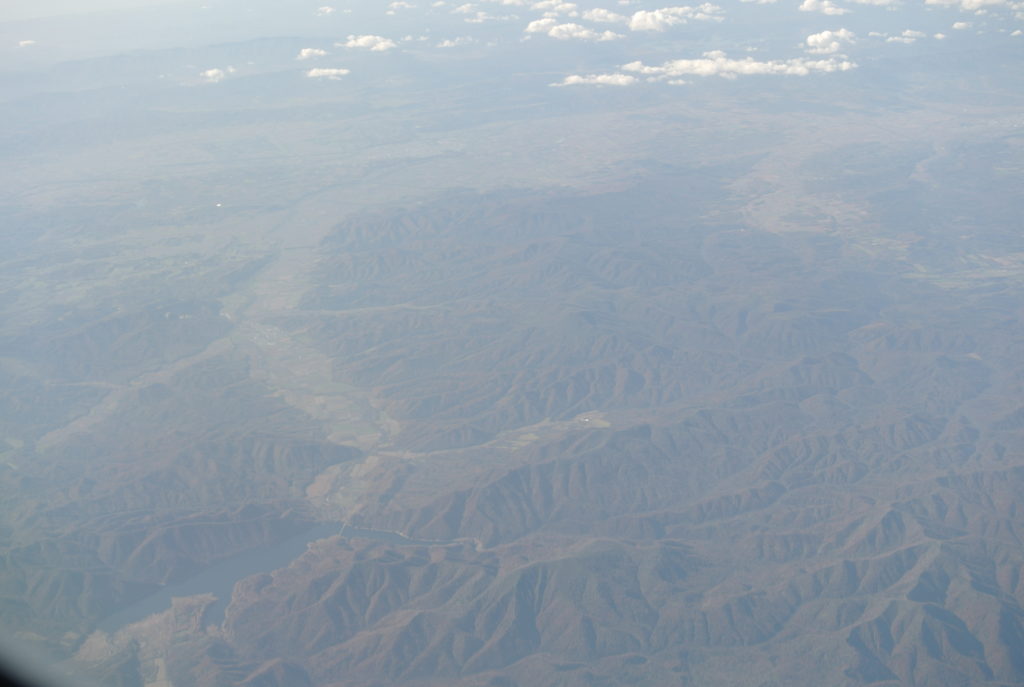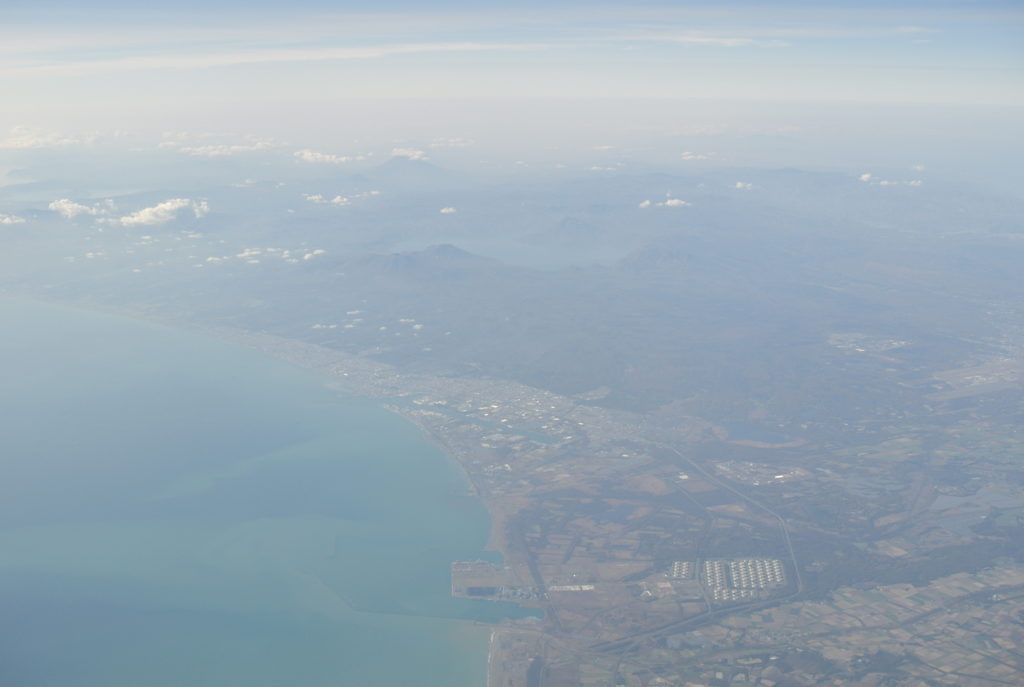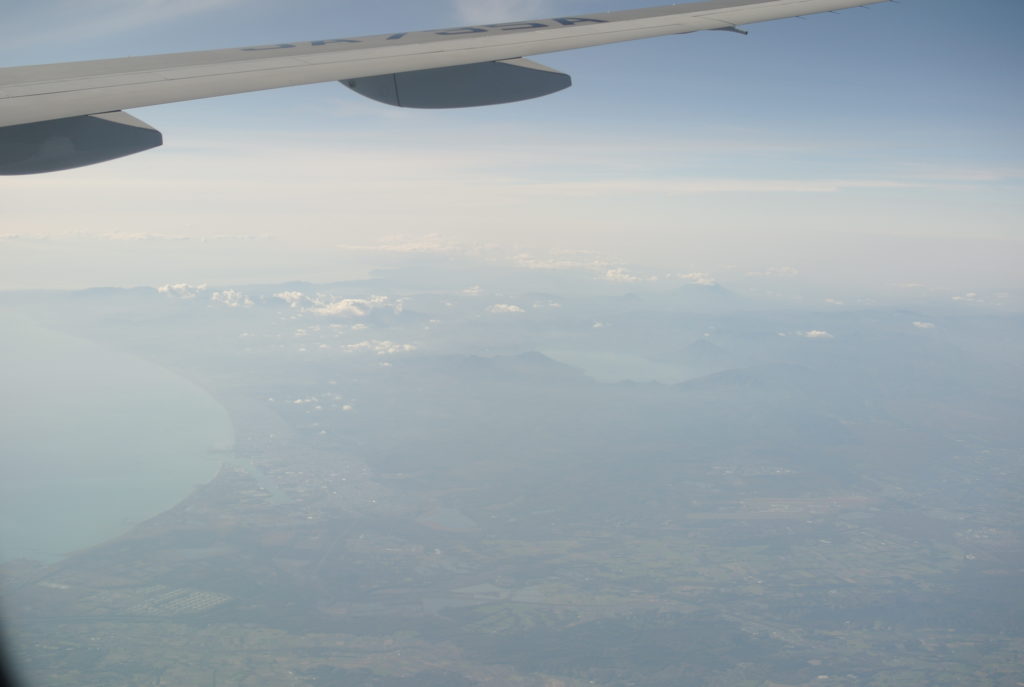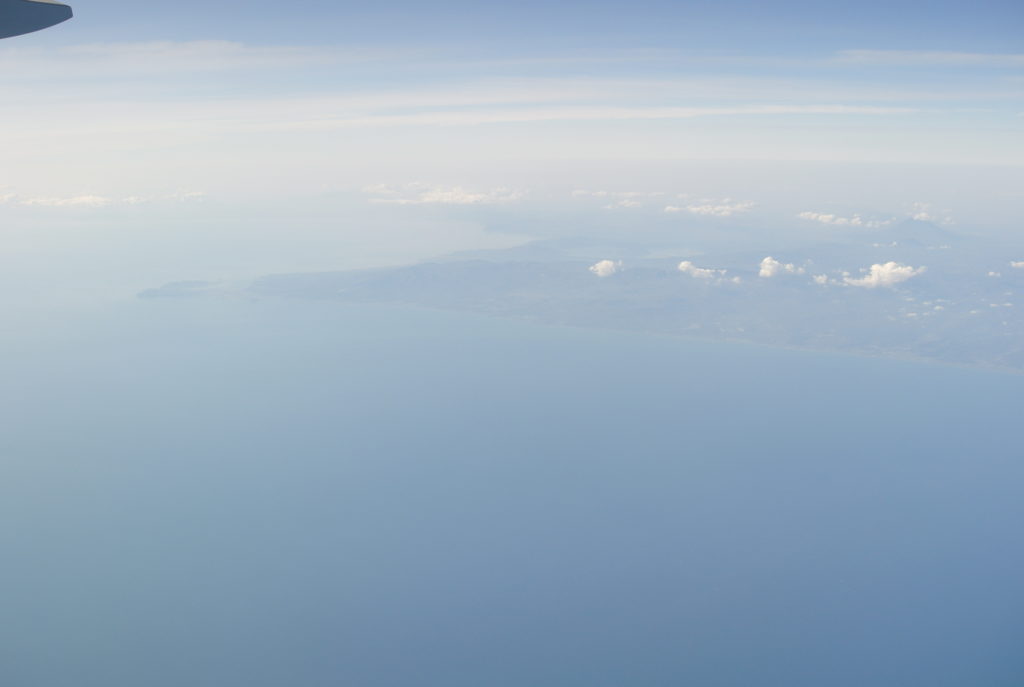 I arrived in Japan. My husband picked me up at the airport. At home, Tiffany was waiting. My husband had prepared dinner for me. During dinner and after that, I was busy talking about all the experiences I had during the trip.
Since the trip, I have always been dreaming of the day when my BFF and her family will come and visit us in Japan. Now I'm enjoying looking for attractive locations and experiences for them!
(Completed)