After leaving Capitol Square, Mr. M and I went to the new city hall. The building has an observation deck which commands splendid views of Richmond and its surrounding areas. We went up to the 18th floor and enjoyed unobstructed views in all directions.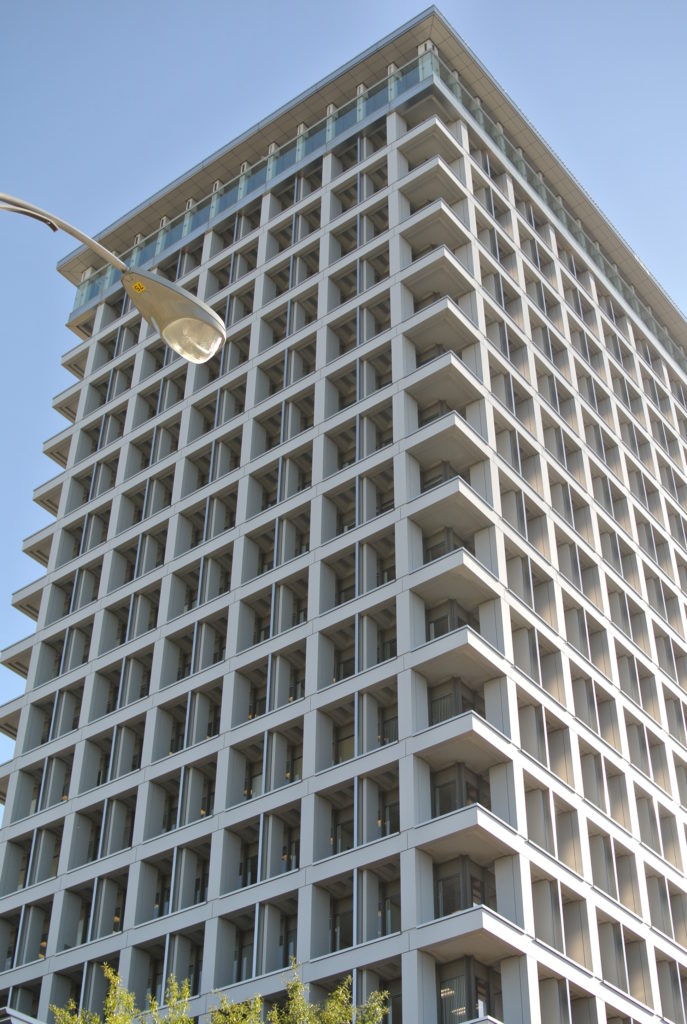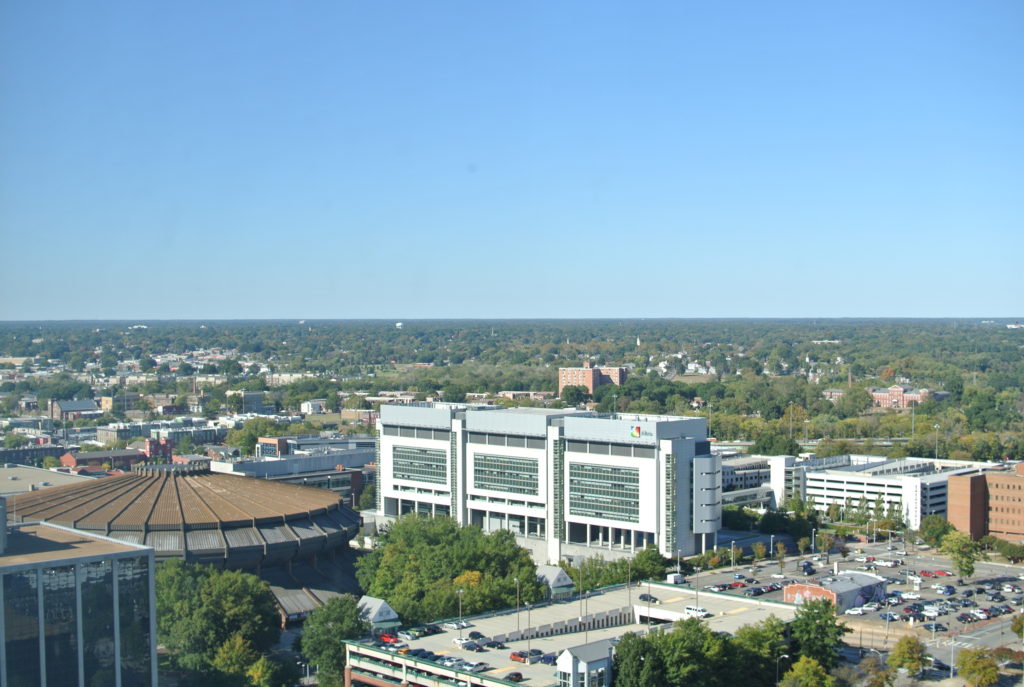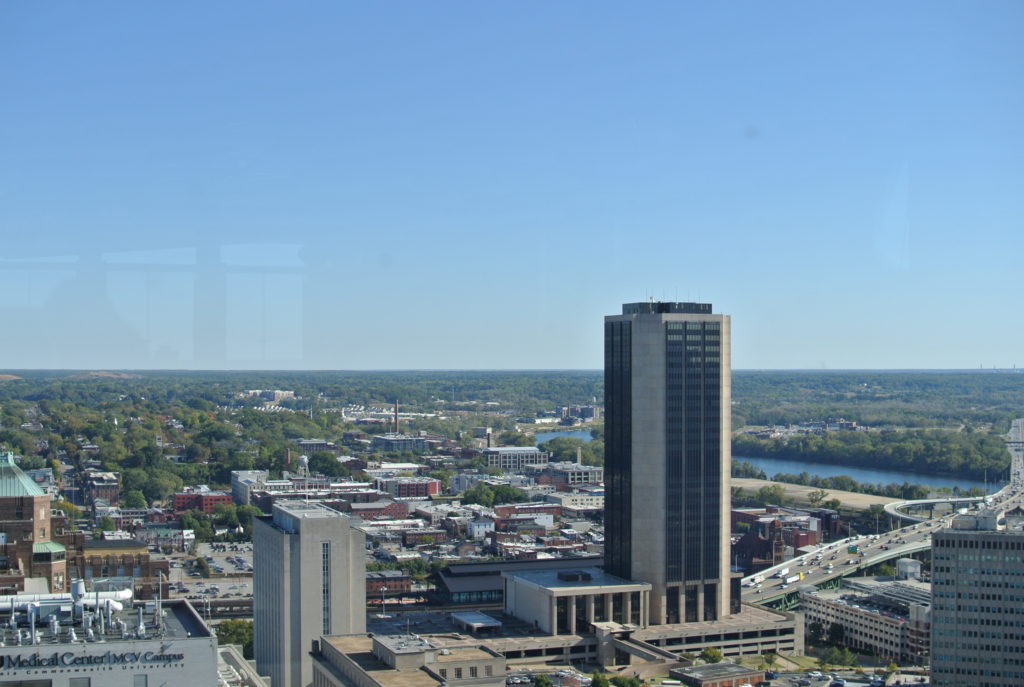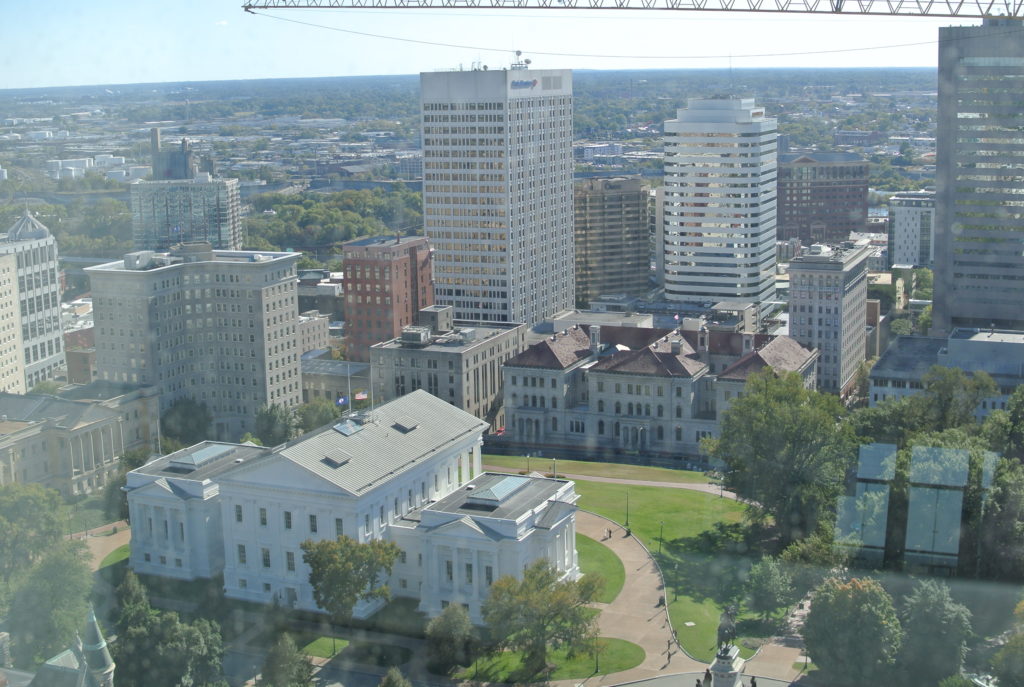 After leaving the City Hall, we got in the car and drove to Shockoe Bottom. We went through a historic neighborhood on East Main Street, which showcased colorful buildings standing neatly in a row.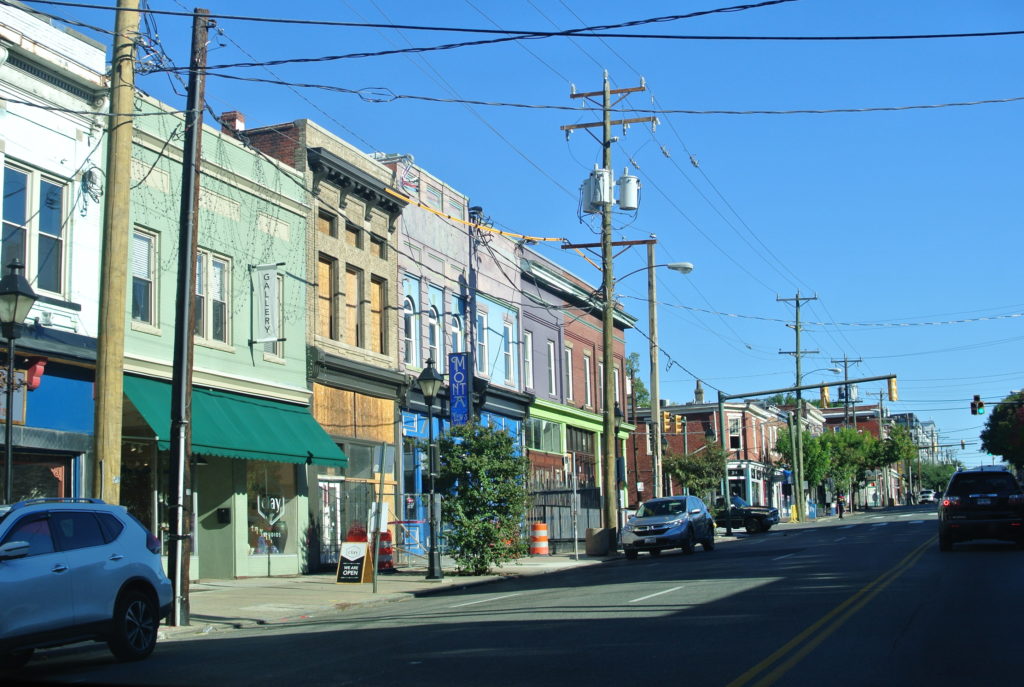 We saw the Craig House. It is said to be the second oldest structure in Richmond, built between 1784 and 1787.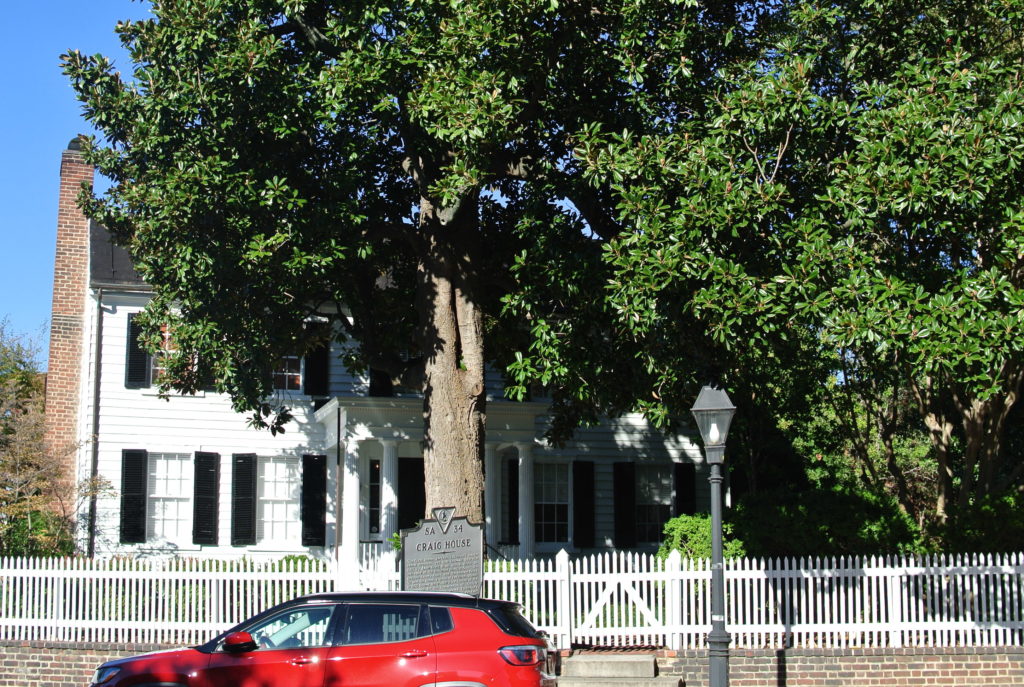 We also found the oldest stone house in Richmond, reportedly built in 1737. As the plaque says, this building has been serving as the Edgar Allan Poe Museum since 1924.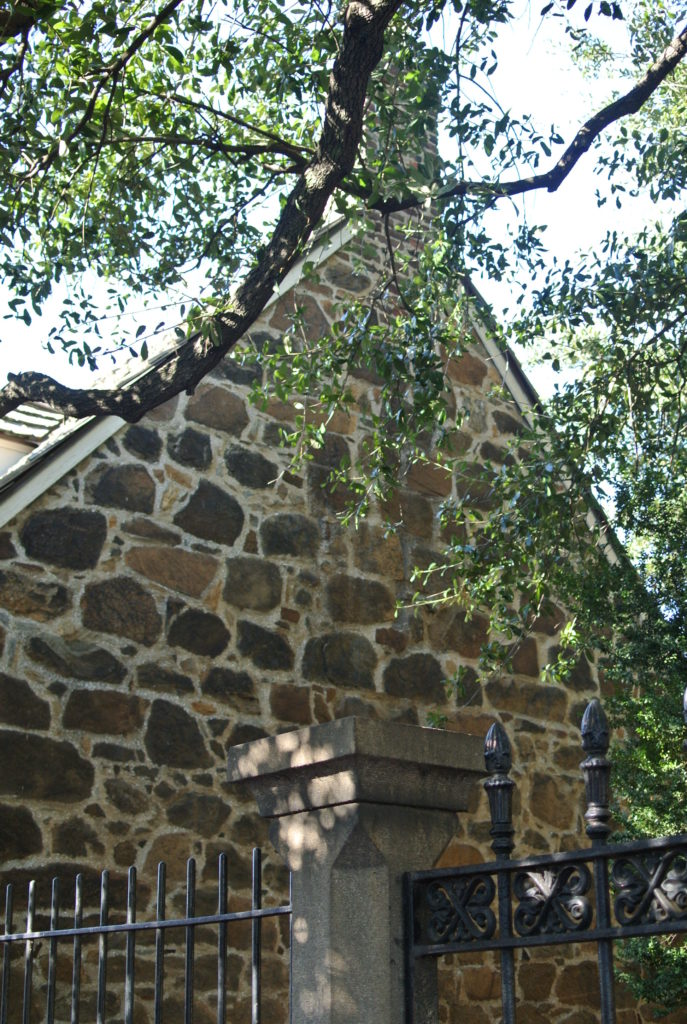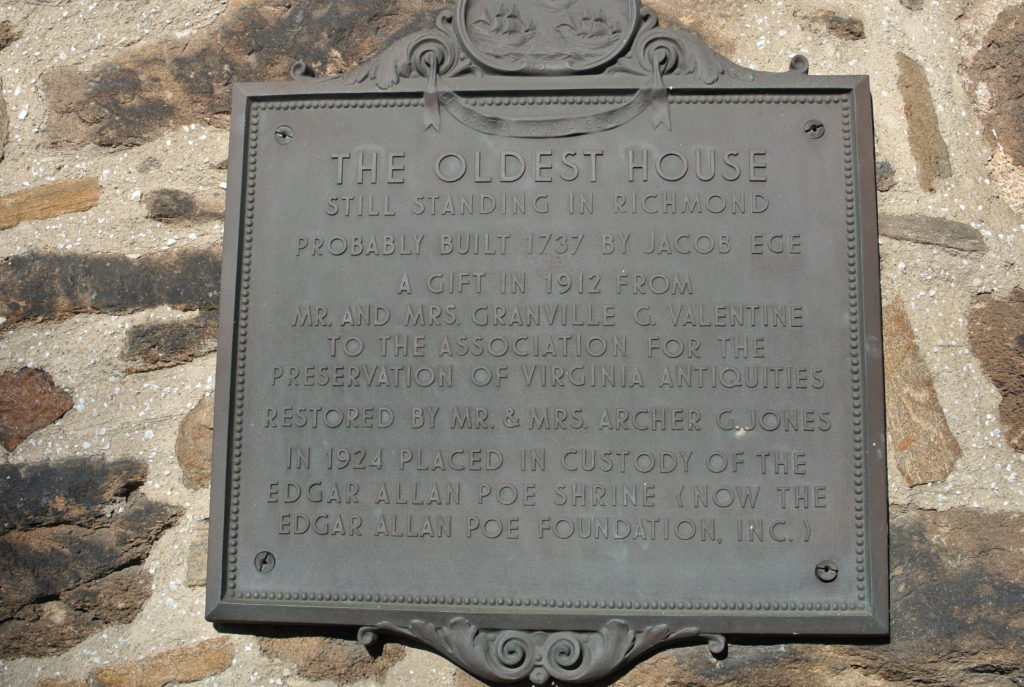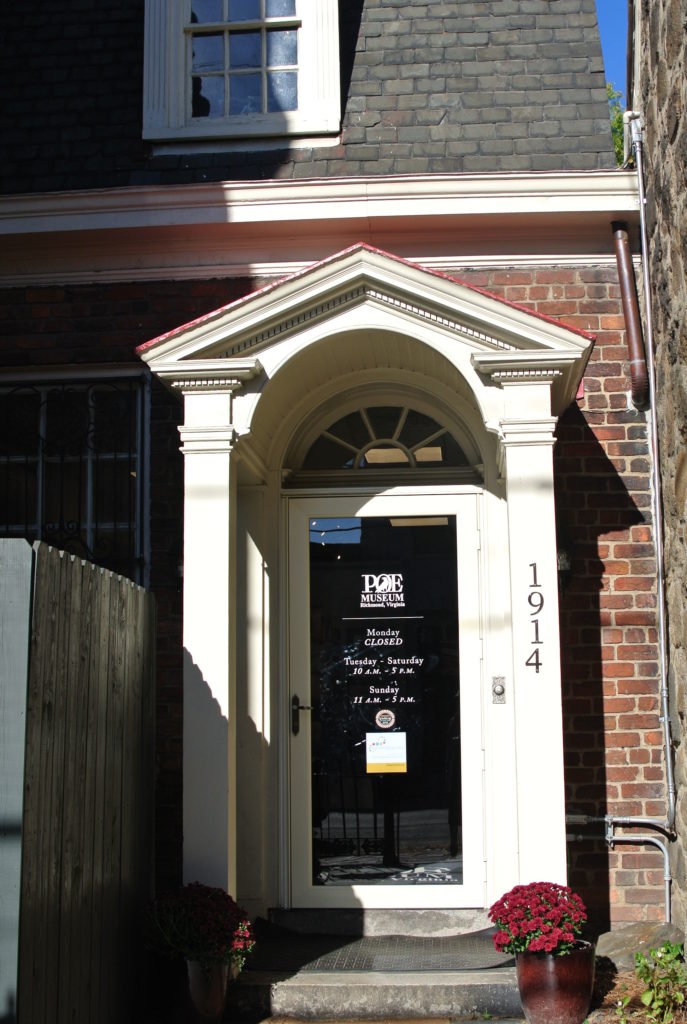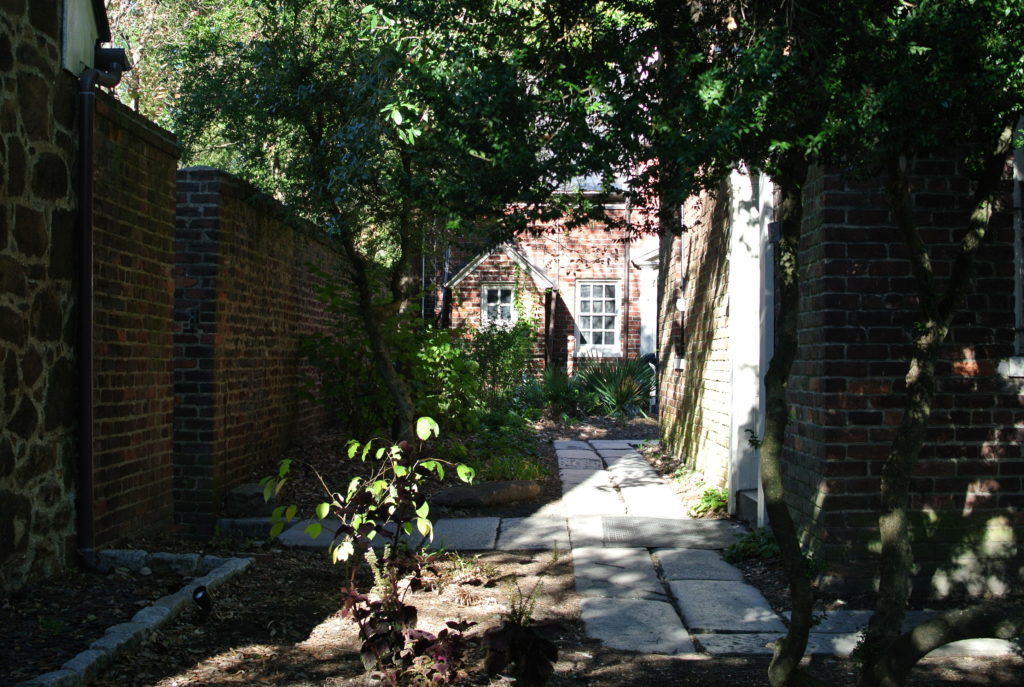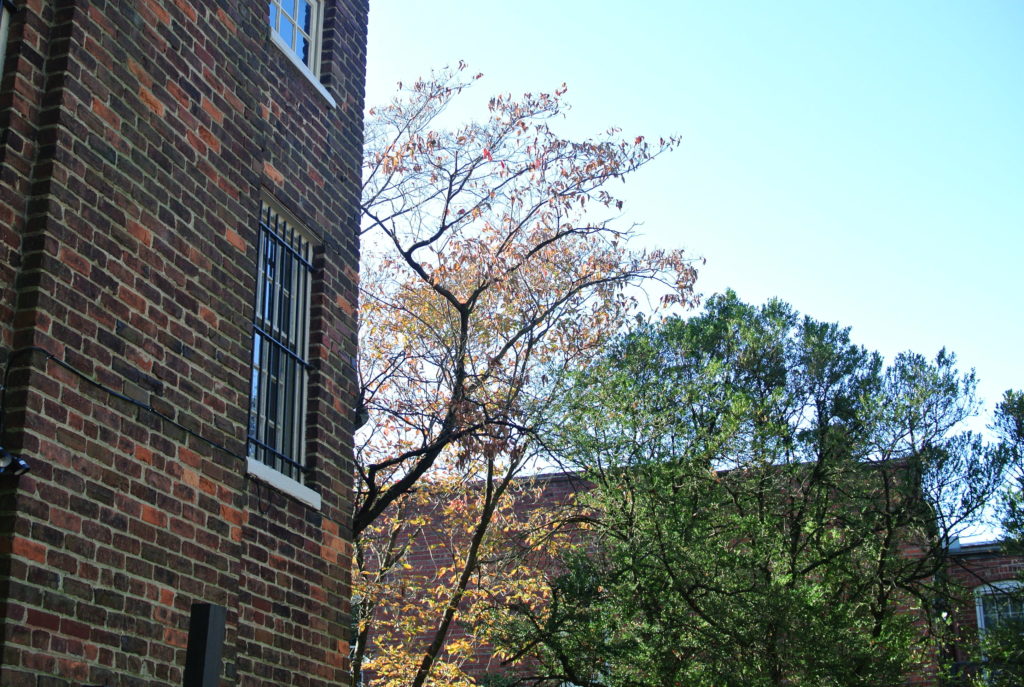 I enjoyed exploring both the center of Richmond and the historic districts around it. I was fascinated about the architecture and townscape of Richmond. I want to go back and learn more about Richmond.
Finally, we went to Hollywood Cemetery, which is the resting place of two U.S. Presidents. The cemetery is in quiet and serene woods on a hill. Overlooking the gentle flow of the James River and feeling the soft breeze on the hill, I felt as if I were in a different world where time passed more slowly.
Thanks to Mr. M's perfect itinerary and navigation, the trip to Richmond was a superb experience!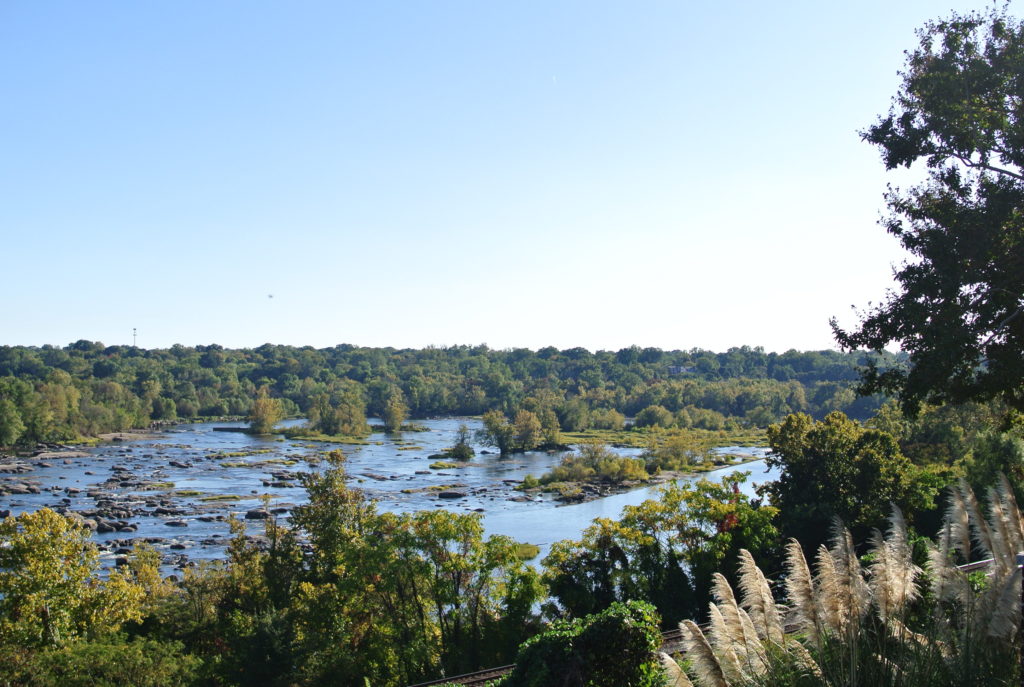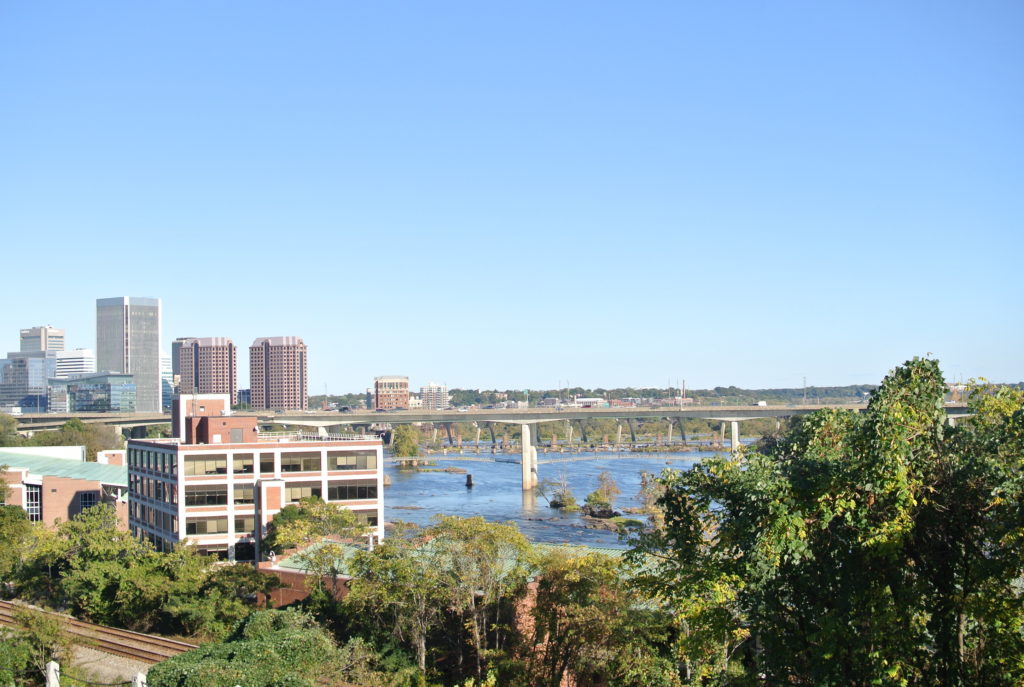 (To be continued…)