After coming home from the garden, my BFF cooked a delicious dinner. Her freshly baked bread, spicy pork, and sweet potatoes with cinnamon were exquisite! I only helped with a salad. She is really good at roasting and baking in the oven. What is more, she is well-organized and cooks quickly!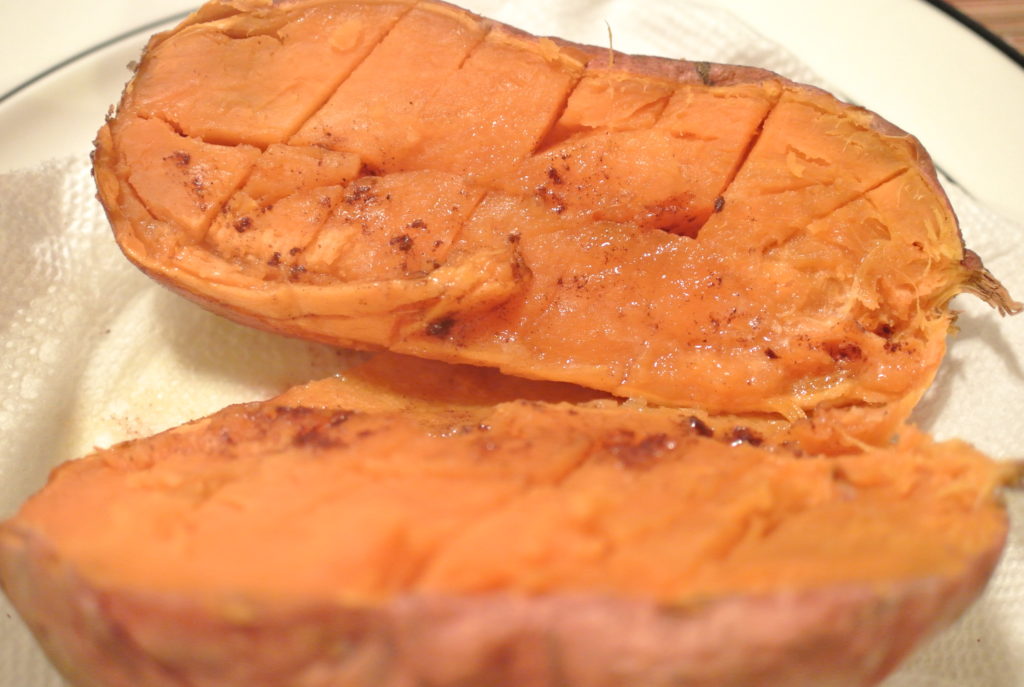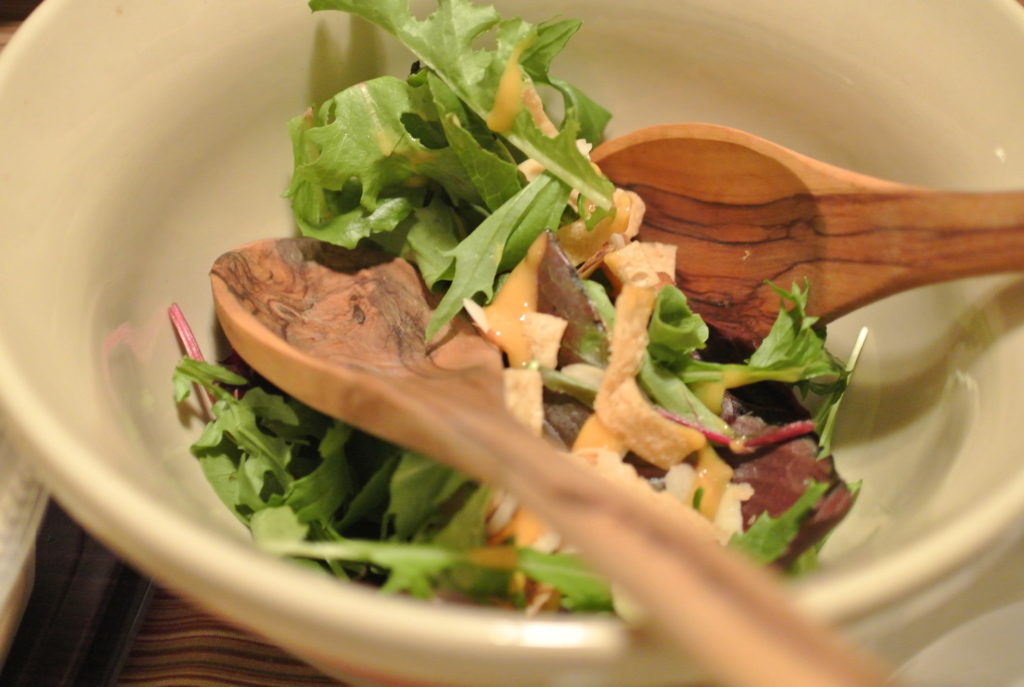 The next morning, I ate corn grits for breakfast. I loved them with cheese and pepper added, as my BFF recommended.
On that day, I spent a whole day at a bookstore, Barnes & Noble. I entered the store as soon as it opened. I spent a lot of time in the business, science, and education sections. Luckily, I found some good books for my research. I was so excited to be surrounded by a whole bunch of books in the store that I totally forgot about the time. Before I knew it, it was mid-afternoon. I took a rest at Starbucks Coffee inside the bookstore. I had a bagel and chai tea. After the break, I continued to search for more books upstairs.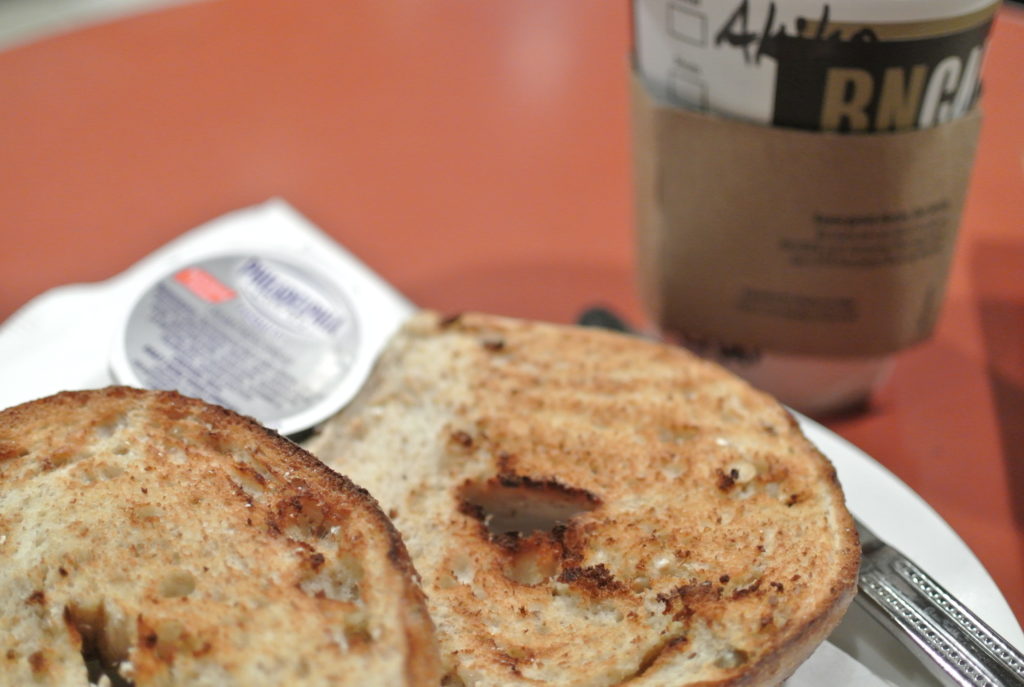 I left the bookstore early in the evening. My BFF picked me up. I showed her the books I had bought and explained excitedly how they were interesting to me.
After arriving home, I was with Miss Fairy and observed how a high school student studied at home. As a teacher, I was interested in school education in the U.S. She was studying world history, and it was definitely in a Gen Z way! She showed how she used her computer to complete and submit her homework and to contact teachers. In addition, she kindly showed me how to create quizzes online, so that I could develop good educational materials. She was tech-savvy.
Afterwards, my BFF, Mr. M, and I started cooking. My BFF cooked black beans, I cut vegetables, and Mr. M. grilled shrimp. The dinner was colorful and delicious!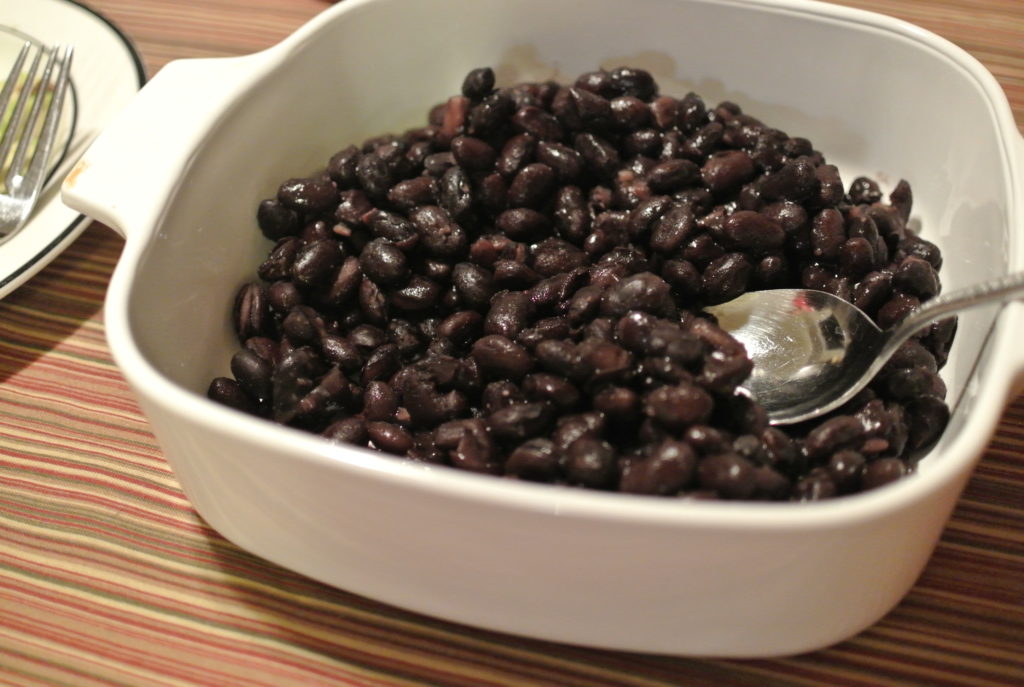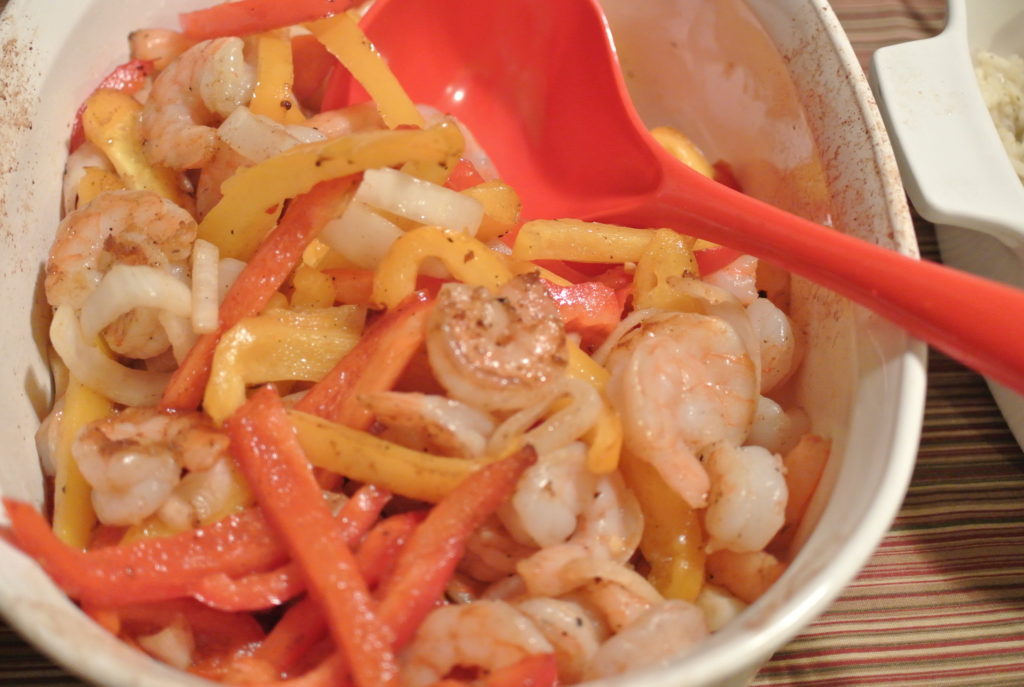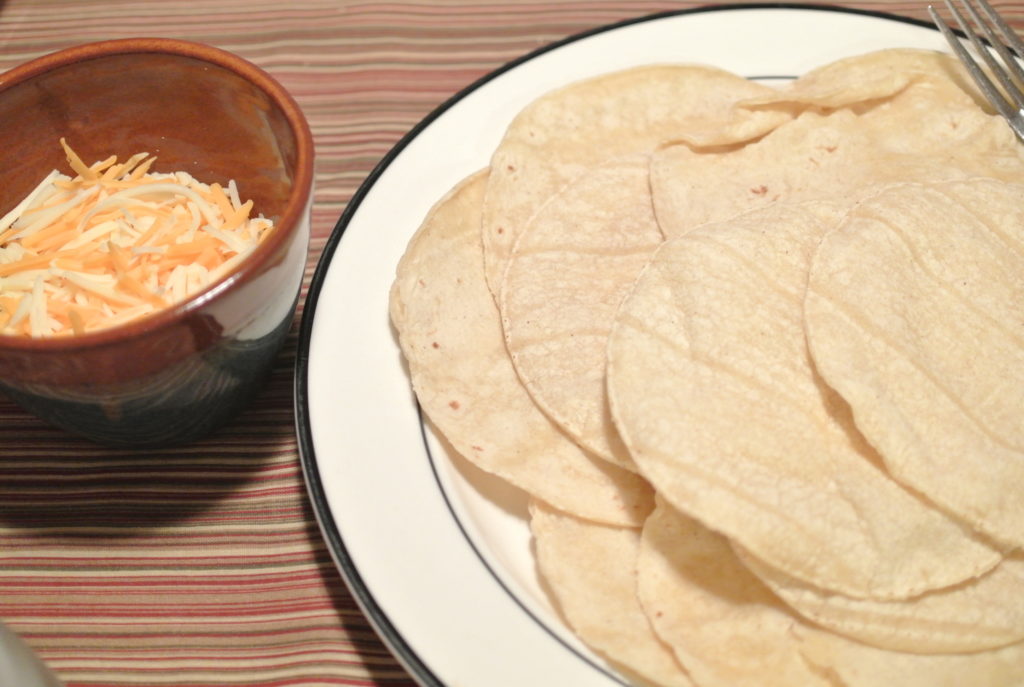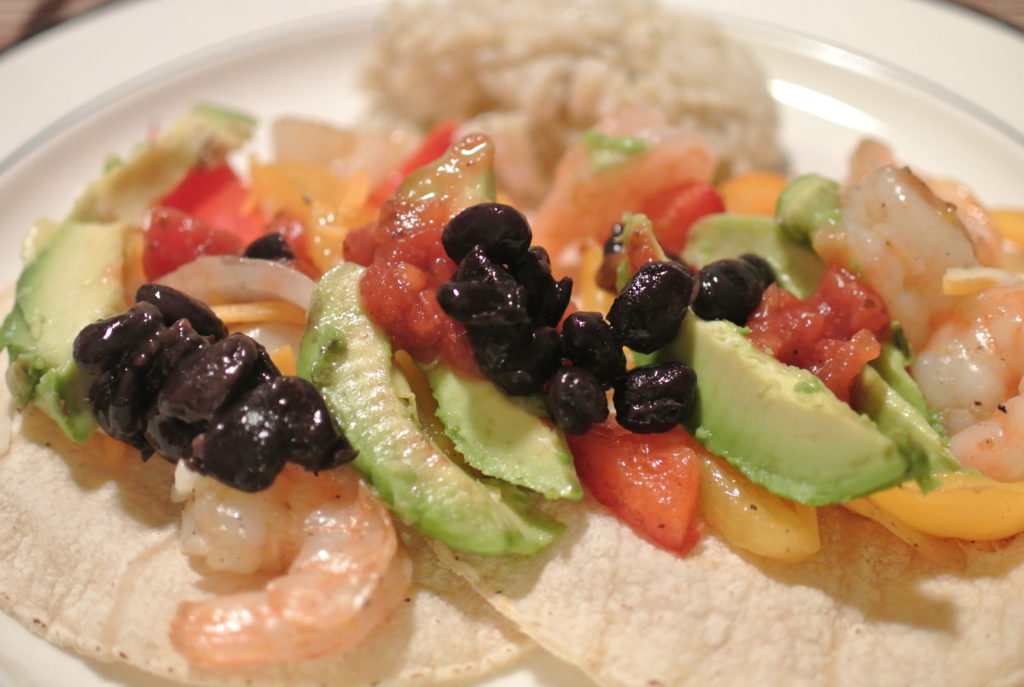 There were two more exciting events that evening.
First, my BFF's neighbor, Ms. L visited us along with her friend and dog. She gave me some pine cone flowers of her own making, which were very heart-warming and pretty. We sat in the living room and enjoyed chatting. How nice it was being with such nice people and their sweet dog!
Second, my BFF's family and I went to 2nd & Charles, which sells used books and other interesting items such as toys and old postcards. Unfortunately, I couldn't find the books I had wanted. However, it was intriguing to see American culture there.
What a fulfilling day it was!
(To be continued…)