The next morning began with a leisurely breakfast. My BFF and I talked about our old memories back in Europe 23 years ago. We confirmed how the experiences we had gained there influenced our careers and lives in each of our countries. For both of us, the experiences have special importance. As for me, they not only made me what I am, but also nurtured the great friendship with my BFF.
After breakfast, we went to Lewis Ginter Botanical Garden again. I was introduced to some staff members. They were all kind and supportive. I had a chance to see the interior of a beautiful historic building called Bloemendaal House. I loved the architecture and decorations. I especially liked the warmth of the wood.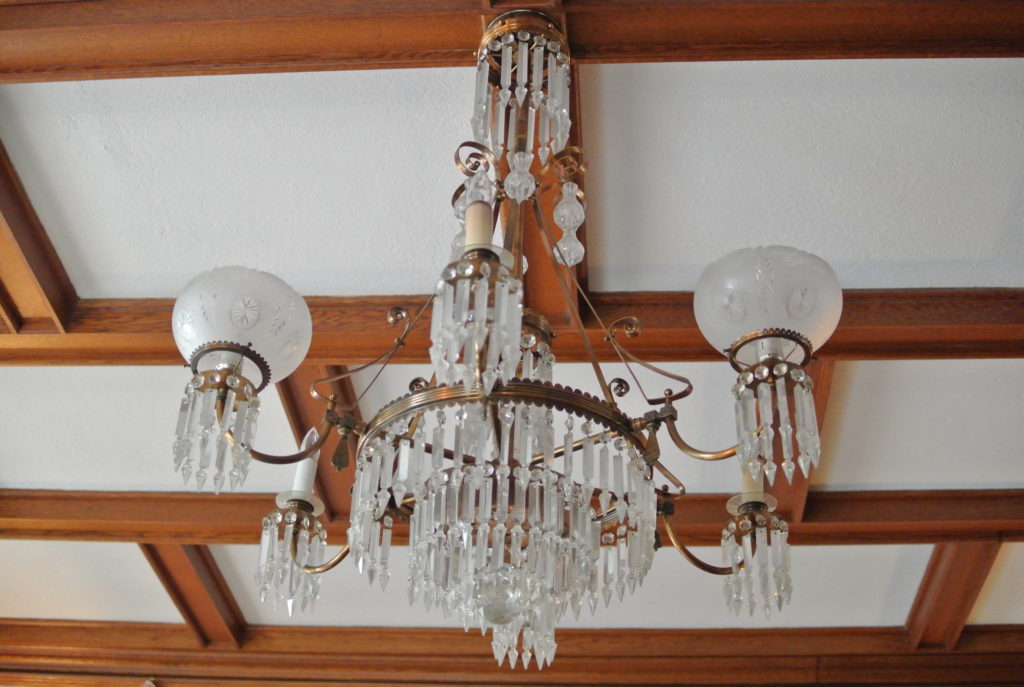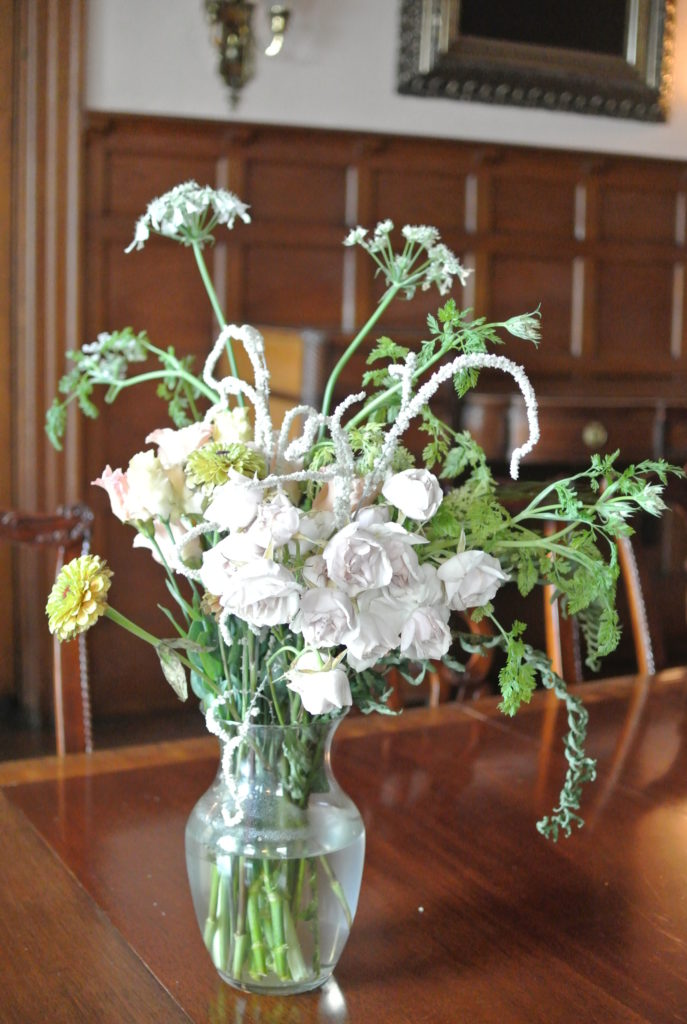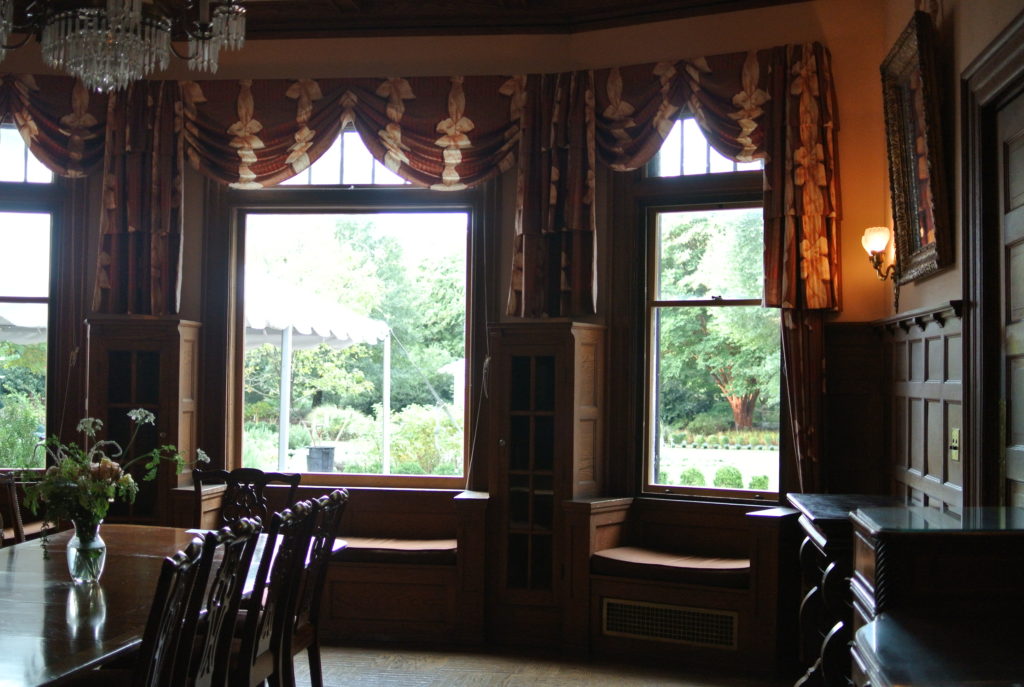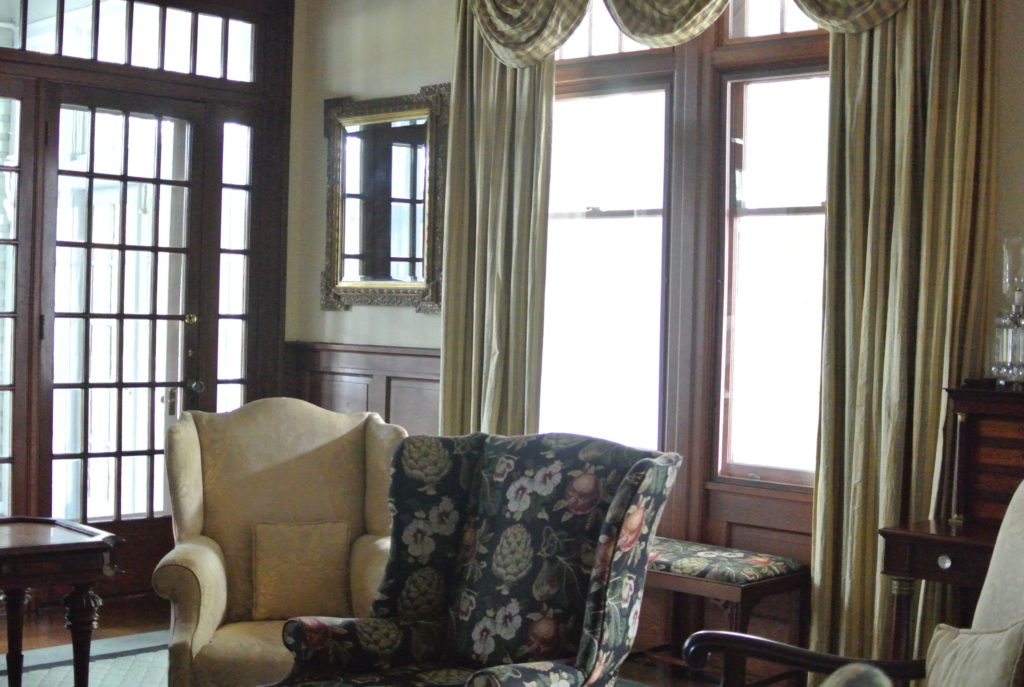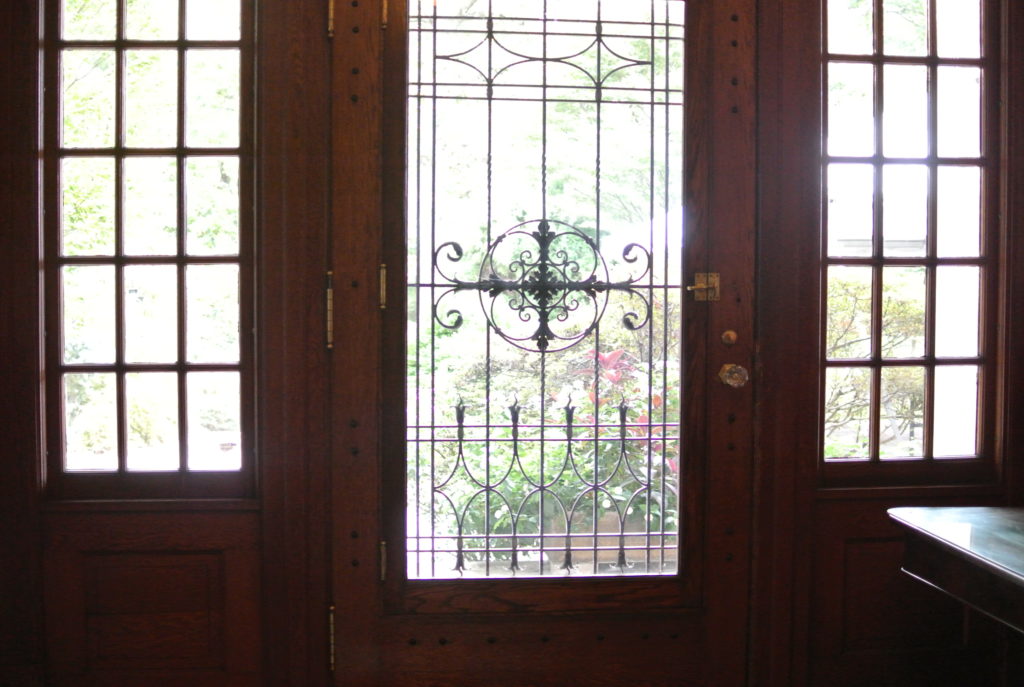 I liked the contrast between the light green walls and the white frameworks.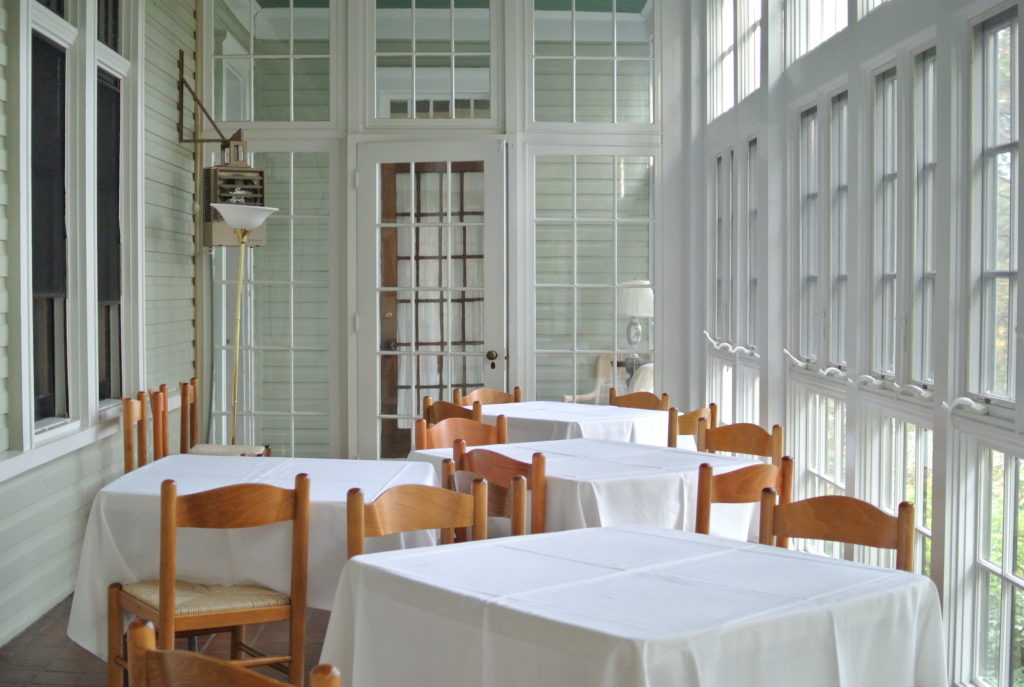 I also liked this room. It is used as the bride's room at weddings.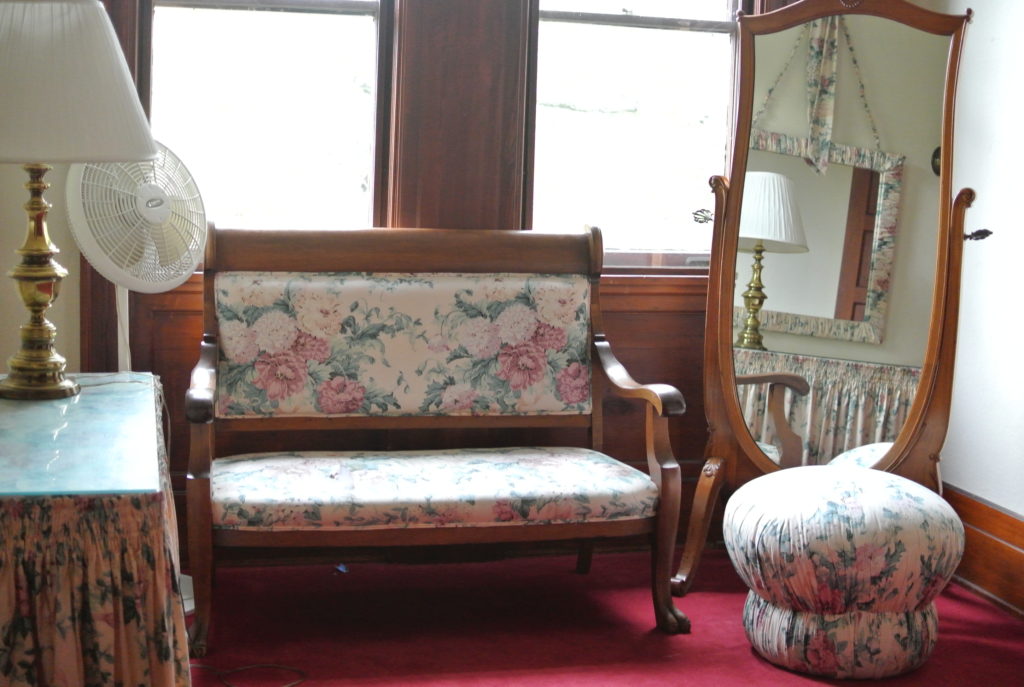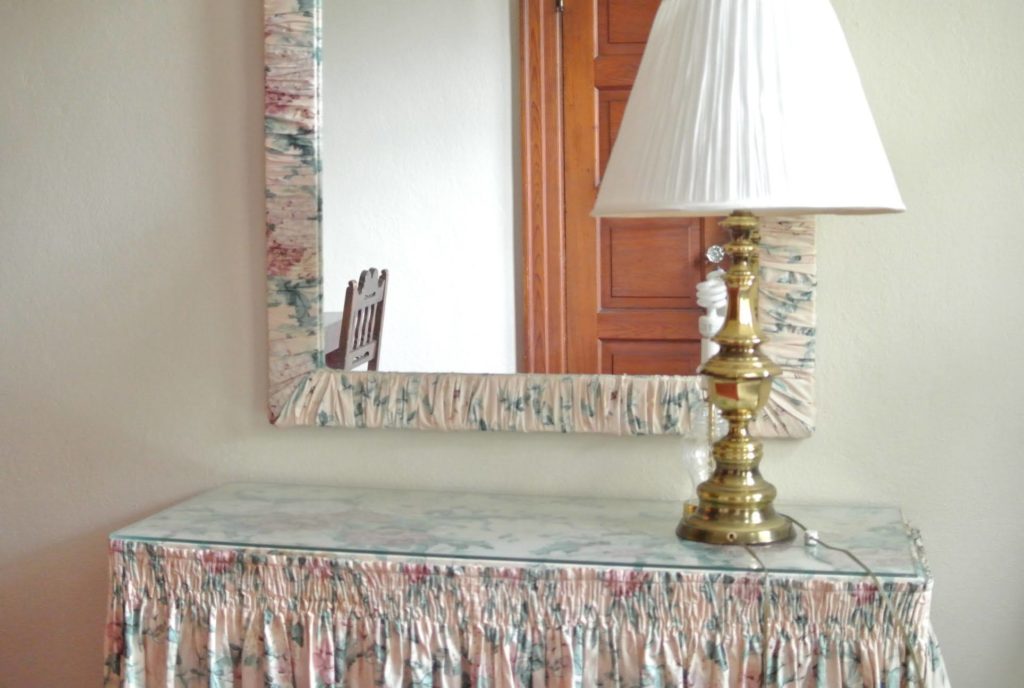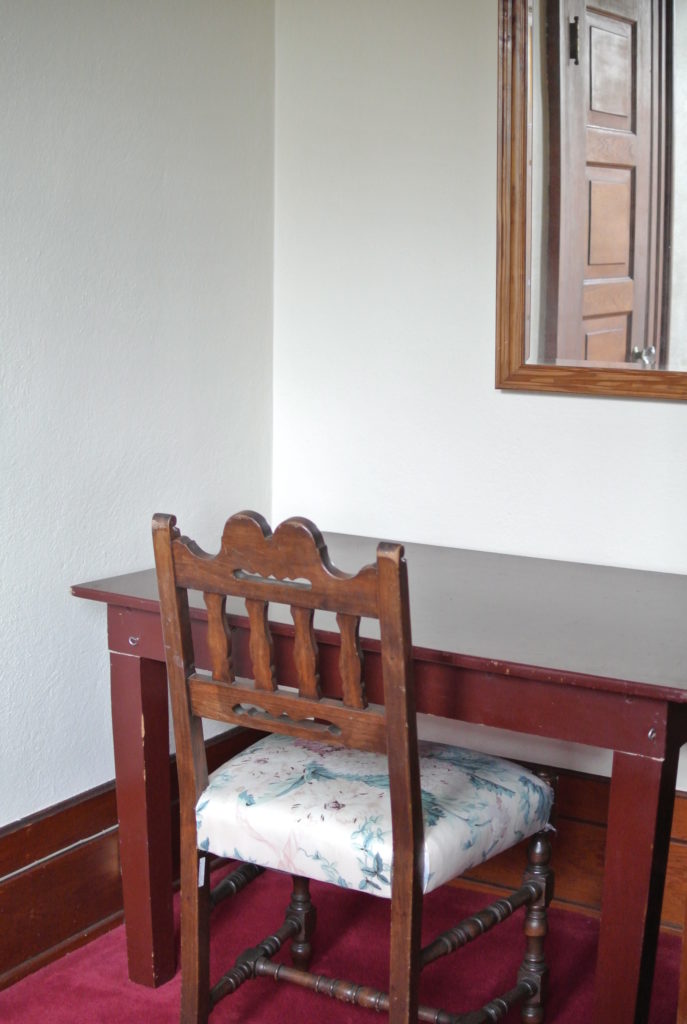 On that day, a TV show was being taped in the conservatory. It was about how to grow cacti. I respect horticulturists and gardeners who grow plants and keep them healthy. They must be patient and loving. After seeing the taping, I went back to the rose garden to take some pictures. The morning roses looked different from those I had last seen. They looked fresh and pretty.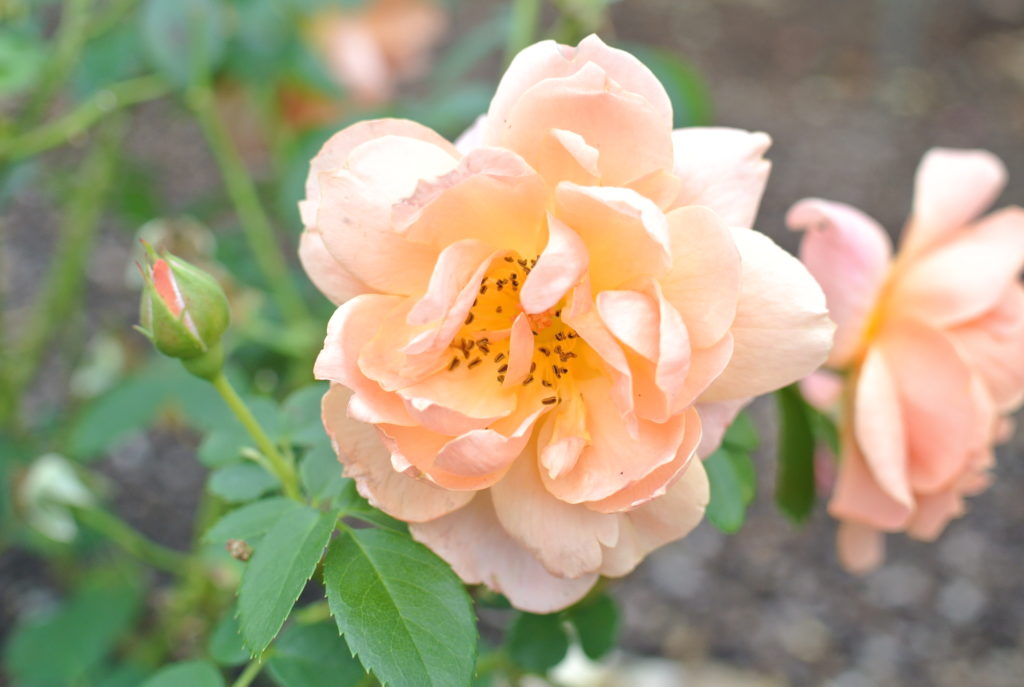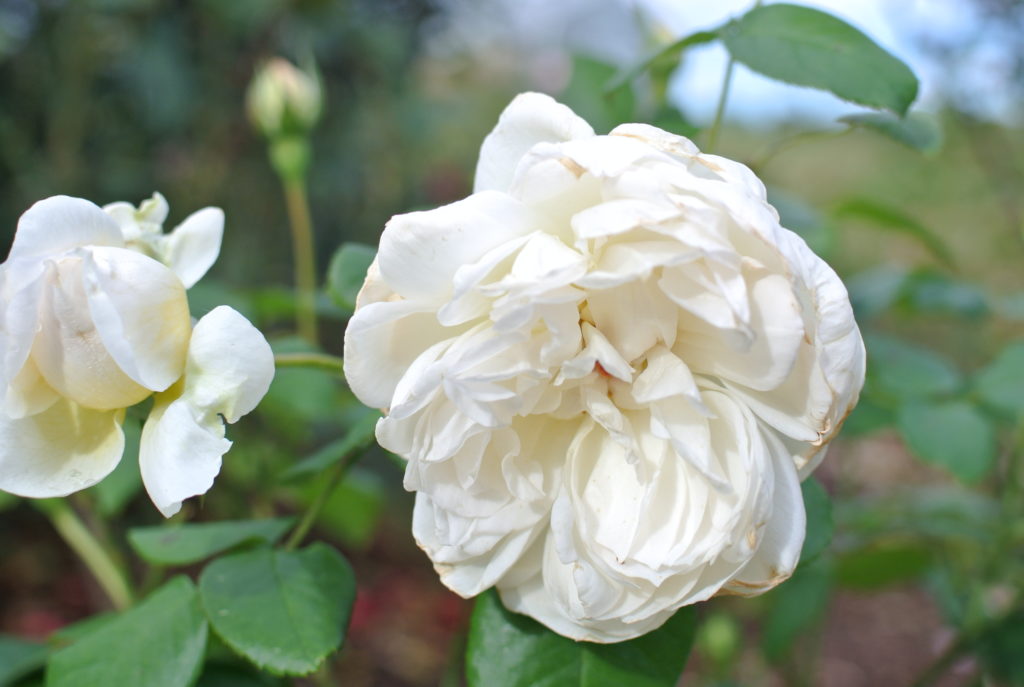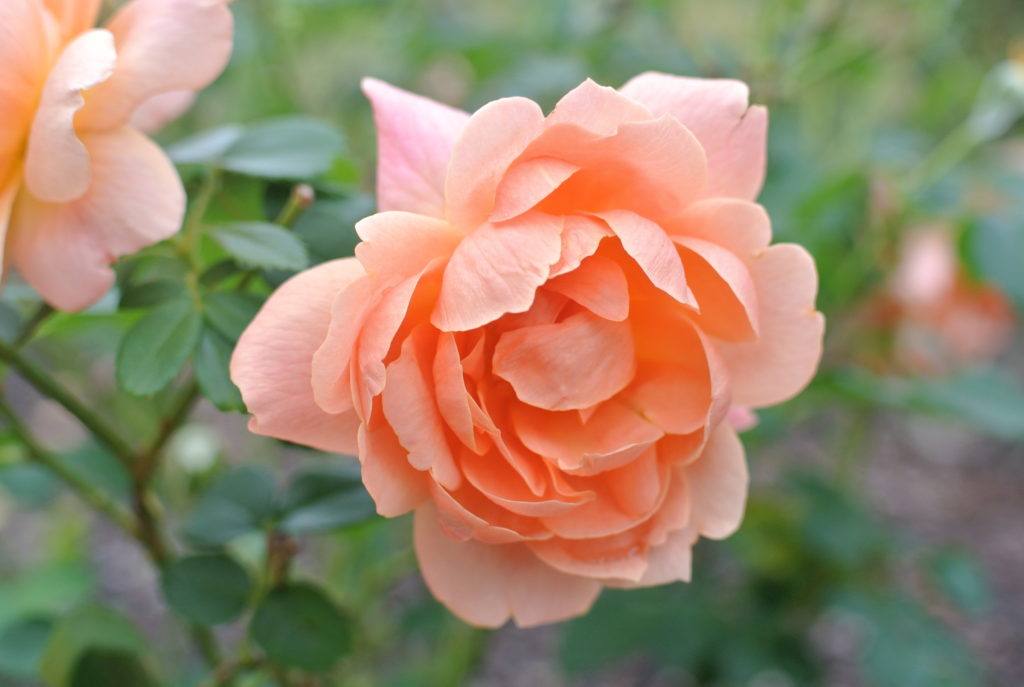 I felt a bit chilly, so I went to the library in the garden. I sat in an armchair in front of the fireplace which was already on. It felt warm and cozy. I spent some time reading a book there.
(To be continued…)