The next morning, while my BFF was away from home doing her volunteer work, Miss Fairy and I watched "Friends" in the living room. We laughed a lot. After that, I asked Mr. M to play the guitar. I remembered him playing the guitar 23 years before. His music was so impressive and unforgettable that I was eager to listen to it again. He played two guitars: an electric guitar and a steel guitar. His music was accurate, cool, and beautiful. Puppy and I loved the little concert. We were his big fans! (Back in Japan, I showed the videos of his performance to my husband, who also plays the guitar. He admired it, too!)
My BFF came back from her volunteer work and we had lunch together, when Luca came to me and said goodbye. Mr. M and Luca were going to a baseball game. I was going to miss them because I knew it was the last time to see them before leaving for Japan.
It was a perfect day for a stroll. My BFF, Miss Fairy, Puppy and I visited a historic site called Meadow Farm. The farm had been owned by seven generations of the Sheppard family since the early 1700s.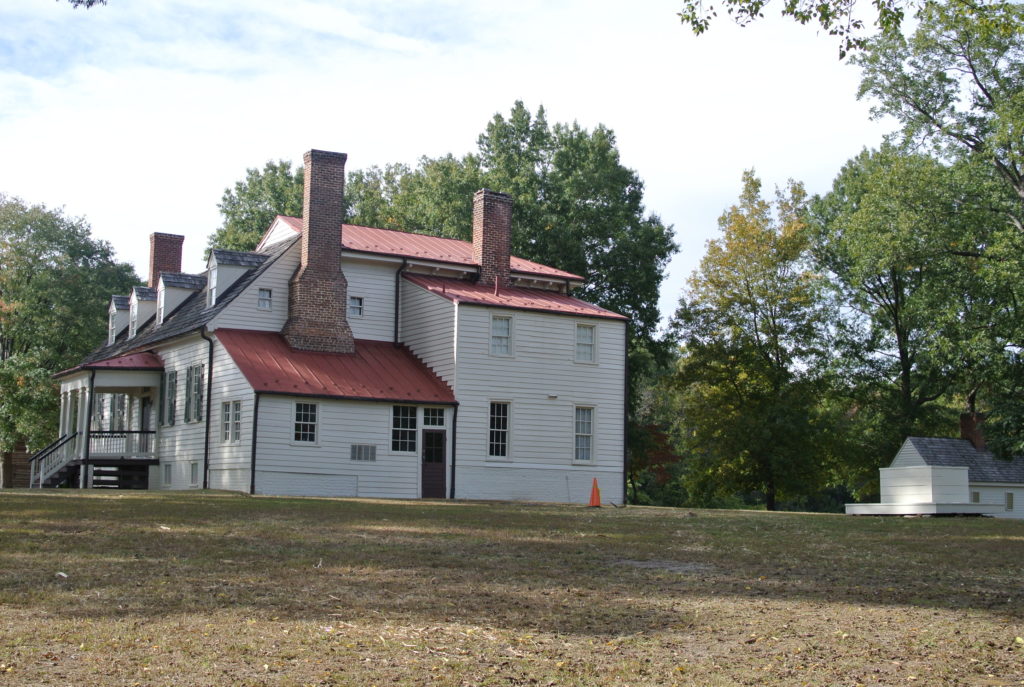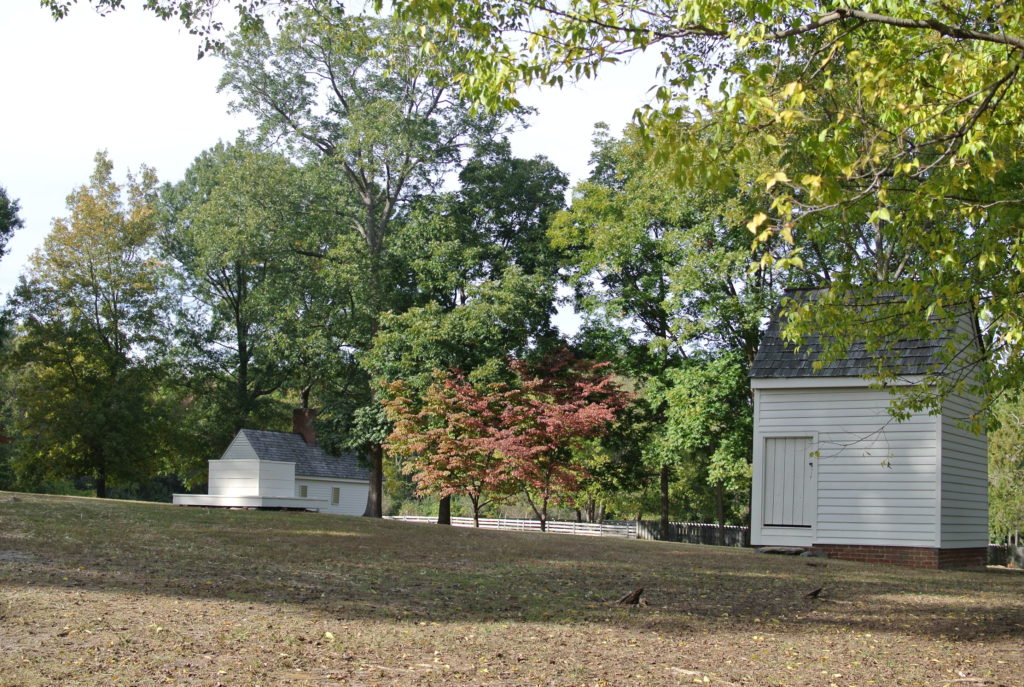 Around the mid 19th century, tobacco was grown here and sold at the market in Richmond. This log tobacco barn was built in the early 20th century and relocated to Meadow Farm in 2001. It is similar to those from the 19th century.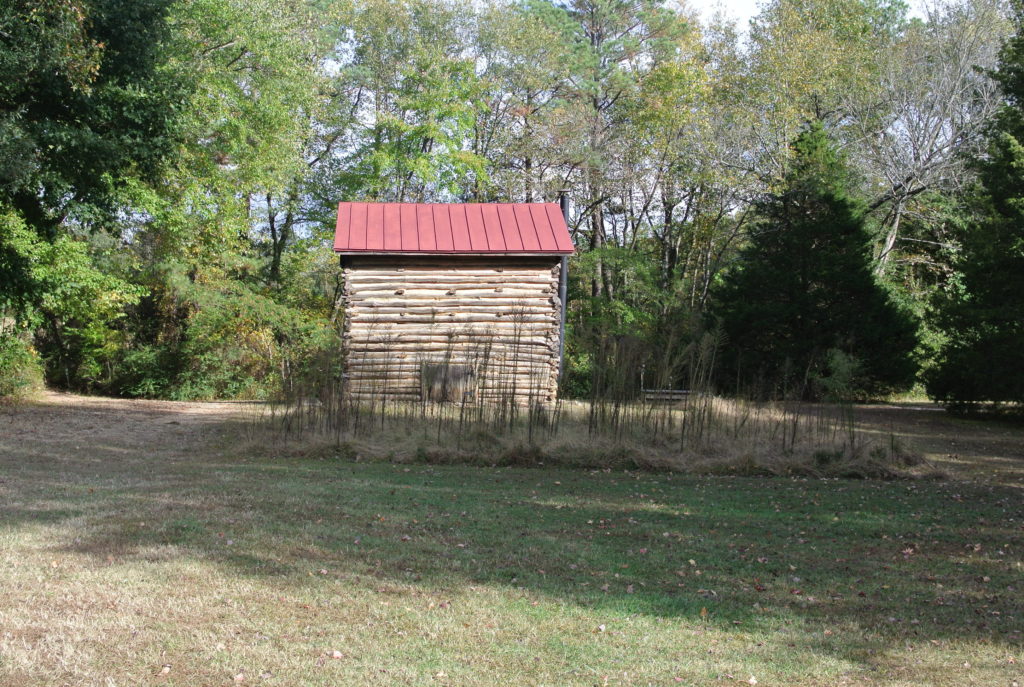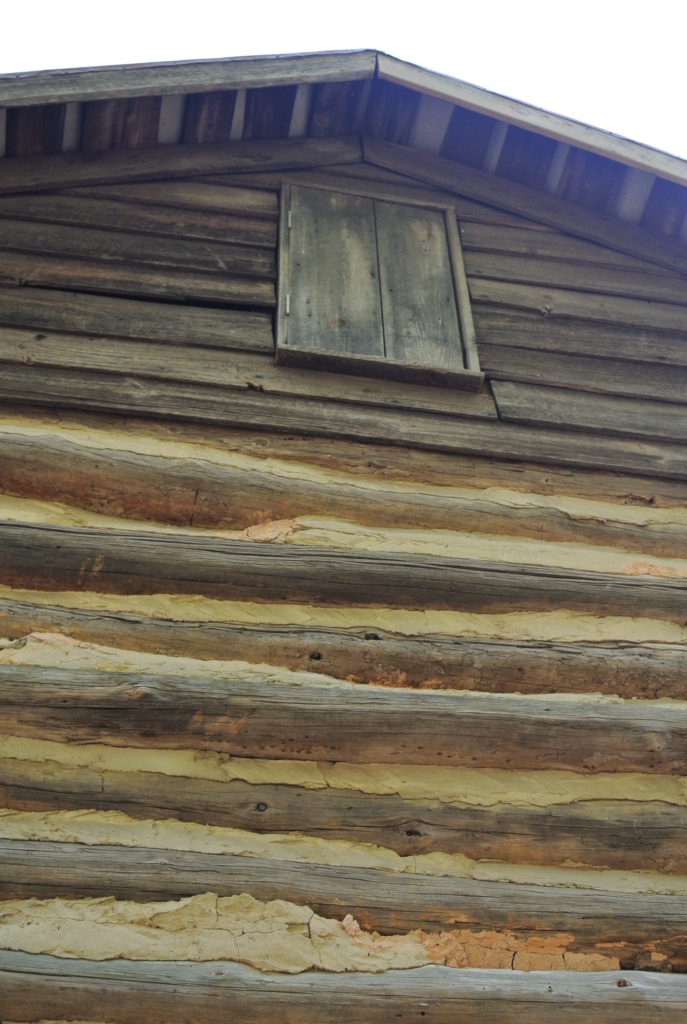 On the farm, I saw several kinds of animals living in peace. I was impressed with their loving attitudes.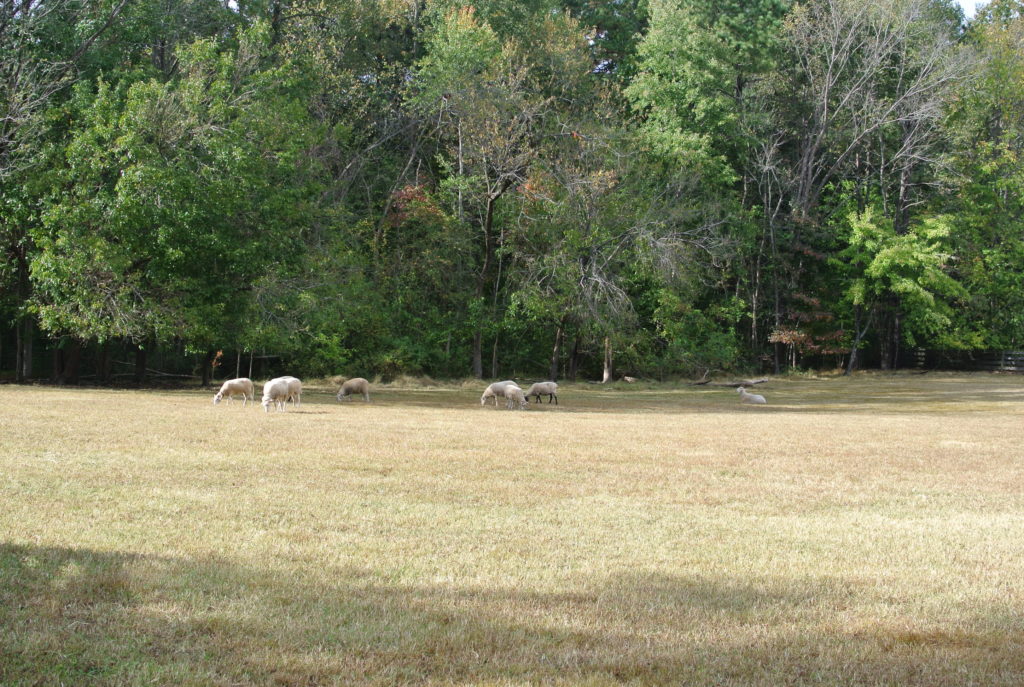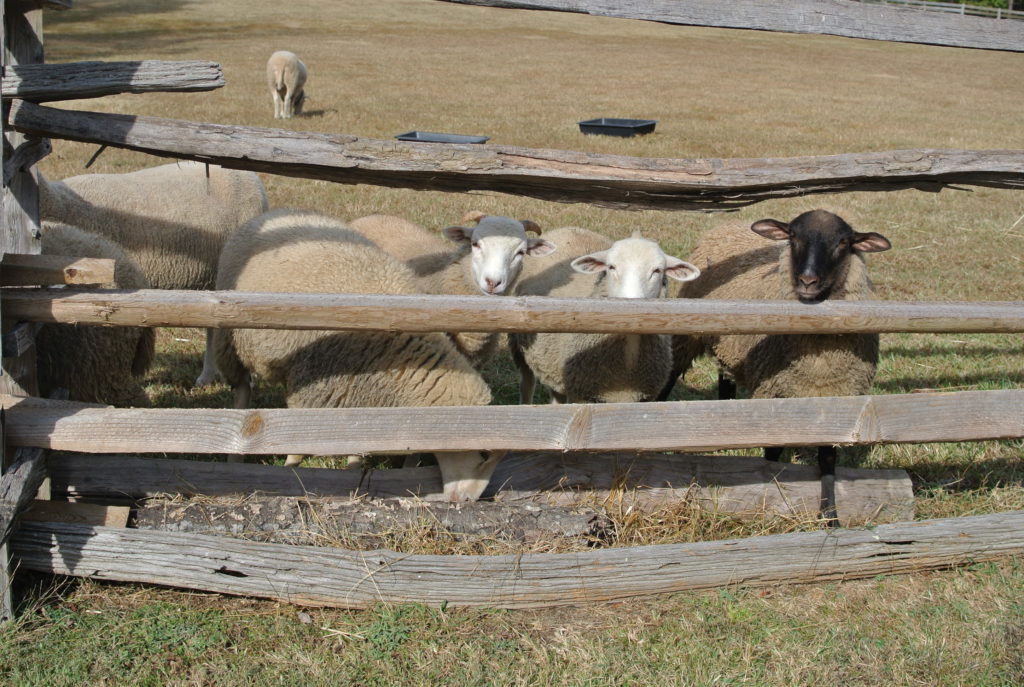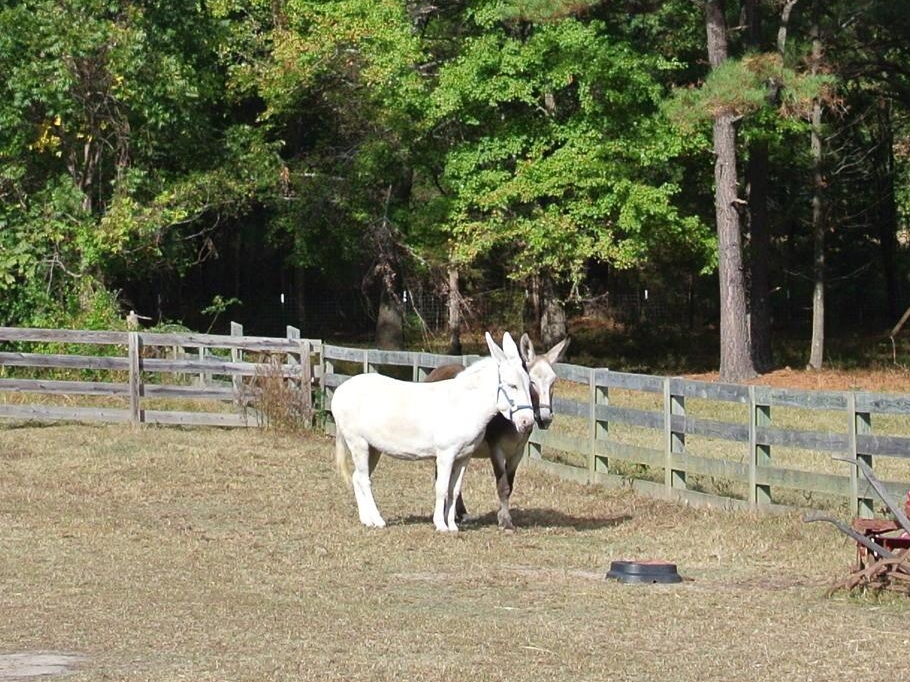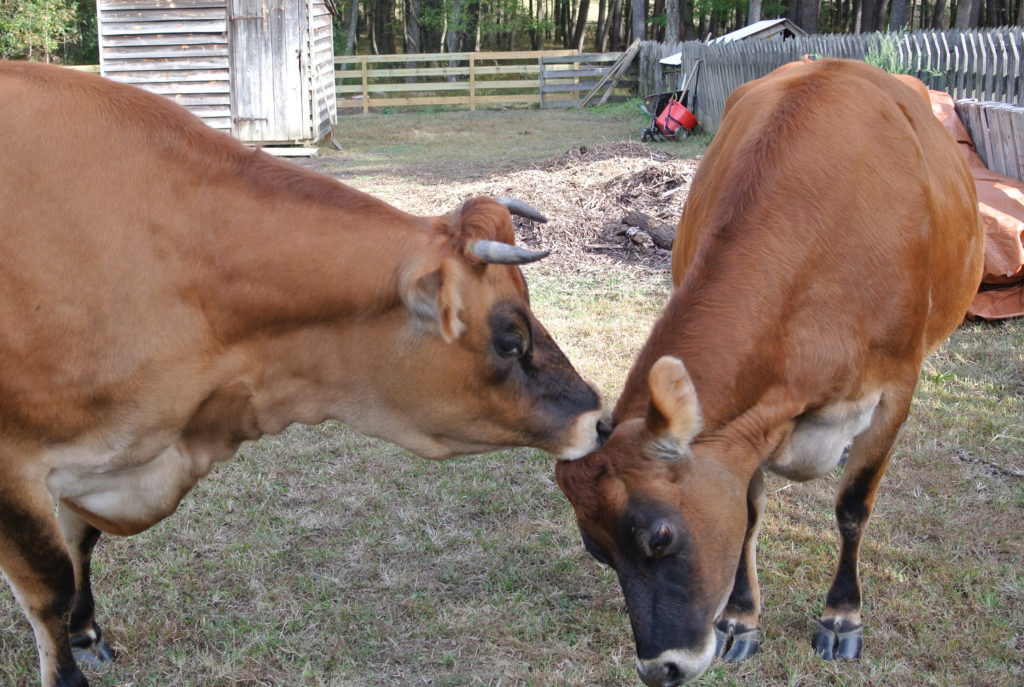 Afterwards, we went back home. It was about time to leave for Washington D.C. I got ready and took some photos of Puppy on the backyard deck. It was hard to say goodbye to Puppy.
My BFF, Miss Fairy, and I dropped in at the public library. We met one of my BFF's friends again. She wished me safe travels and I wished her the best of luck on her exam. (Later, I was delighted to hear that she had achieved her goal! Congratulations!)
With a lot of wonderful memories of Virginia, we got in the car and hit the road to D.C.
(To be continued…)