December 31st was the busiest day during my trip.
First thing in the morning, we went for a walk with "Puppy" around the neighborhood. The air was cold but refreshing.
We went to church. Sunday School had many classes for all ages. Miss Fairy and Luca went to their classes for youth, while my BFF and I attended a class for adults. I was warmly welcomed by the teacher and students there. We had a discussion about what people believe justice to be. The teacher and the students exchanged their opinions freely. It was intriguing and inspiring. I like to think about my life philosophically. How wonderful it is to have good friends to share your thoughts with!
After Sunday School, my BFF, Miss Fairy, Luca, and I met up and went down to an atrium and had some lemonade. My BFF introduced me to some other people, all of whom were kind and loving. After that, we attended a church service. Miss Fairy helped me throughout the service, especially when we sang hymns.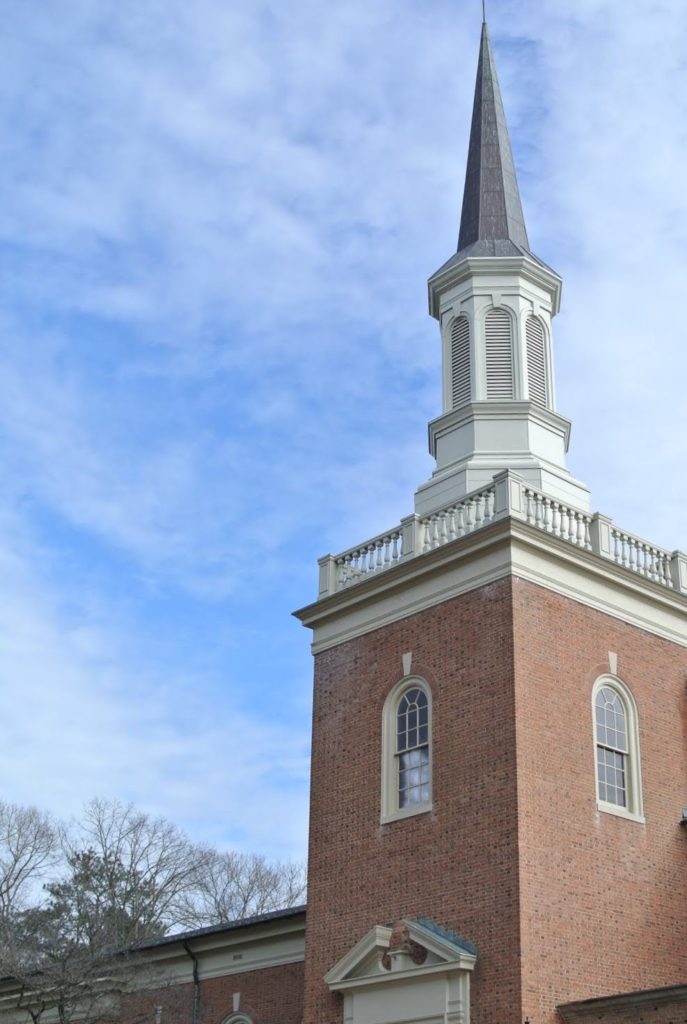 Back at home, we ate egg & turkey sandwiches and curry soup for lunch. They were delicious as always! Then, we left for a botanical garden…