After breakfast, Miss Fairy, Luca, and I played with Puppy. Then, we left for downtown Richmond to see the Richmond Folk Festival.
We took the bus to the venue. There were many food stalls selling both international and local foods. I was attracted to an extremely colorful stall and ordered a cheeseburger there.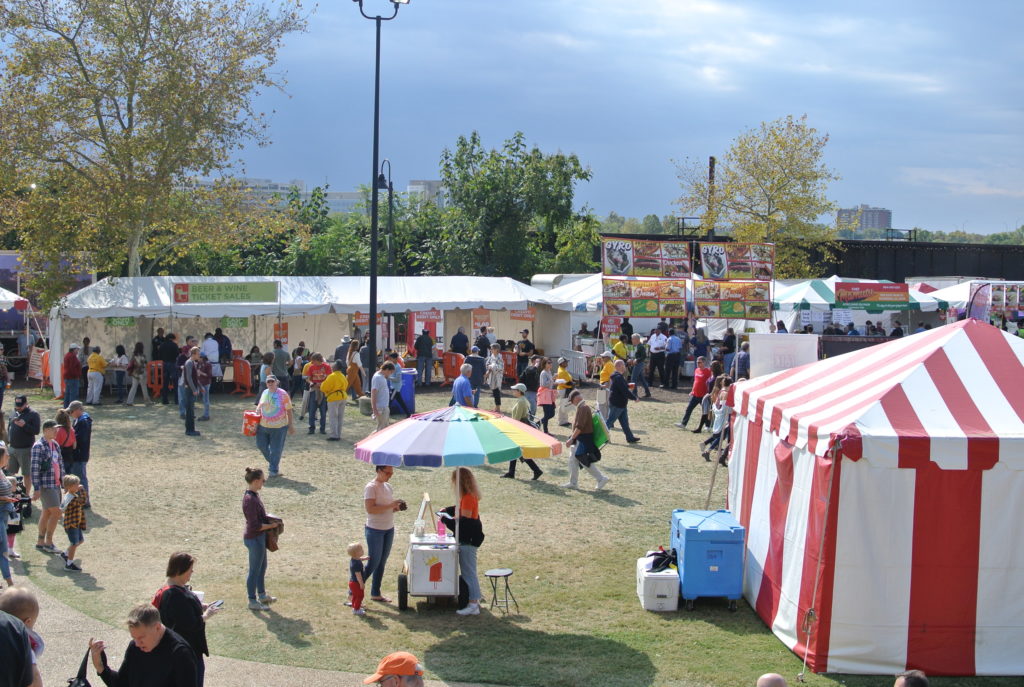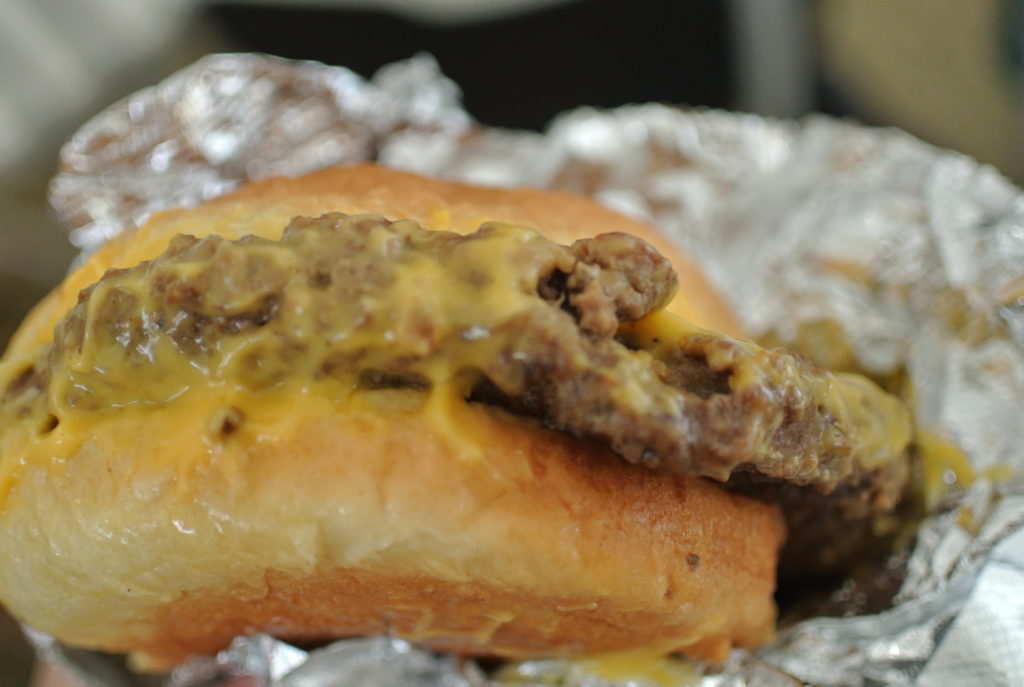 After grabbing our food, we went to the Dance Pavilion. There were musicians playing blues and oldies on the stage. Their performances were superb! In the audience area, I was introduced to my BFF's friend, who had visited Japan more than 30 years ago. It was very interesting and inspiring to talk with him. After that, he suggested we dance together. He, my BFF, and Miss Fairy went to the dance area. At first, I would rather have remained in my seat. However, when I saw them dancing joyfully, I could not resist joining them! We danced to the great American music together.  (He said I was "shaking it!")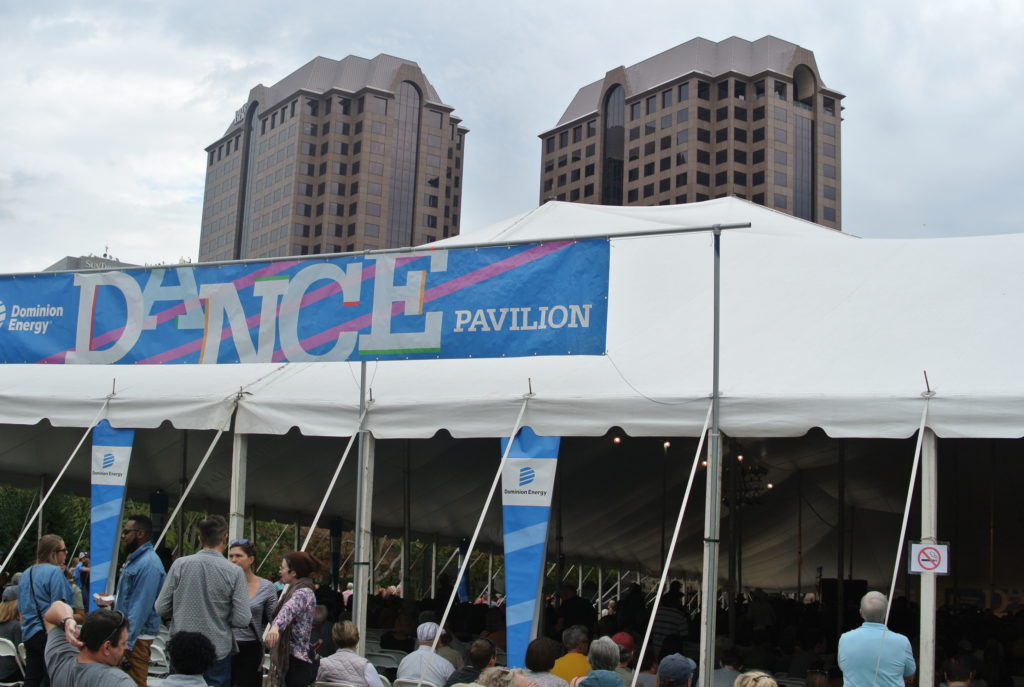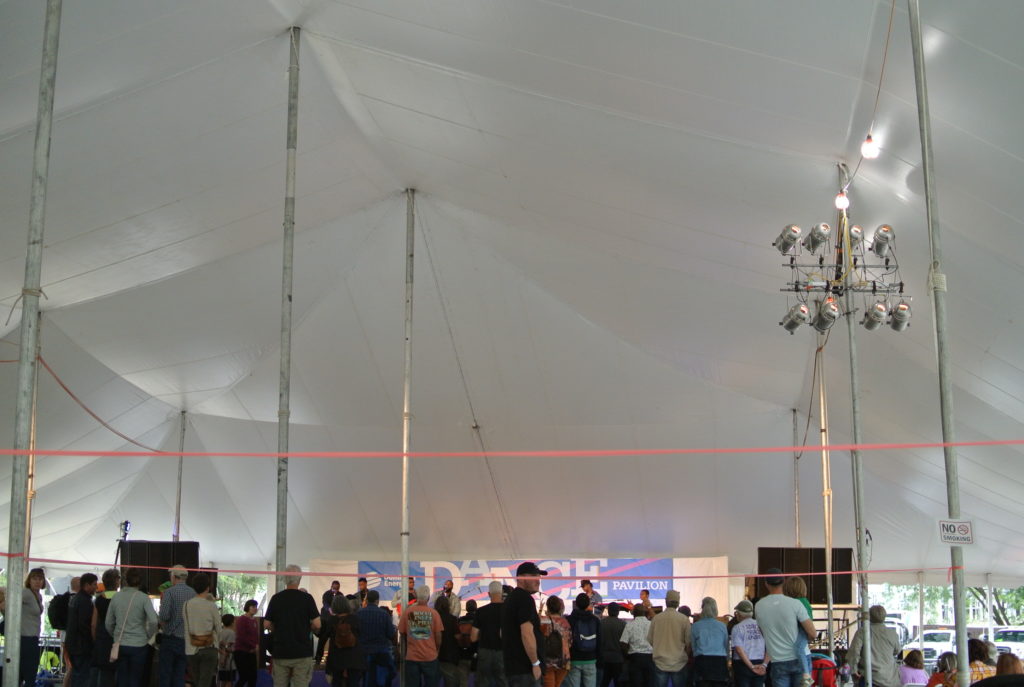 The venue was on Brown's Island between the James River and the Haxall Canal. After leaving the venue, we walked along the canal and across the T. Tyler Potterfield Memorial Bridge, which commands a magnificent view of the James River.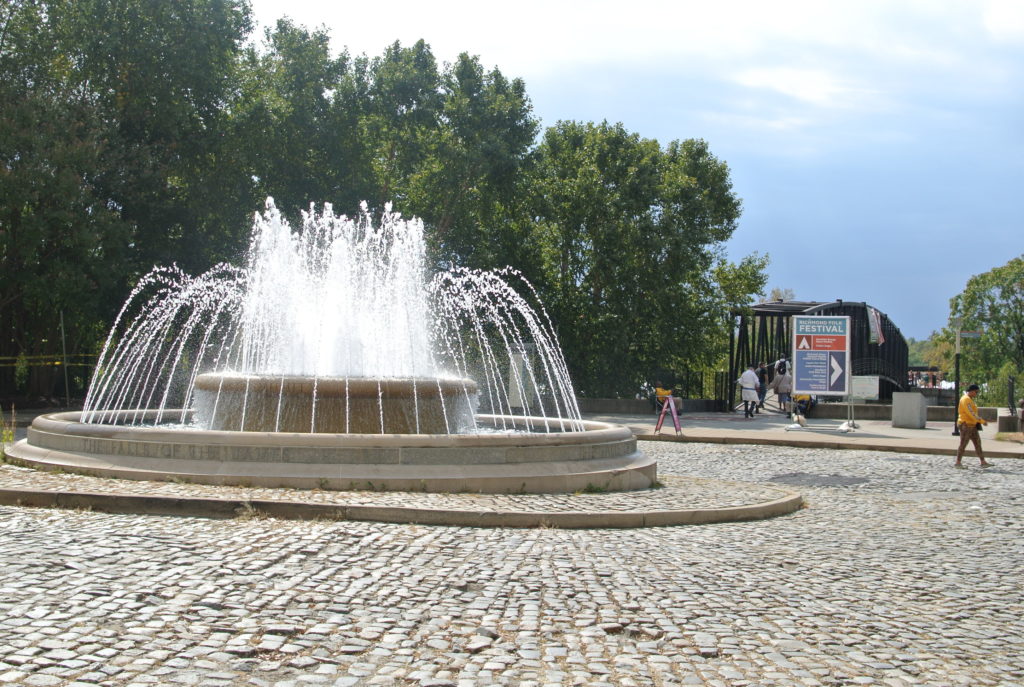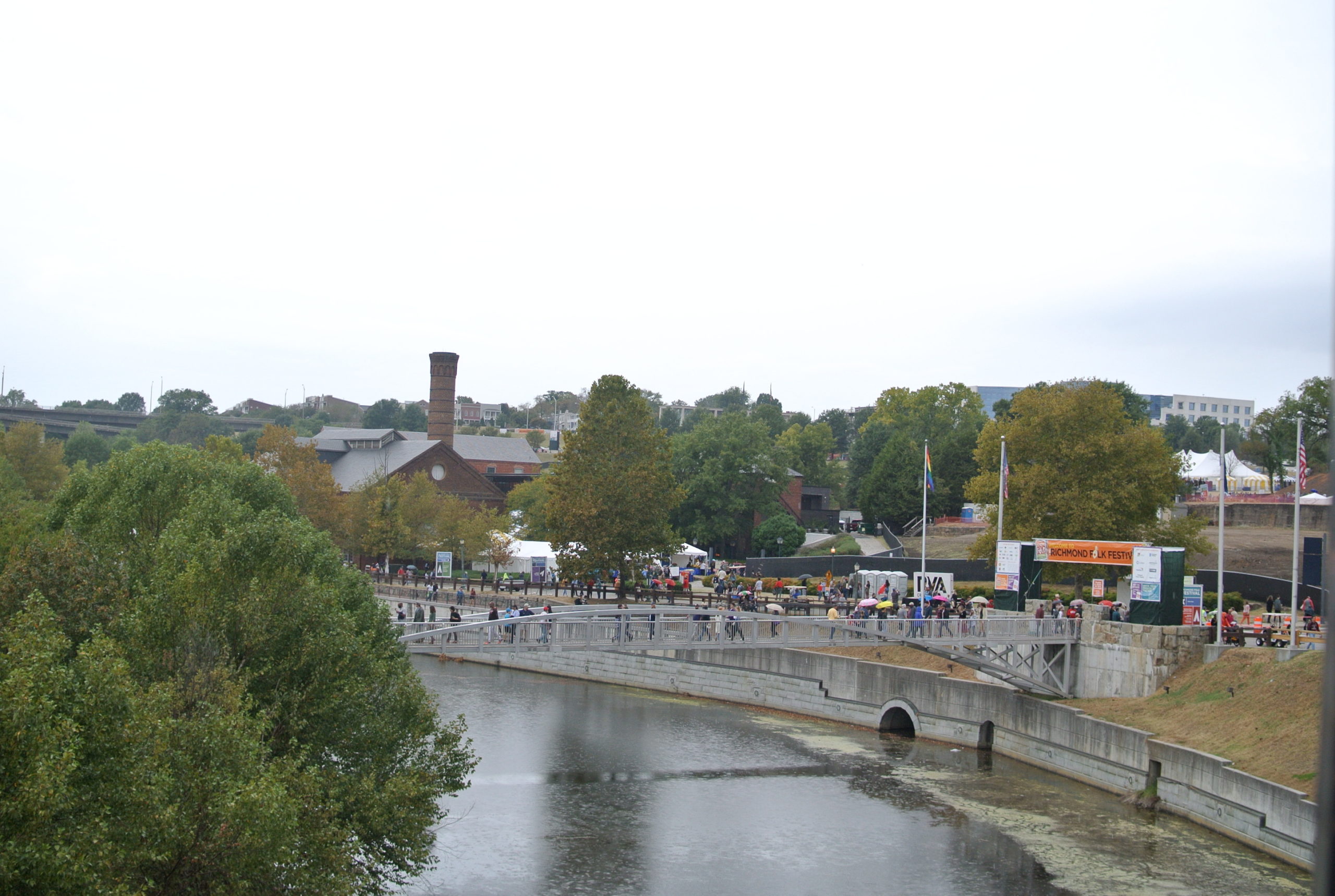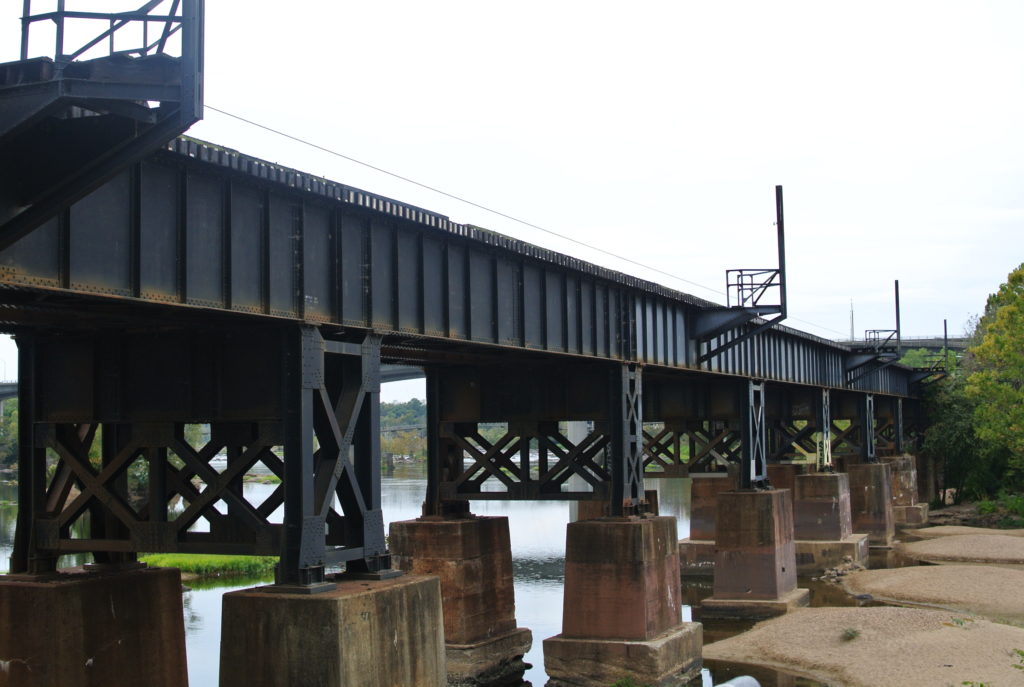 Richmond was the capital of the Confederacy during the Civil War. There were relics of old bridge posts sticking out of the James River. The lost bridges had been used as evacuation routes during the Civil War.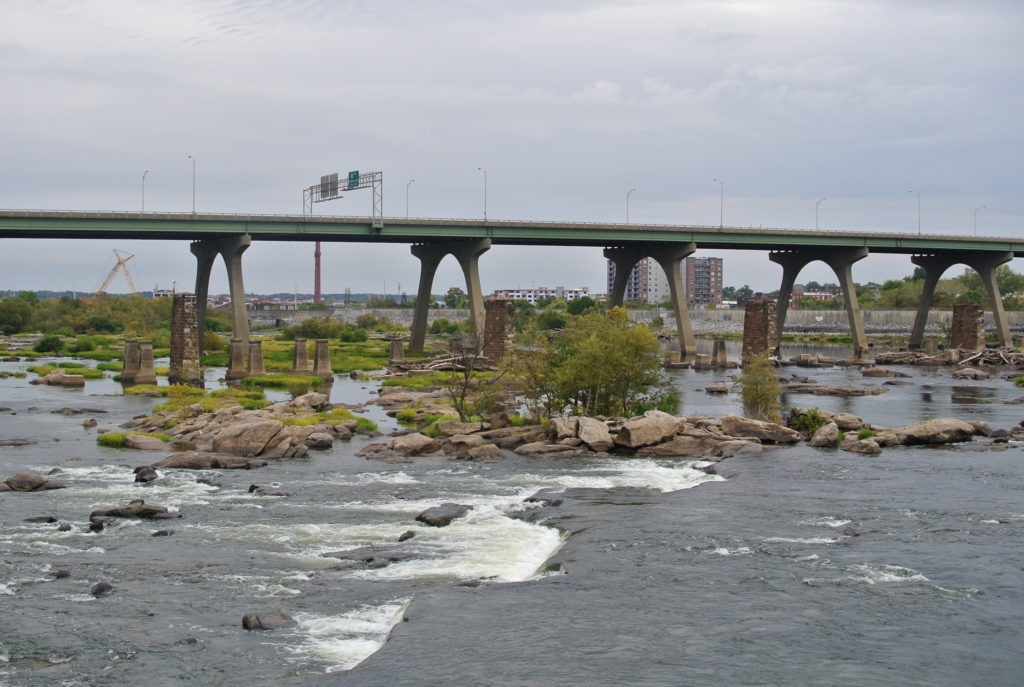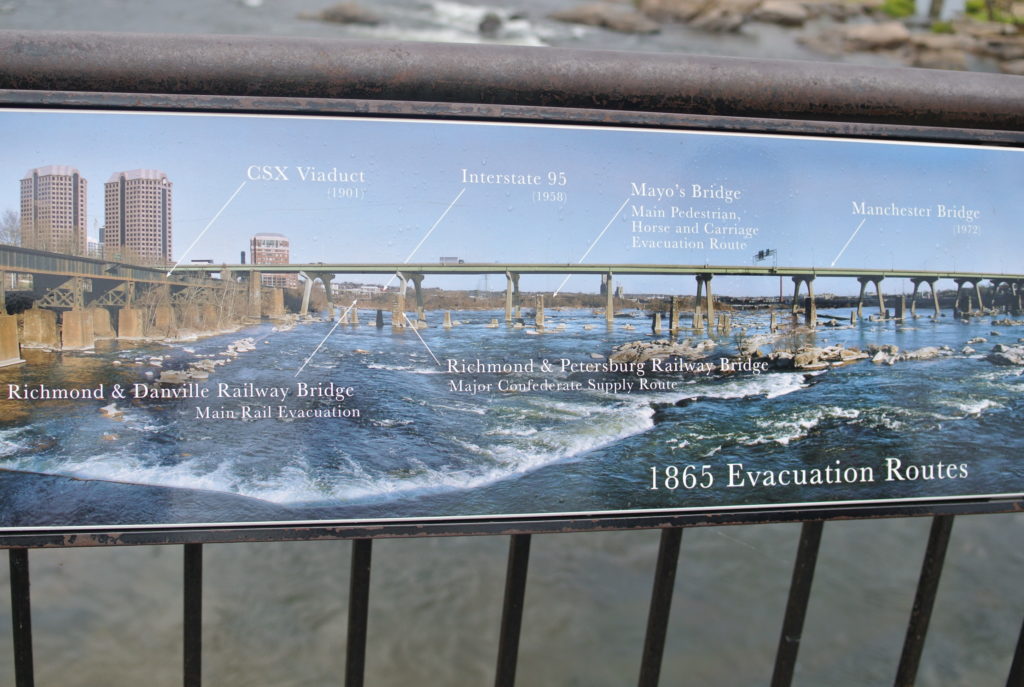 I had a fulfilling day, appreciating American music and thinking about American history.
(To be continued…)