We finally arrived at my BFF's house in Virginia and saw the rest of her family – her husband, son (let me call him Luca), and dog, "Puppy." I was delighted to see them after almost two years' absence! Strangely enough, everything felt the same as the last time. I felt as if I had just come home! I was given a very comfortable room with an elegant bed. I was very grateful.
Afterwards, we went to a fancy restaurant called Sedona Taphouse for dinner. I savored the delicious food and the nice atmosphere. I was very happy there with the family – so happy that everything seemed like a dream.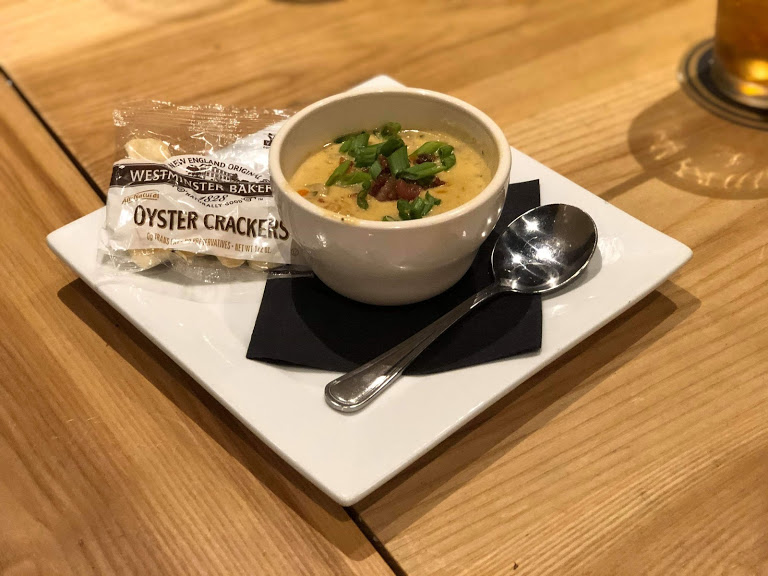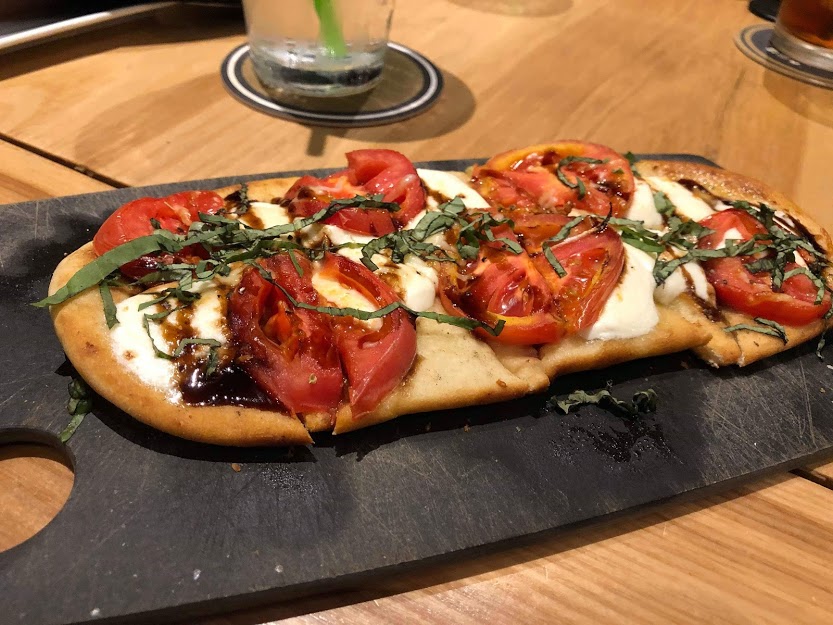 After coming home again, I was relaxing in the living room, when I was called to the dining room. As I entered the room, I got a surprise! The whole family started to sing Happy Birthday for me. There was a fabulous birthday cake on the table with candles lit. There was also a Happy Birthday balloon floating in the air. Their kindness and ingenuity warmed my heart. I felt as if I were still dreaming.
My BFF and her family always show me what love is. What they do for me is always surprising. When I am around them, I feel fully replenished with love.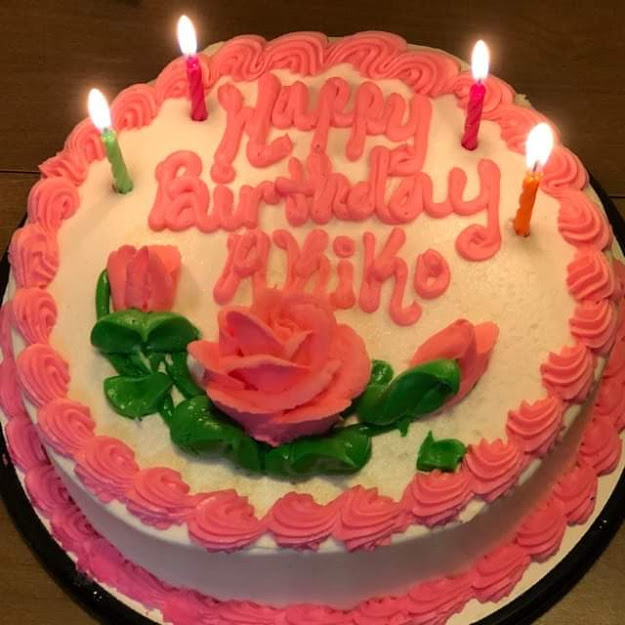 The next day began with a scrumptious breakfast. My BFF baked chocolate chip muffins, which smelled and tasted so good.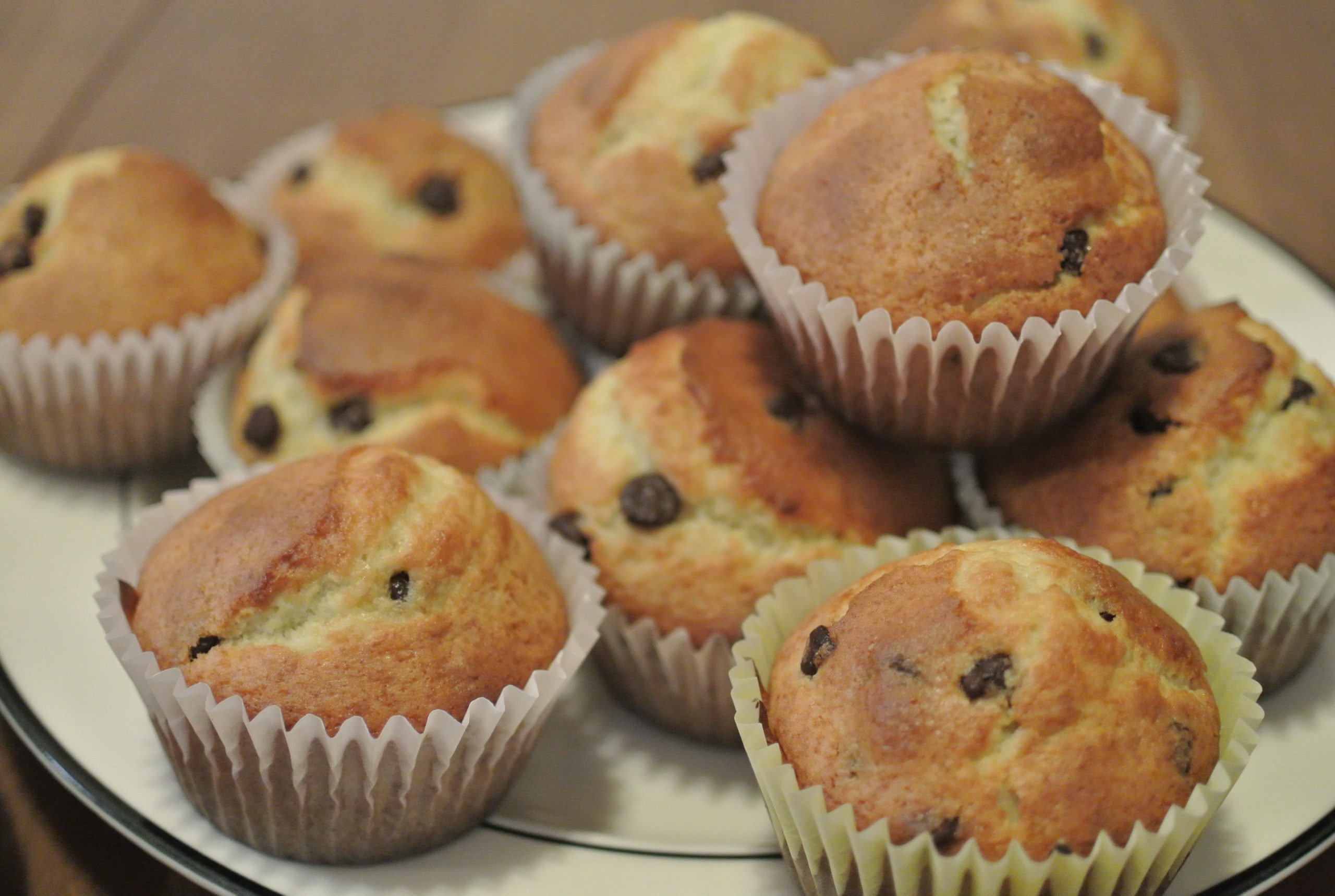 (To be continued…)