At the airport, I took a taxi to the hotel which my BFF had reserved for us. I checked in earlier and soon headed for the Steven F. Udvar-Hazy Center, the Smithsonian National Air and Space Museum. I took an Uber there.
The museum consists of three sections: military aviation, commercial aviation, and space artifacts.
The military aviation section displays fighters that were actually used in wartime. I had mixed feelings facing them. I did not take many photos. Instead, I took a close look at each airplane to burn their images into my brain.
I moved on to the commercial aviation section, which looked very colorful.
This is Boeing 367-80, which is a prototype of 707. It was the first commercial jet transport airplane in the U.S.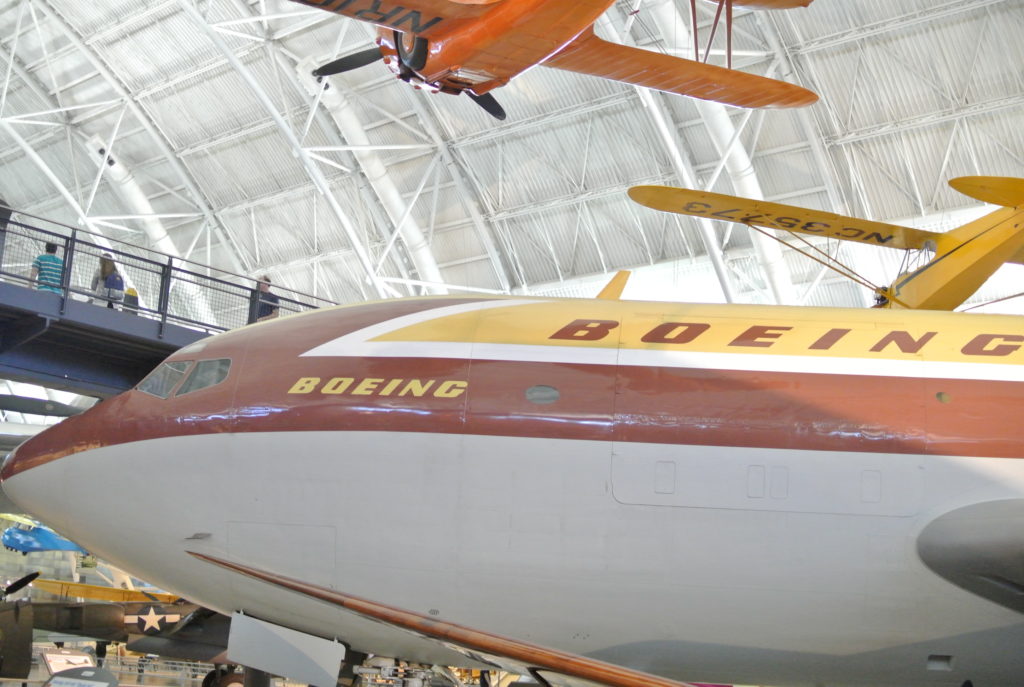 This is Boeing 307 Stratoliner, Clipper Flying Cloud. It was the first commercial airplane with a pressurized cabin.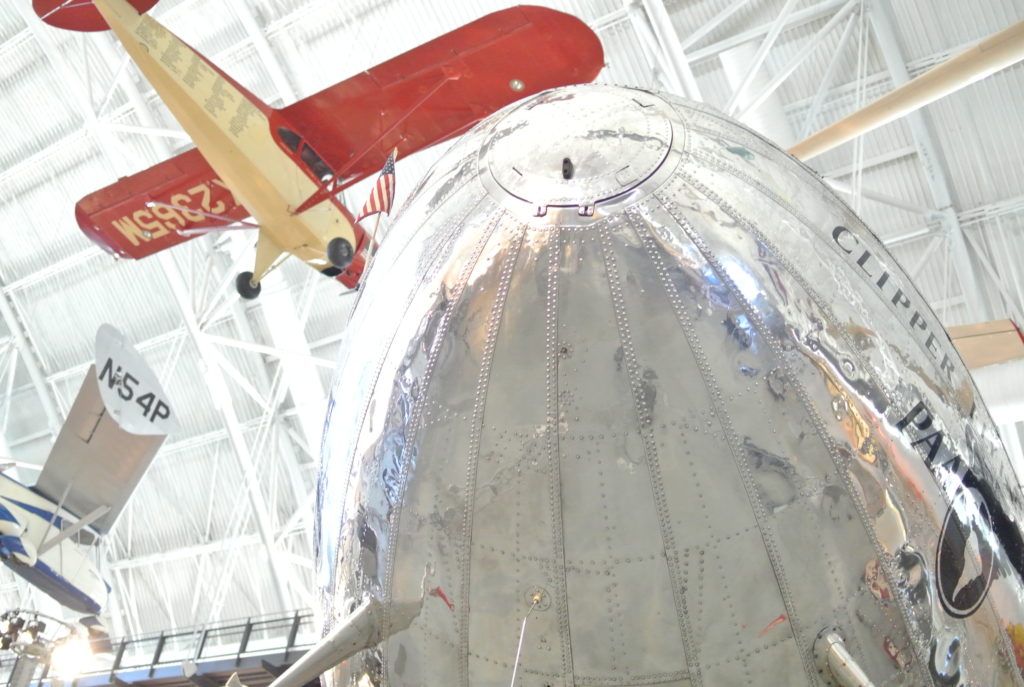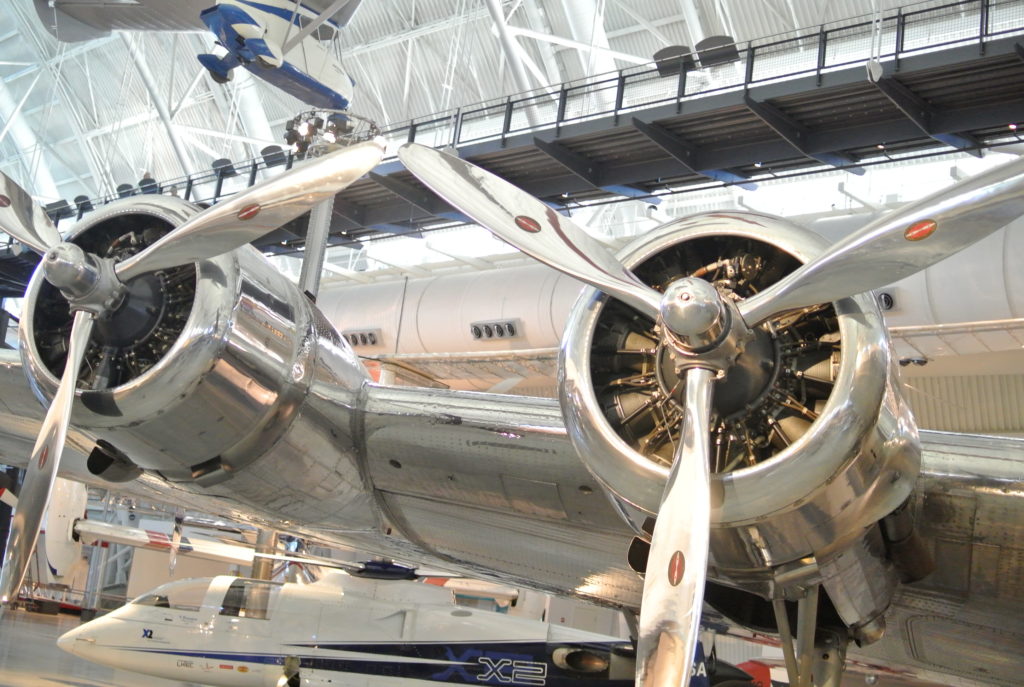 Next to it is Air France Concorde, the first successful commercial supersonic transport airplane. The powerful engines carried the airplane at 2,173 km per hour, which is twice the speed of sound.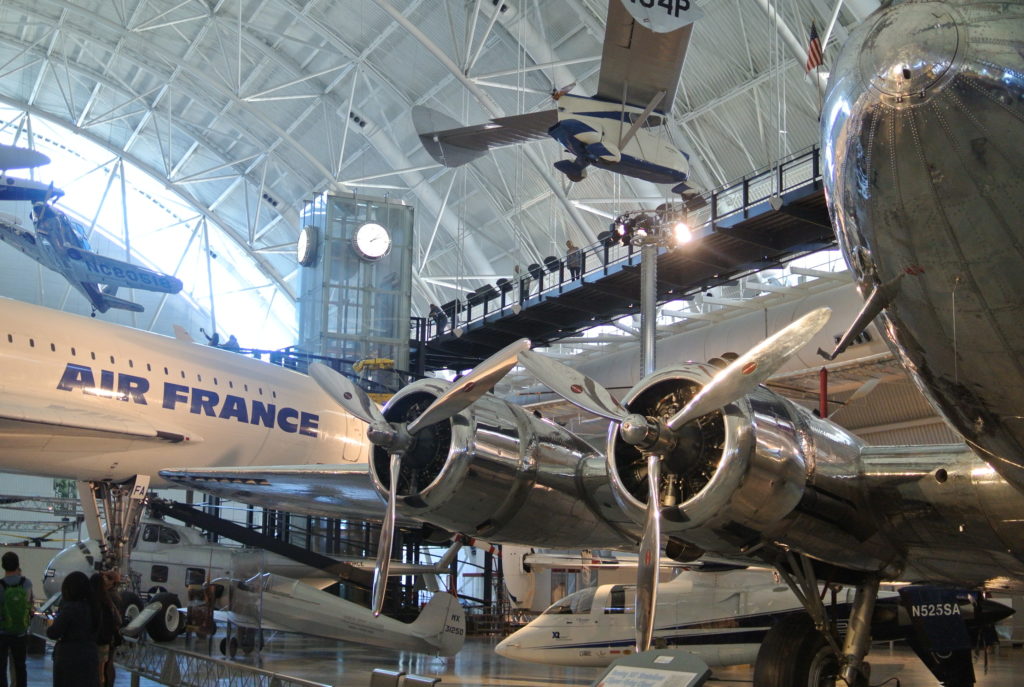 There are old airplanes, too. This is the Langley Aerodrome A developed in 1903, which Langley designed as a manned airplane after his two successful unmanned ones. Unfortunately, this one was not successful.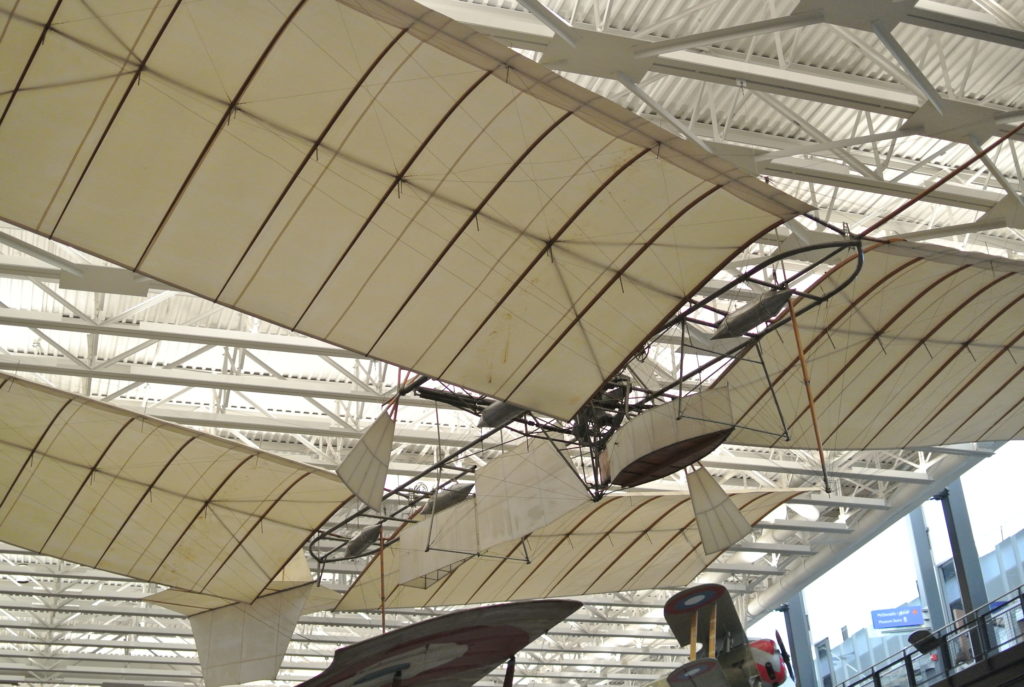 I was able to learn the mechanisms of early turbojet engines with cutaways. These displays helped me with my studies for the coming engineering exam.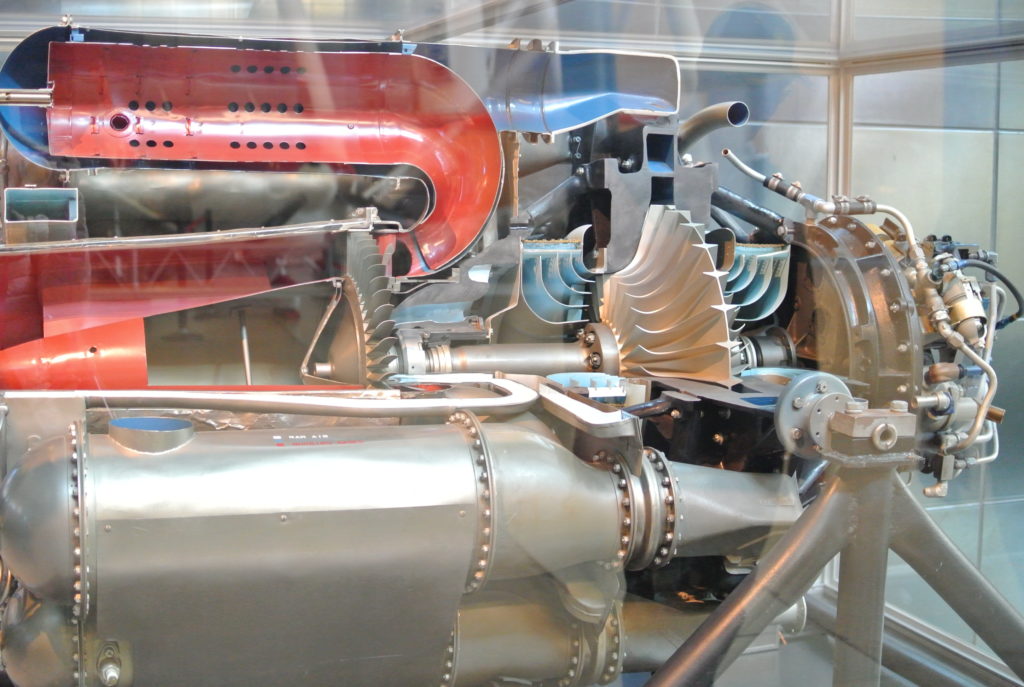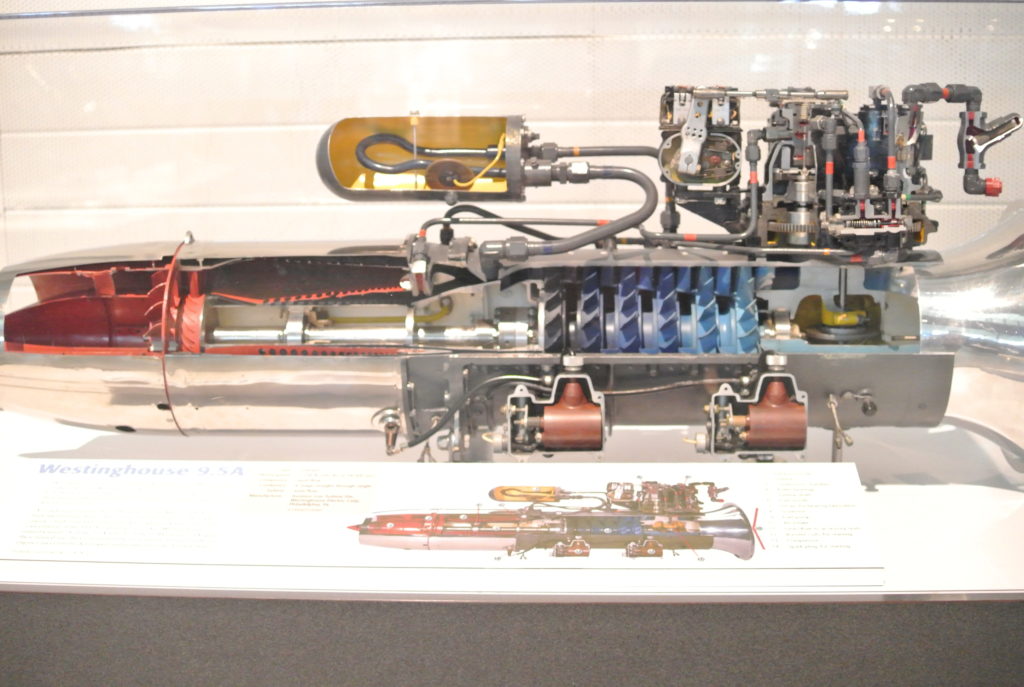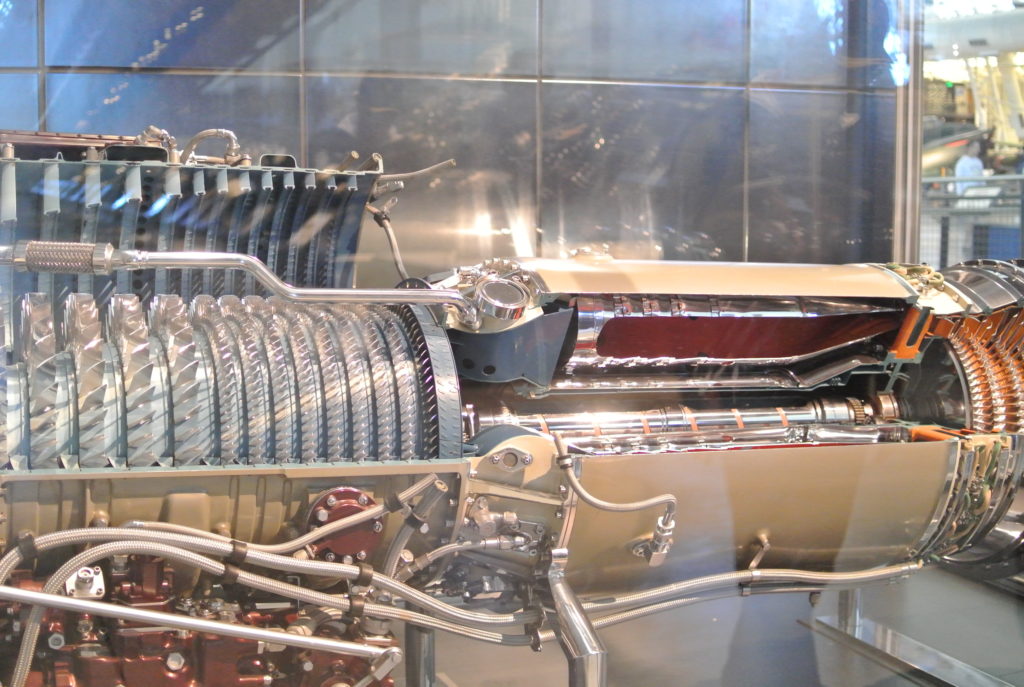 After looking at the aviation sections, I went to the space artifacts section.
(To be continued…)