My BFF took me to a restaurant called "SB's Lakeside Love Shack", which is located in Hub Shopping Center, the oldest shopping center in Henrico County. The shop was decorated with Halloween ornaments inside and out. The BLT sandwich I ordered was out-of-this-world delicious! I love American sandwiches! Geez, how many sandwiches have I eaten since I arrived in the U.S.?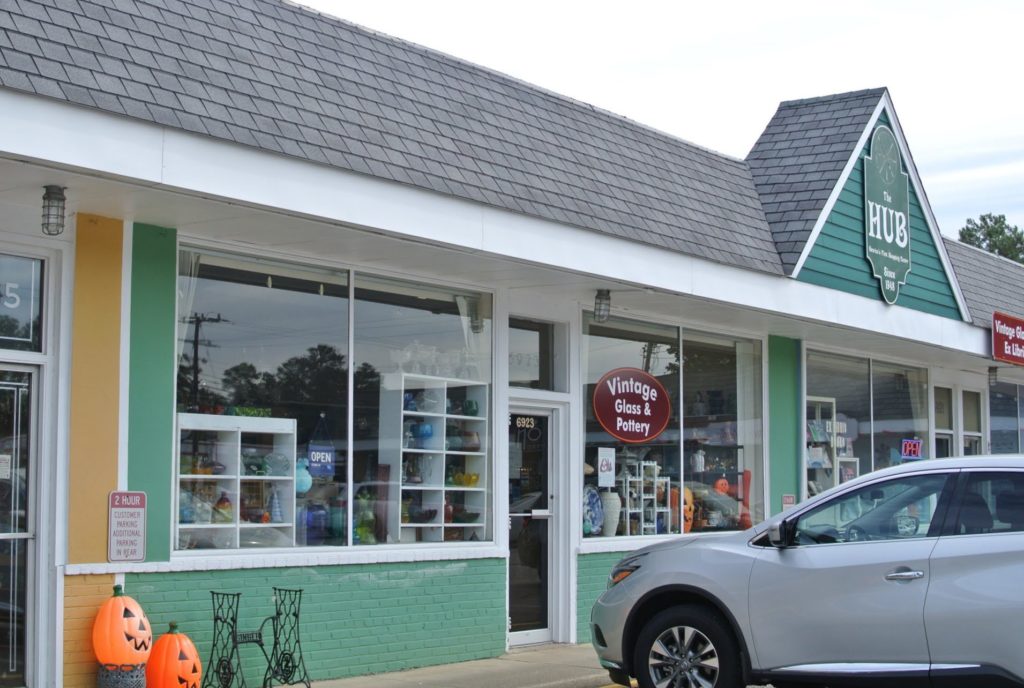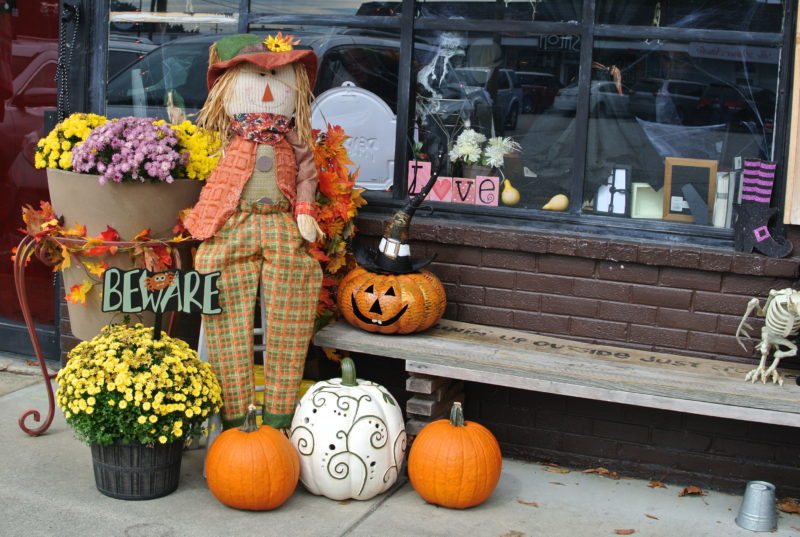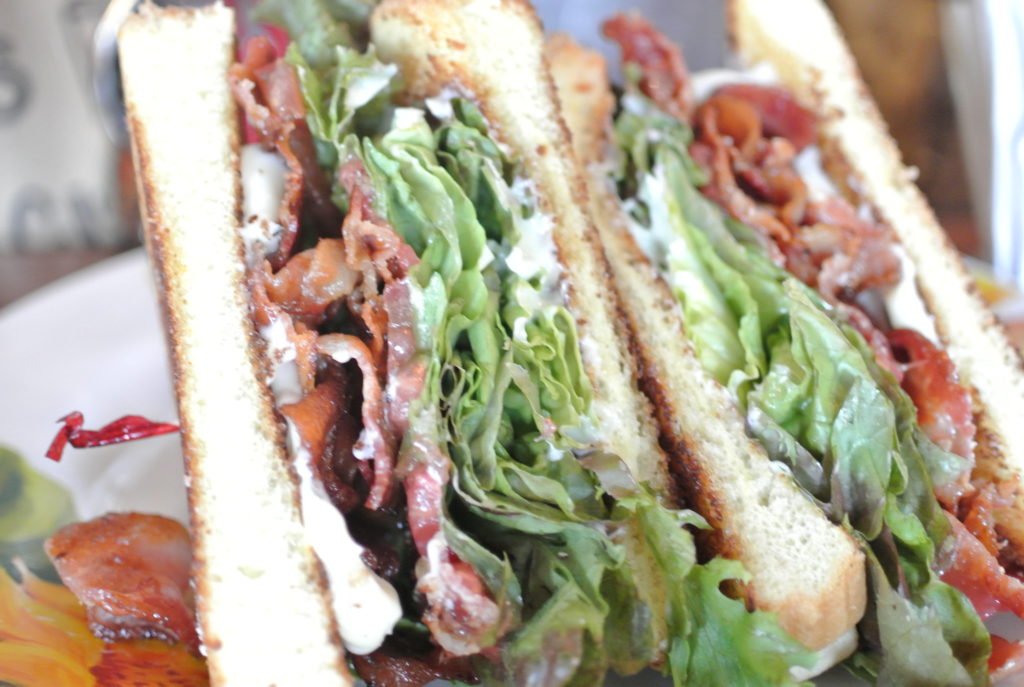 After lunch, I went to a public library to do some research. I spent the whole afternoon there. There was a fireplace in the room. It was a very comfortable place to study. In the late afternoon, my BFF picked me up at the library and went home.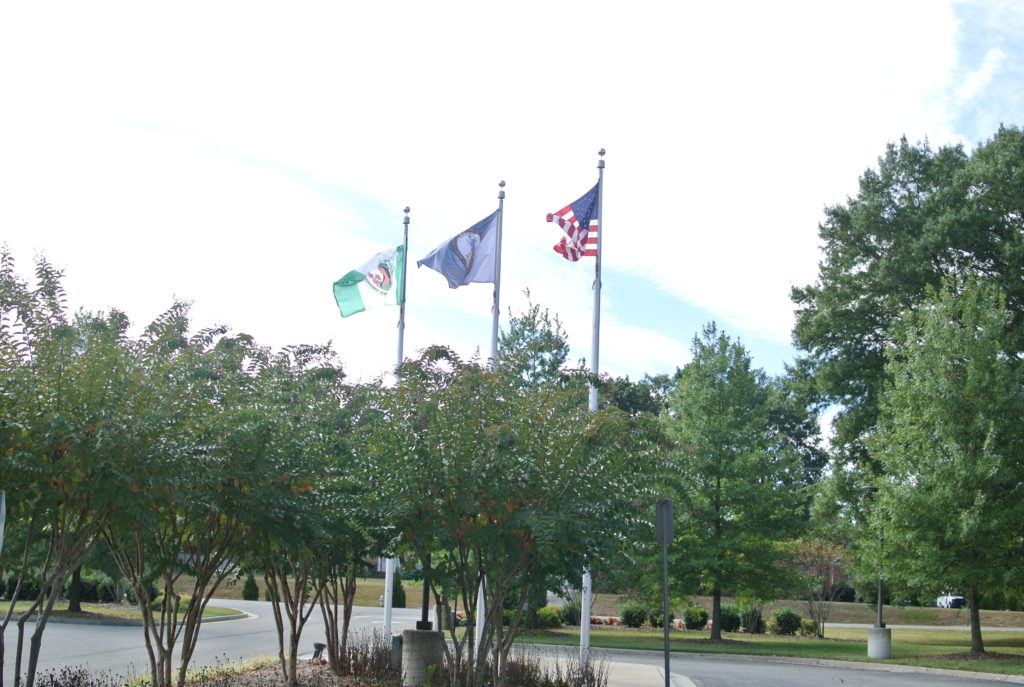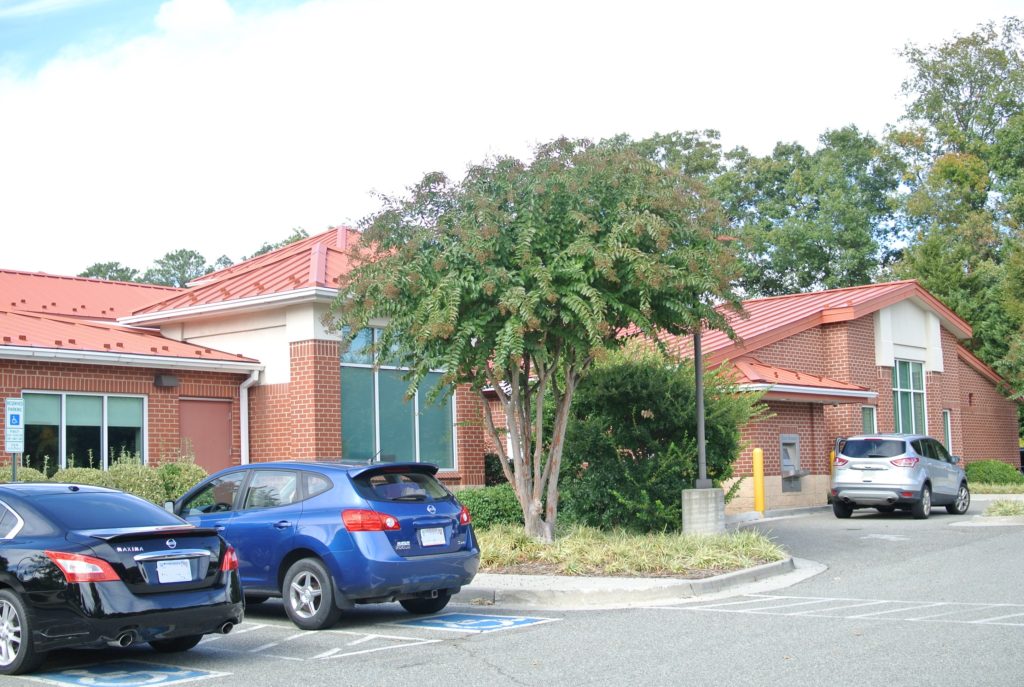 In the evening, we had dinner and decorated the house with Halloween decorations – a lot of pumpkins, not scary but cute ghosts, witches, spiders… We also put the pumpkins we had gotten at the pumpkin patch on the porch. The house looked very different from the day before!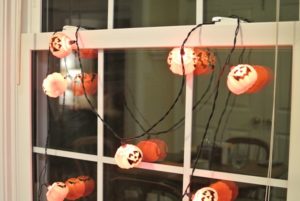 I slept in the next morning. I got up late and went to the kitchen to find a note on the kitchen counter. My BFF had already gone to work. I ate raspberry yogurt, corn grits, and some fruit for breakfast. Now that I was full, I was ready for a trip to downtown Richmond.
(To be continued…)