After visiting the Lincoln Memorial, we strolled in Constitution Gardens. We enjoyed the pleasant autumn weather. We sometimes found trees with colored leaves and took pictures of each other under them. We saw many squirrels.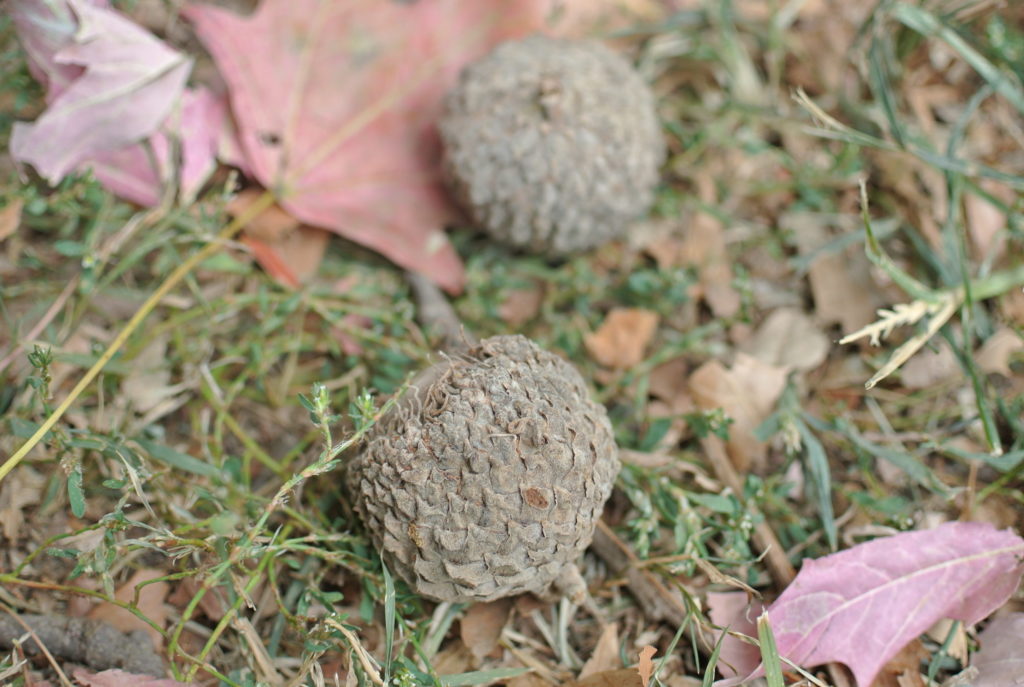 Walking through the gardens led to the White House.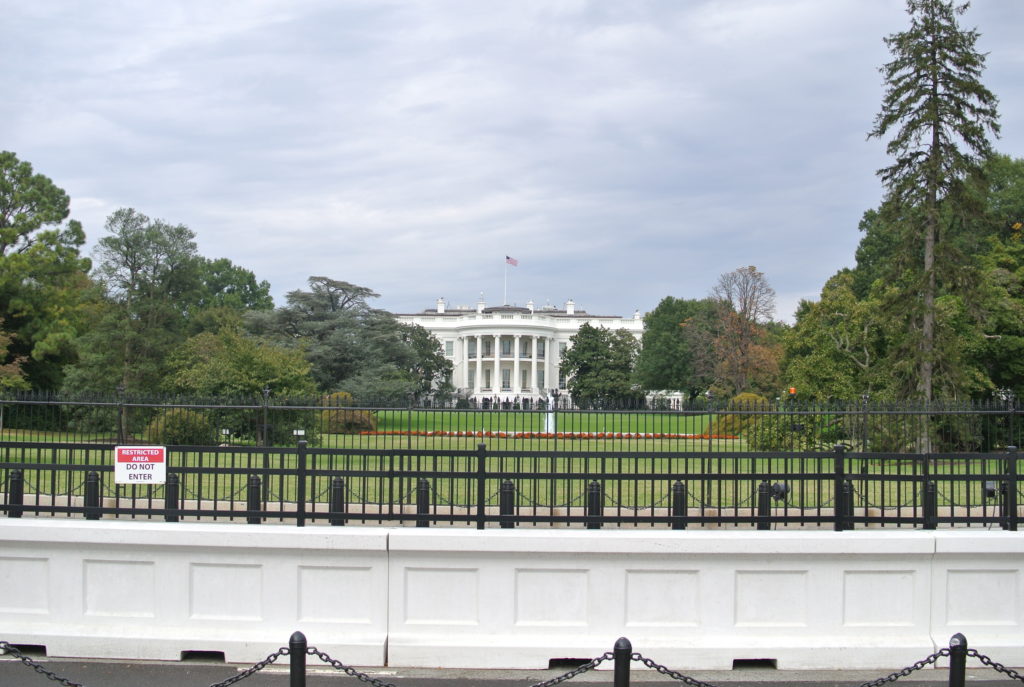 Passing by the White House, we entered a busy district. In this district, there were many massive government buildings characterized by fluted columns. The commercial buildings were also sophisticated.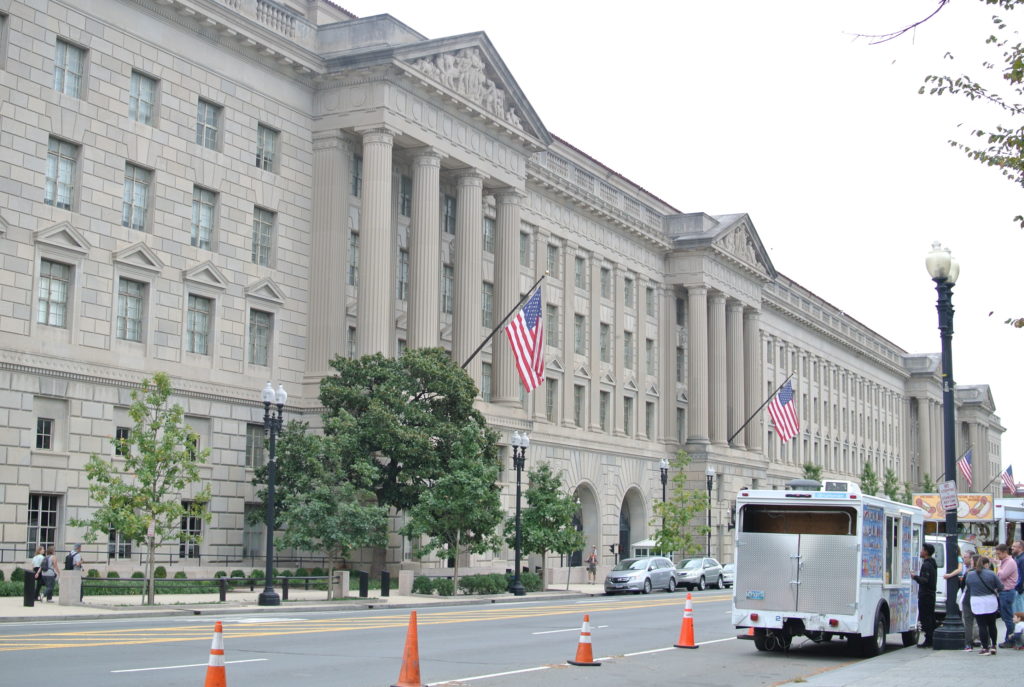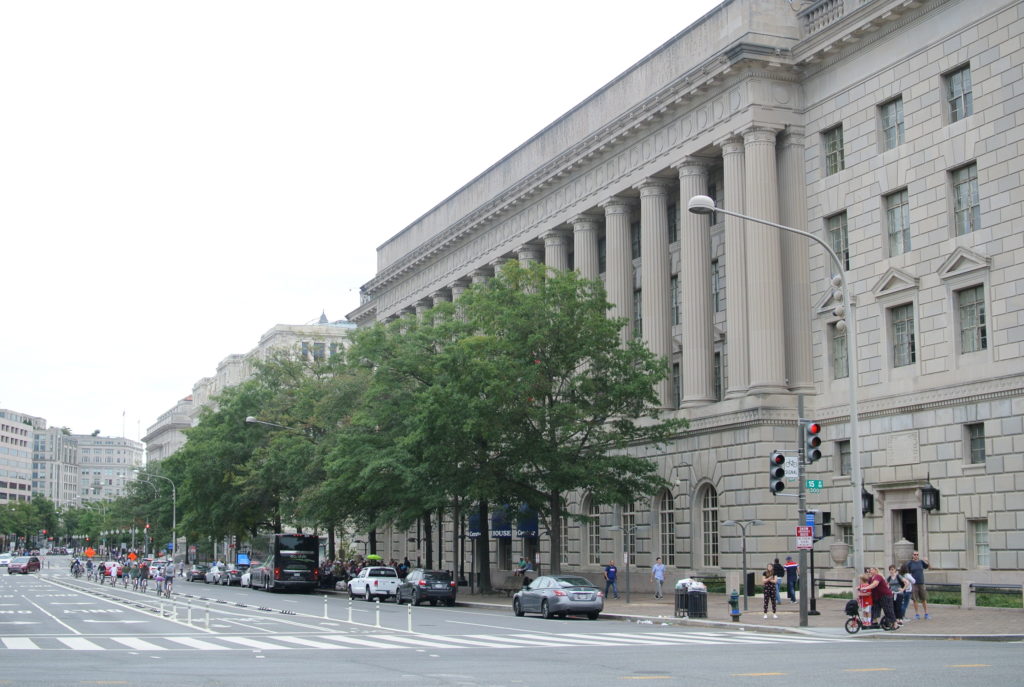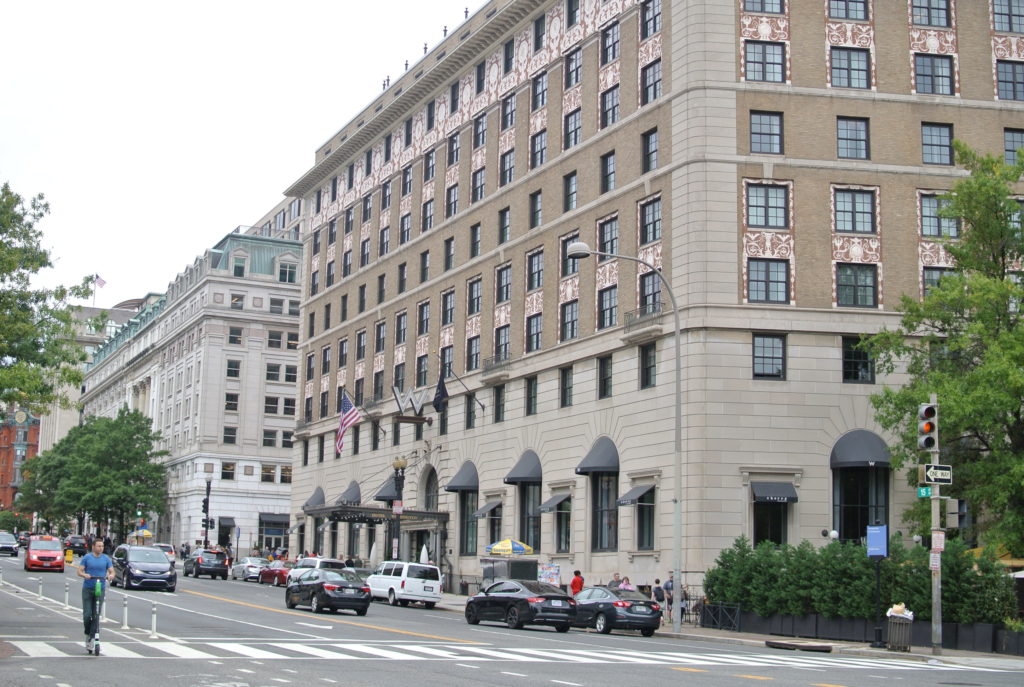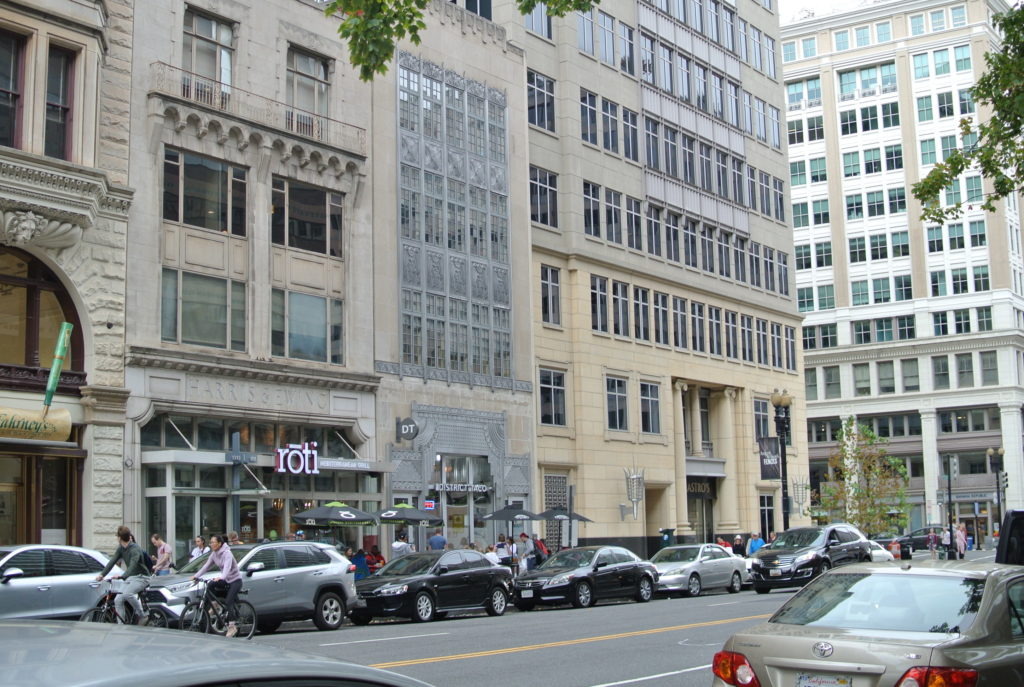 We dropped by Corner Bakery Café on F Street NW. The Uptown Turkey Avocado sandwich was out-of-this-world delicious!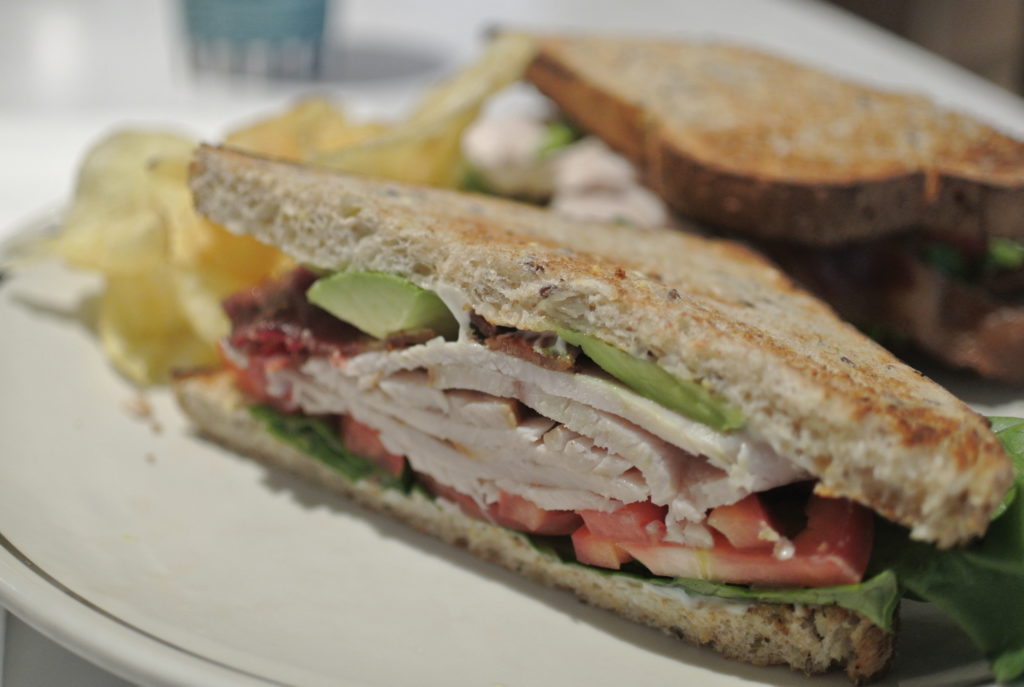 After fully enjoying D.C., we took the subway at Metro Center Station and left for Virginia.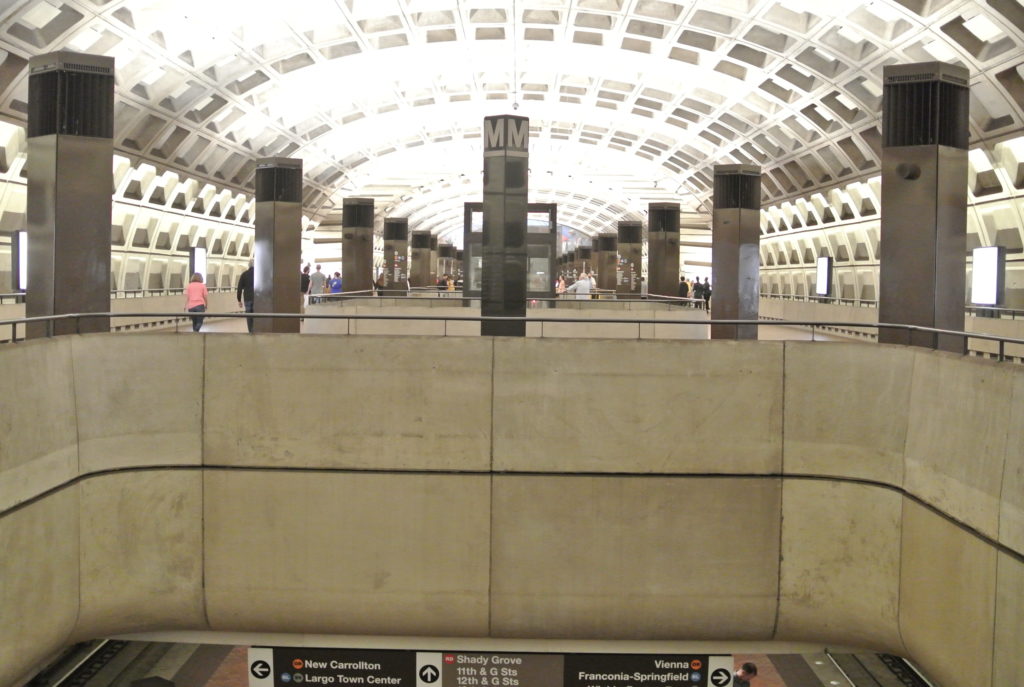 (To be continued…)