I arrived at the hotel. The hotel was very comfortable. I enjoyed the view from the window.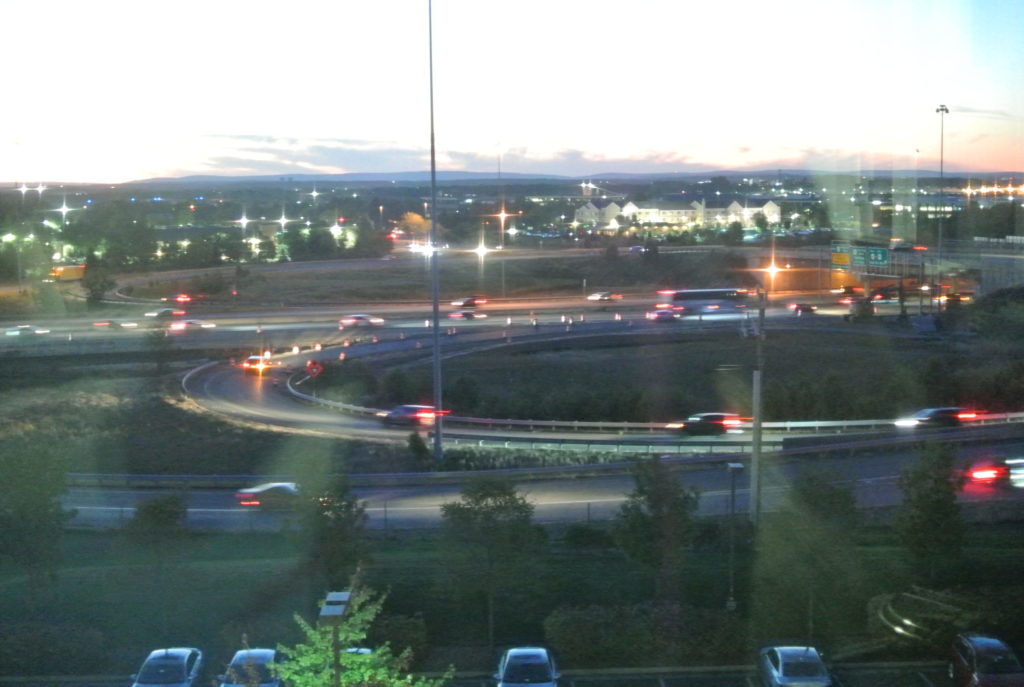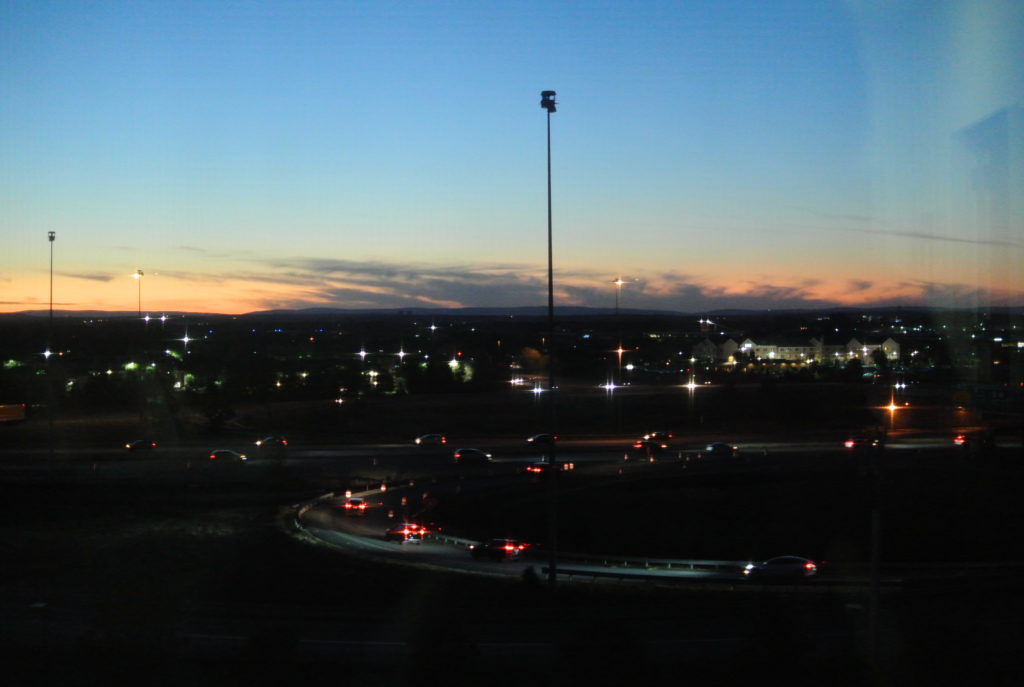 I took a nap and woke up, when my BFF and her daughter texted me, "We are getting ready to knock." I was thrilled to think that we were about to meet for the first time in almost two years!
Finally, the time came! I was delighted to see them – so delighted that I felt as if it were a dream. They were as kind, loving, and caring as always. We had a lot of things to talk about, so we went to a restaurant downstairs and caught up with each other.
The next morning, we ate a delicious American breakfast. Particularly, I liked the pancakes.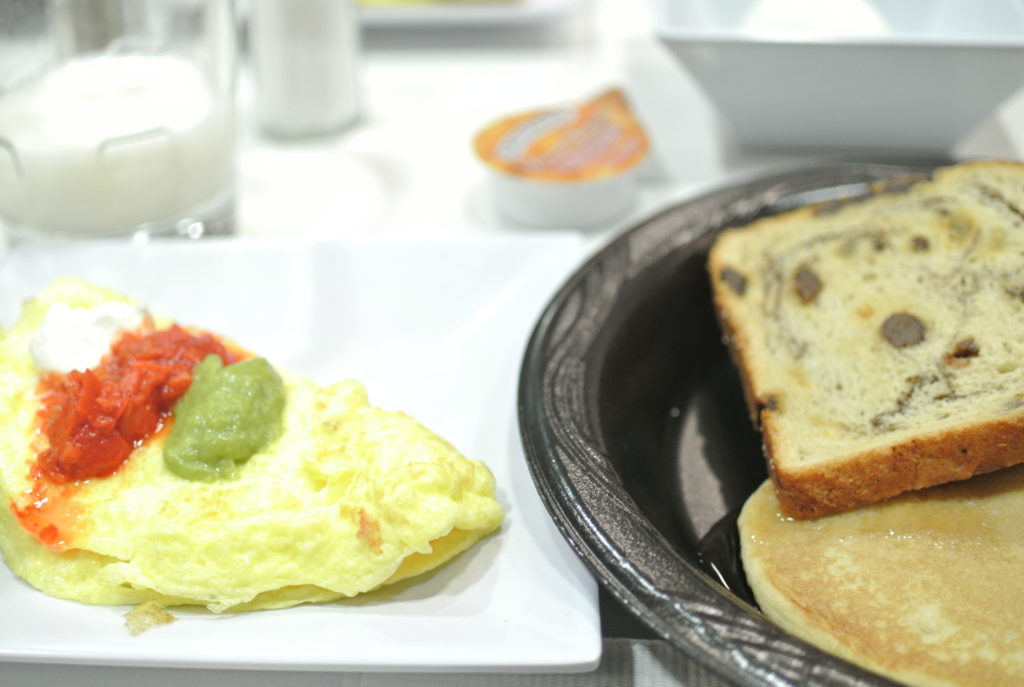 We left the hotel and took the metro at Franconia-Springfield.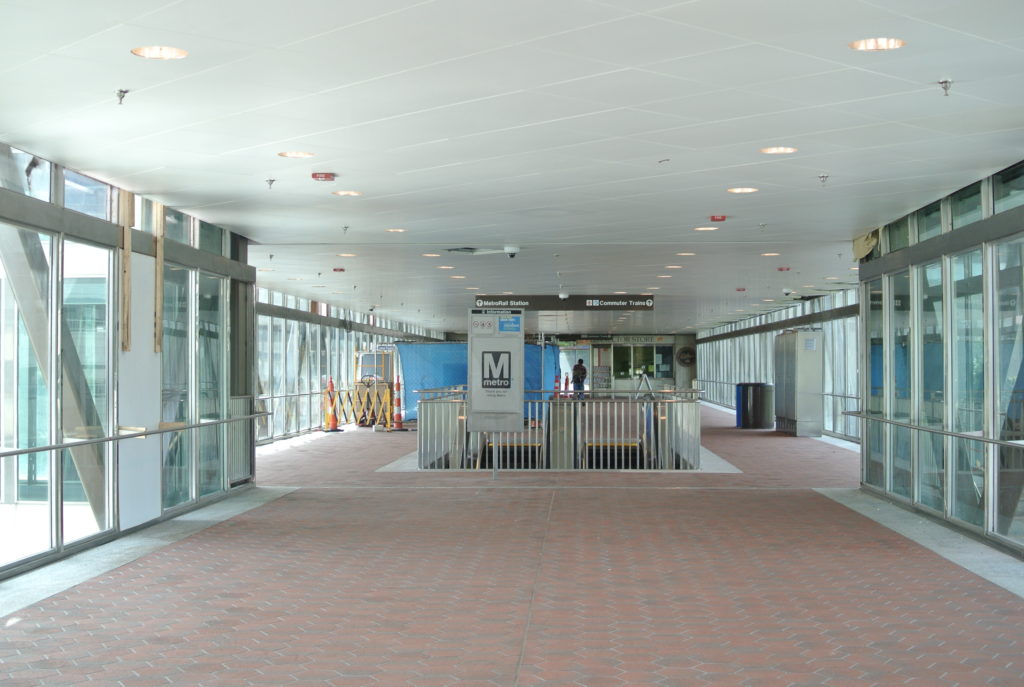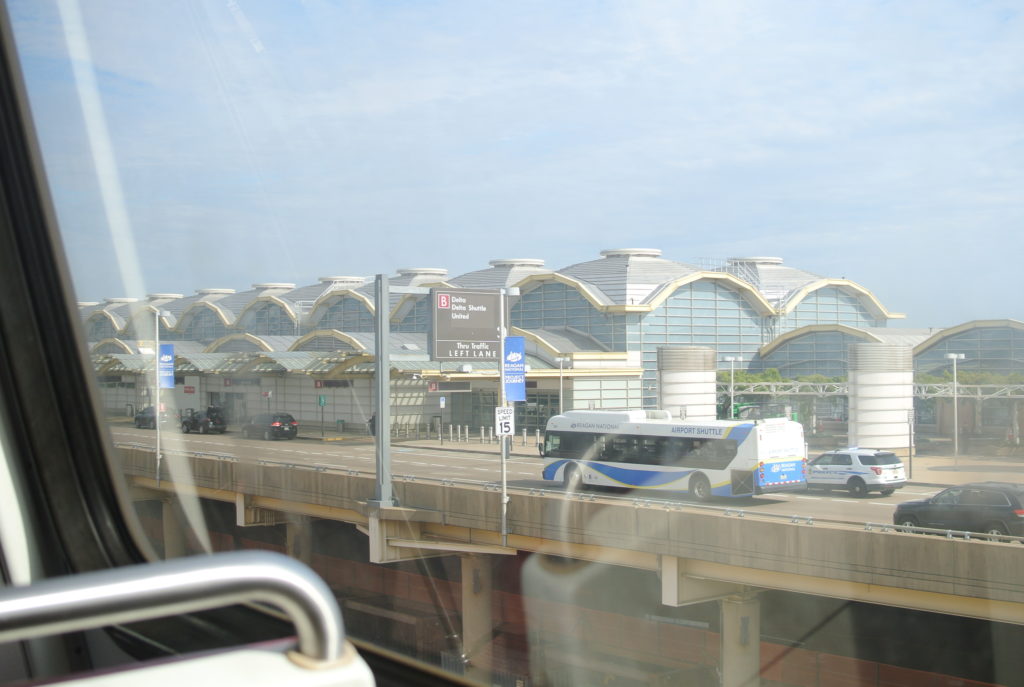 On the way to Washington D.C., there was a station called Crystal City. I liked the name. It was the most intriguing name I had ever heard!
Getting off at Smithsonian, we strolled along the National Mall. It was my second visit there. The last time was with my BFF in 1997. I never imagined that I would be able to come back again with the sweet lady, my BFF's daughter! (From now on, let me call her Miss Fairy.)
You can see several national museums on both sides of the National Mall.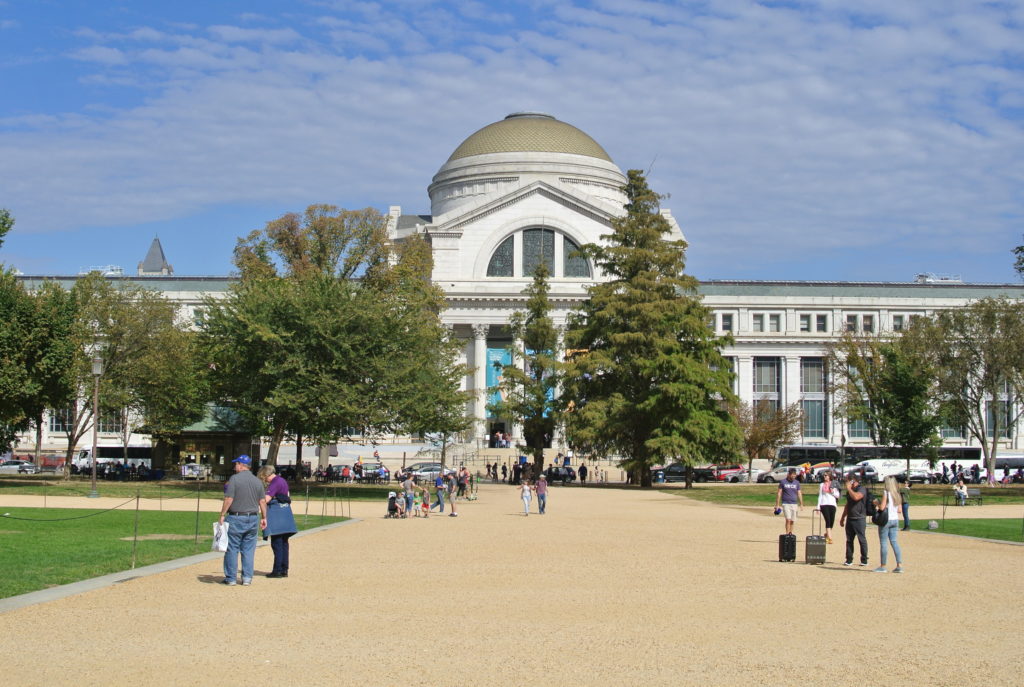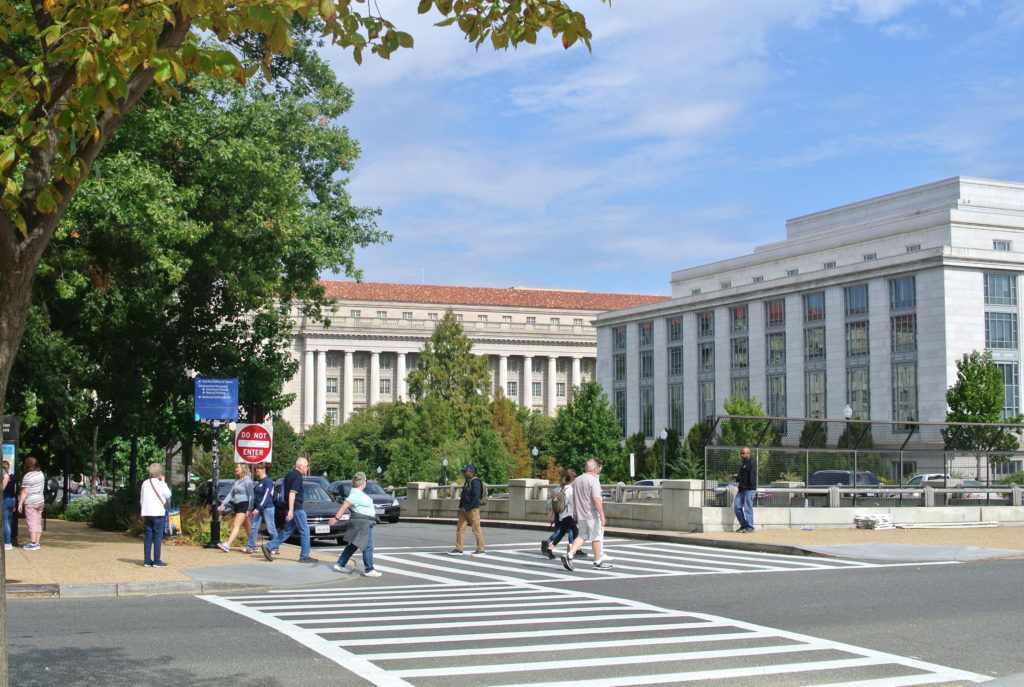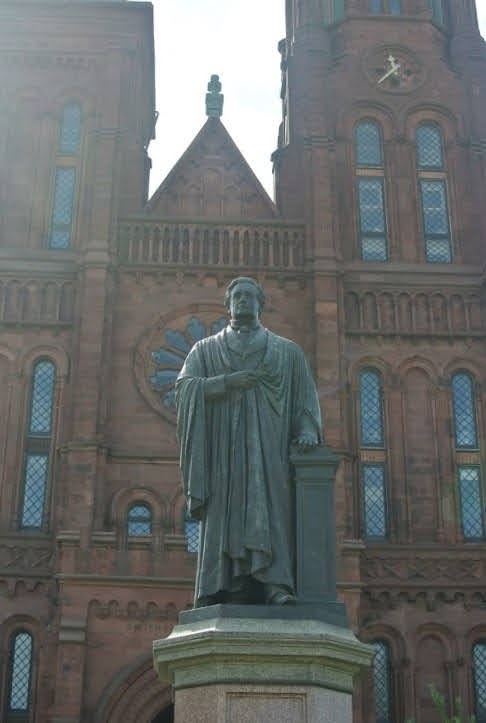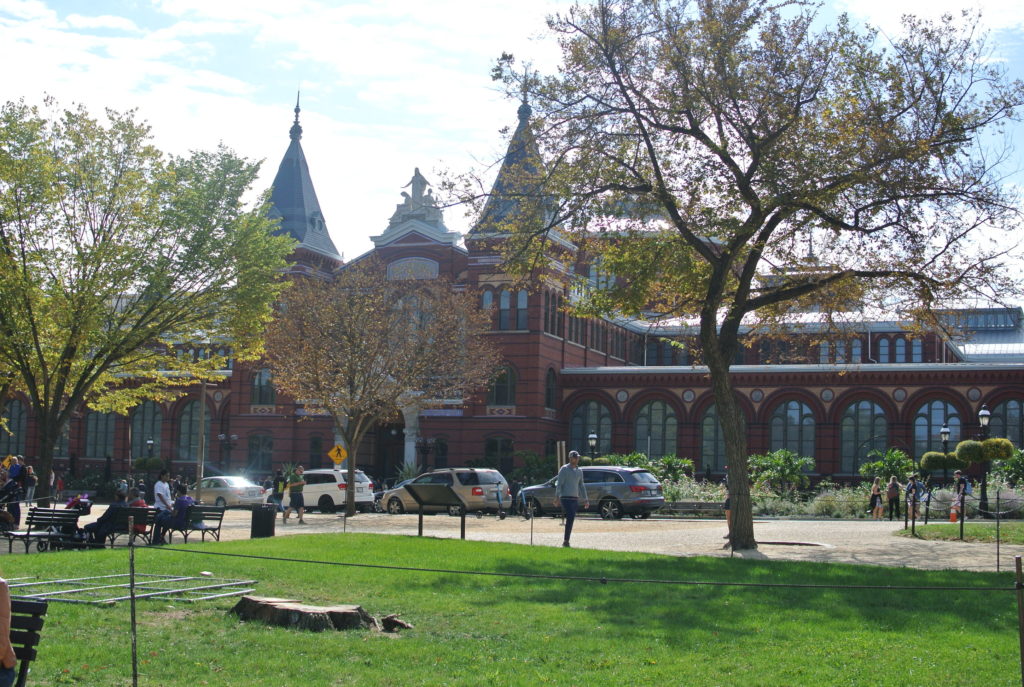 Walking down the Mall past the Arts and Industries Building, we caught sight of a historic carousel. According to the sign, the carousel was part of a victory for Civil Rights. Miss Fairy suggested we ride it together and we gave it a try. It was indeed a fun ride! It was the most unforgettable experience in Washington D.C.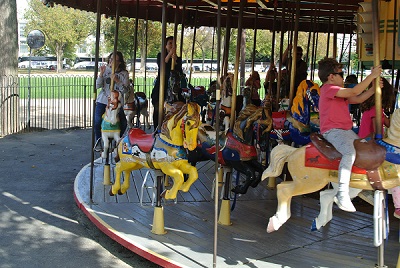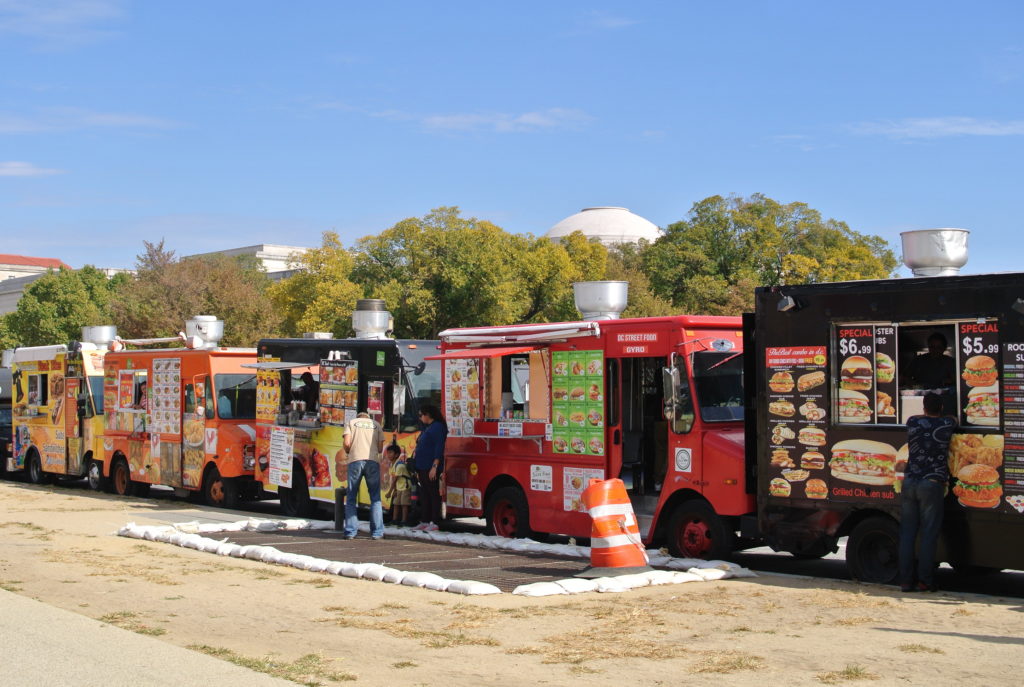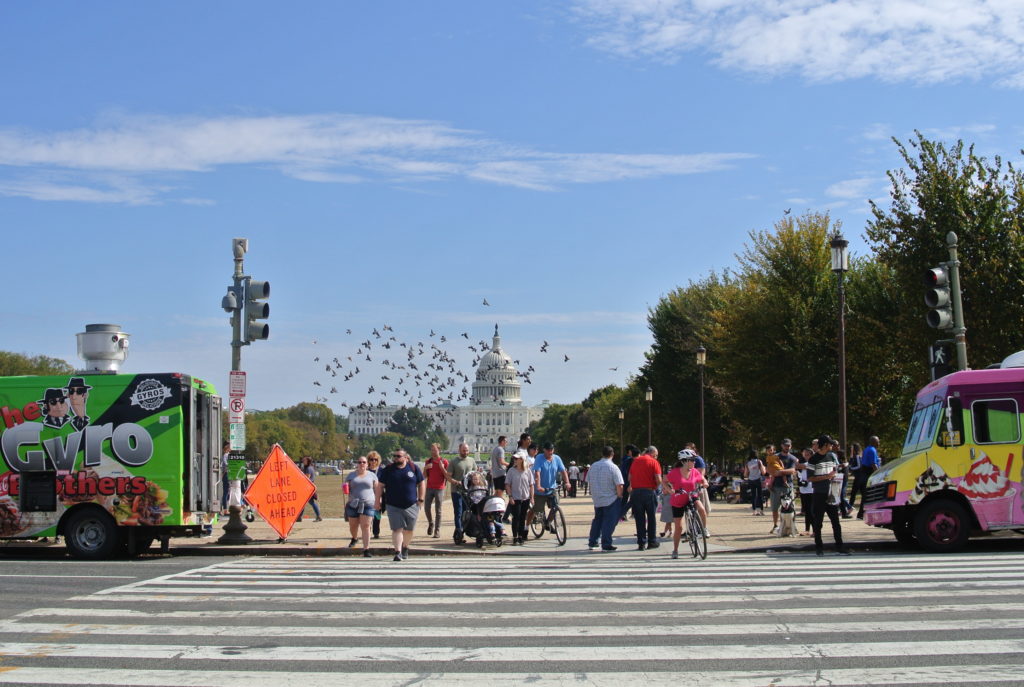 On finding Capitol Hill at the end, we turned back towards the Washington Monument.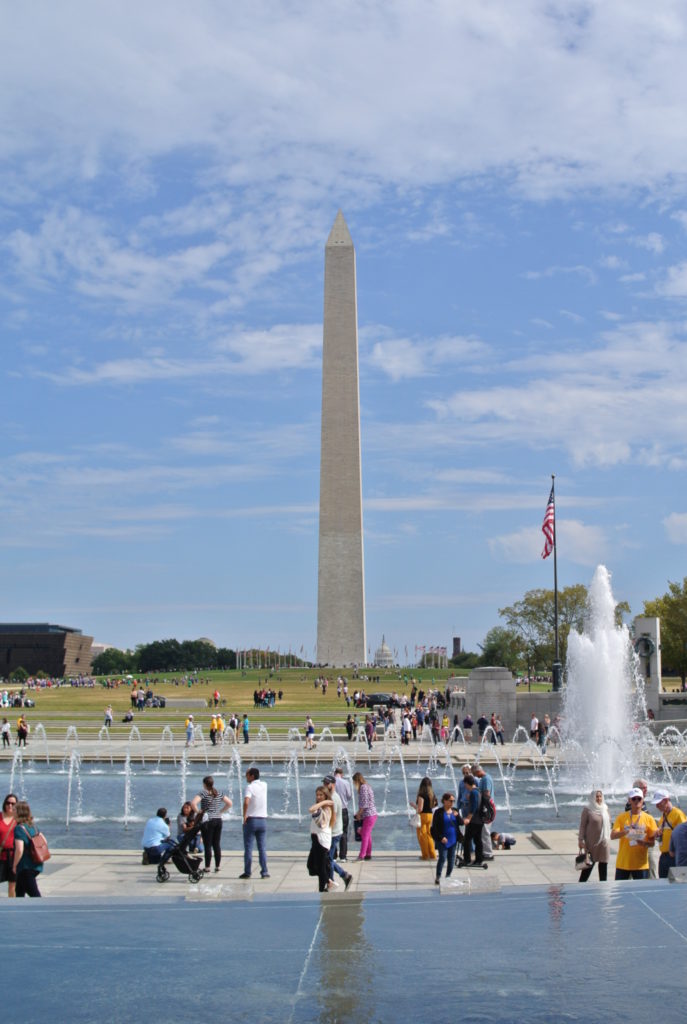 We walked past the Washington Monument towards the Lincoln Memorial. We made a detour to see the Potomac River and the Thomas Jefferson Memorial.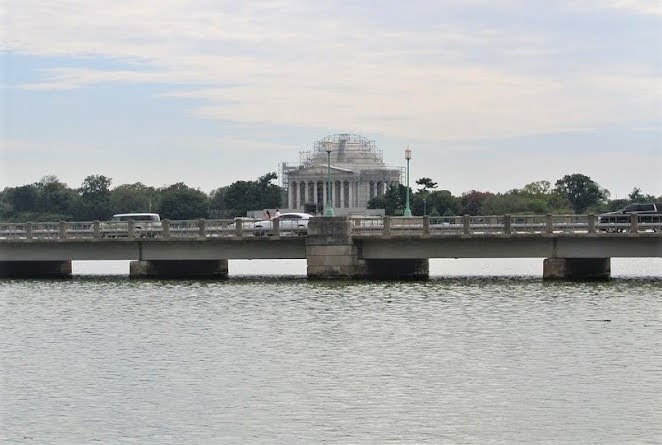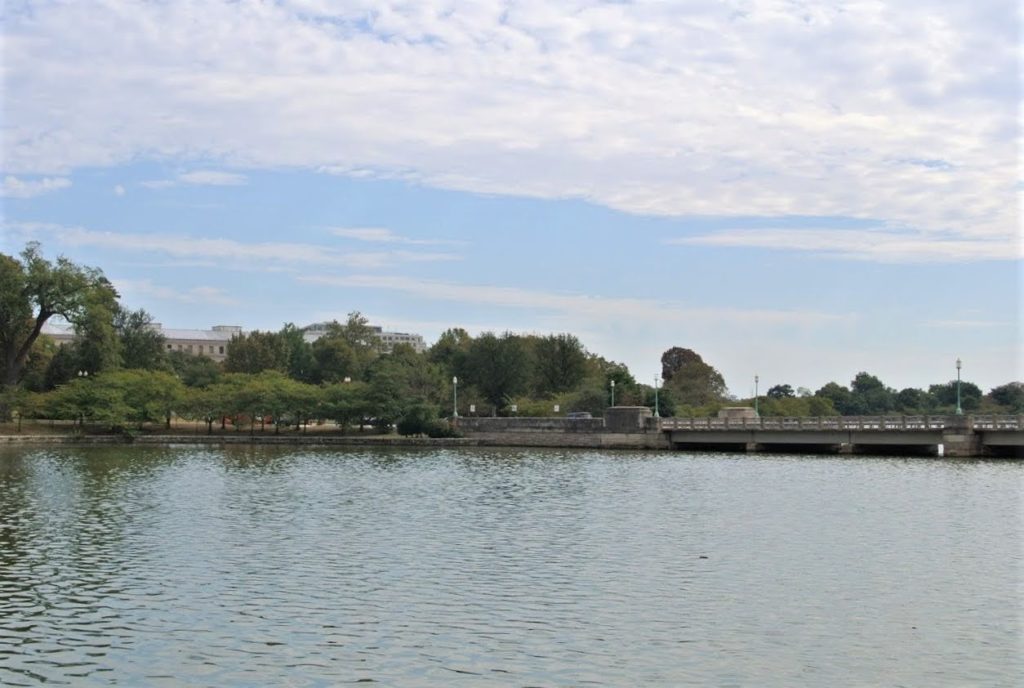 Near the Lincoln Memorial Reflecting Pool, we found a good place to take a rest. We sat on a bench and ate PBJ (Peanut Butter & Jelly sandwiches) for lunch. Feeling energized, we continued walking.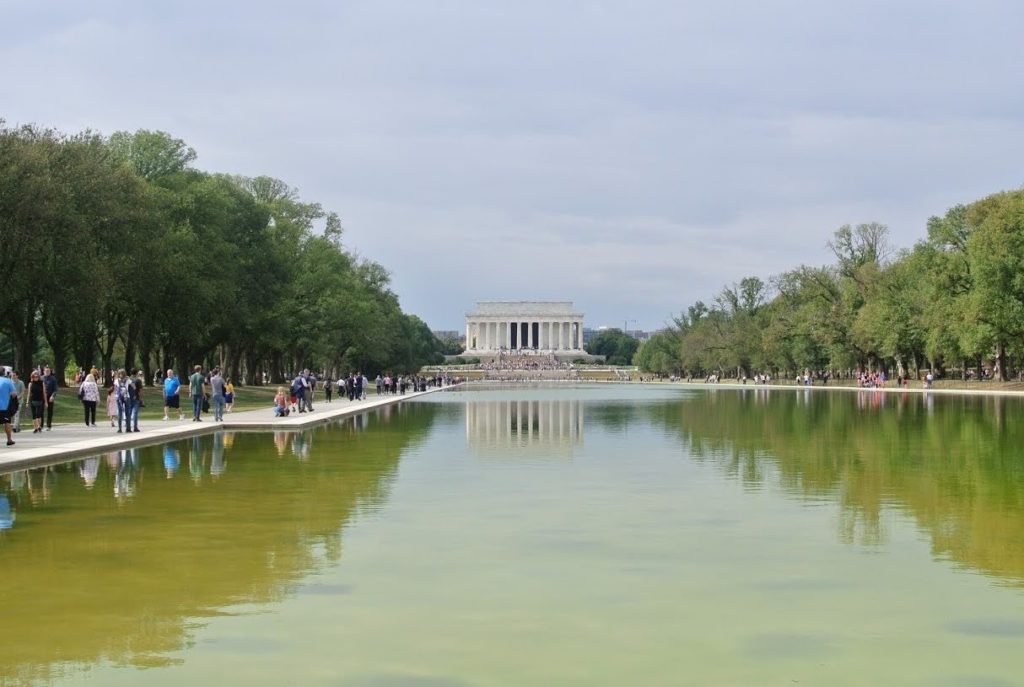 We arrived at the Lincoln Memorial at last! It was a long walk, but it was worth it. At the building, we were talking about history and wondered when it had been built. That was when a tourist passed by us. His souvenir bag said "Built in 1922." What a coincidence!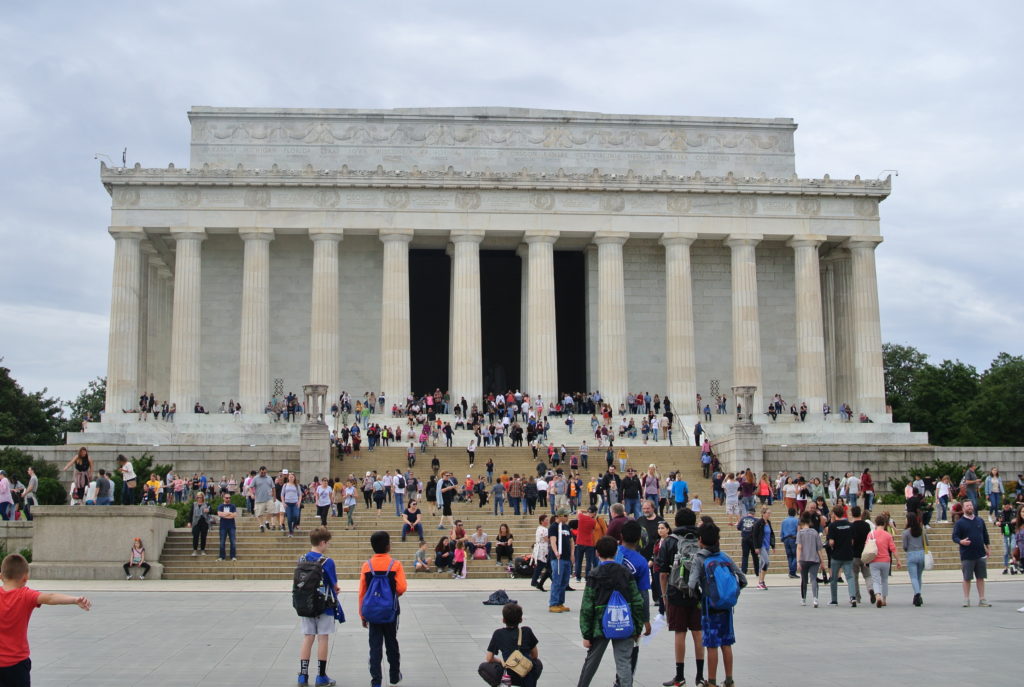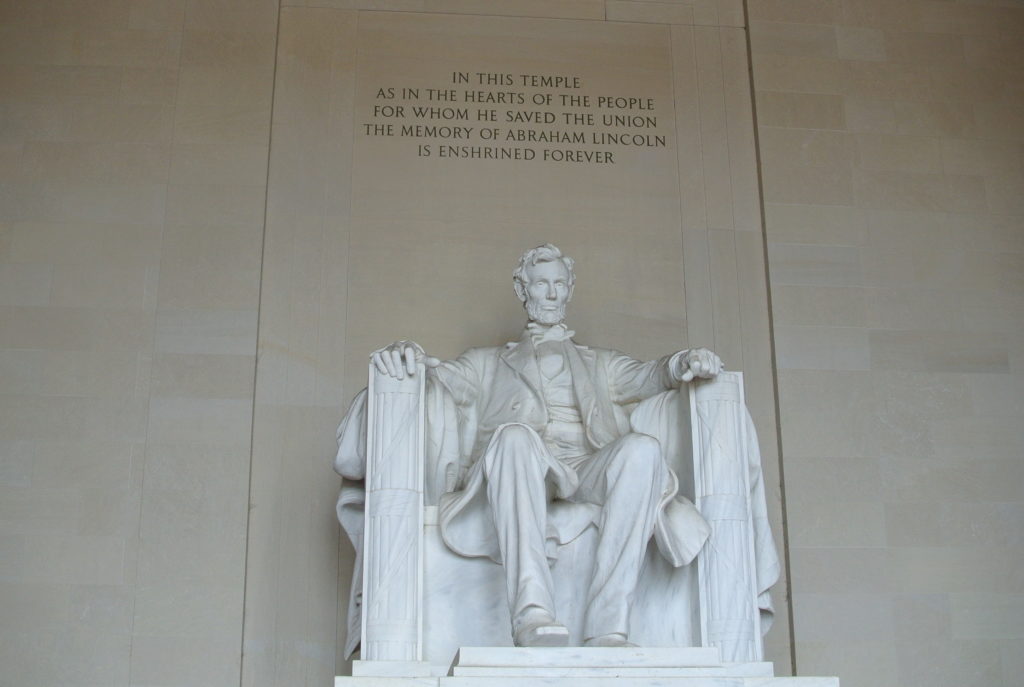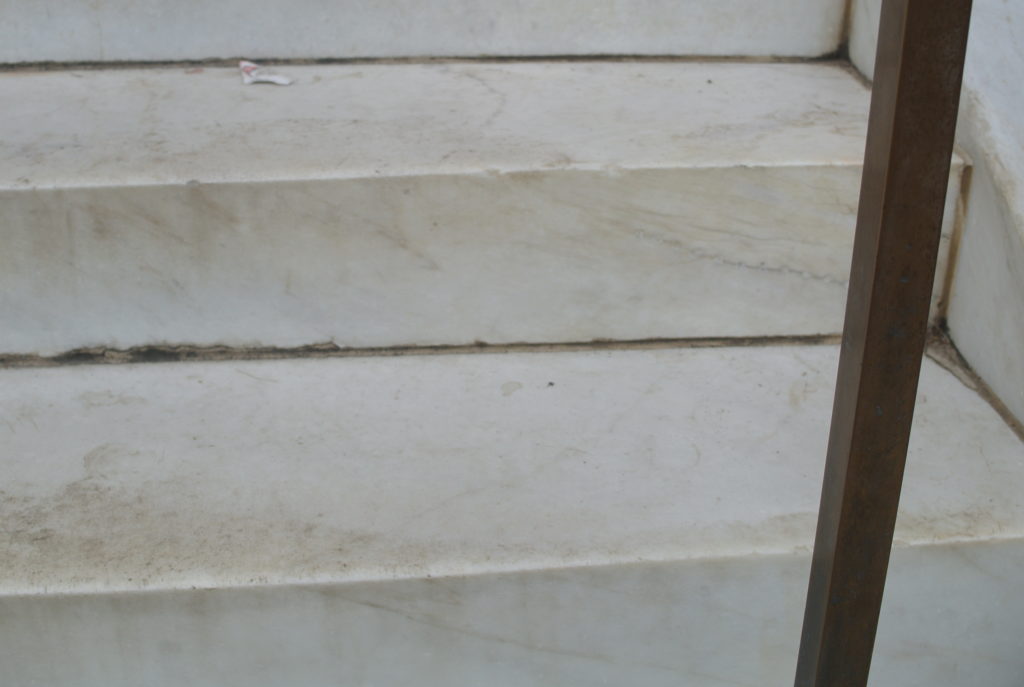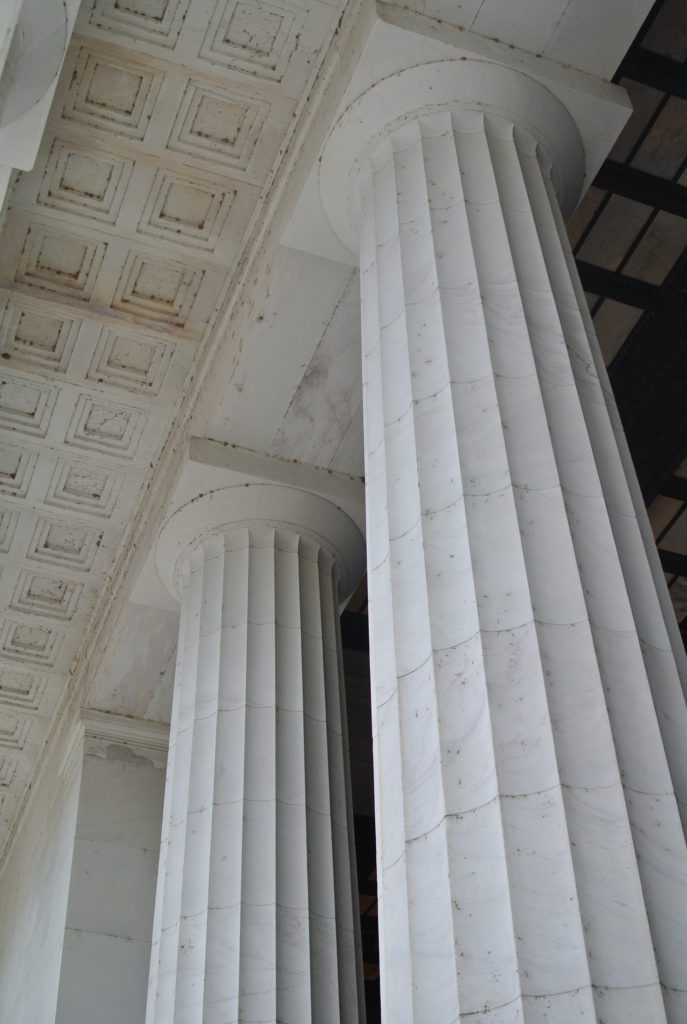 (To be continued…)