On January 1, my BFF, Miss Fairy, Luca and I visited my BFF's parents' home again. We drove through the town of West Point, which was a typical small town with neat rows of stores and businesses on the main street.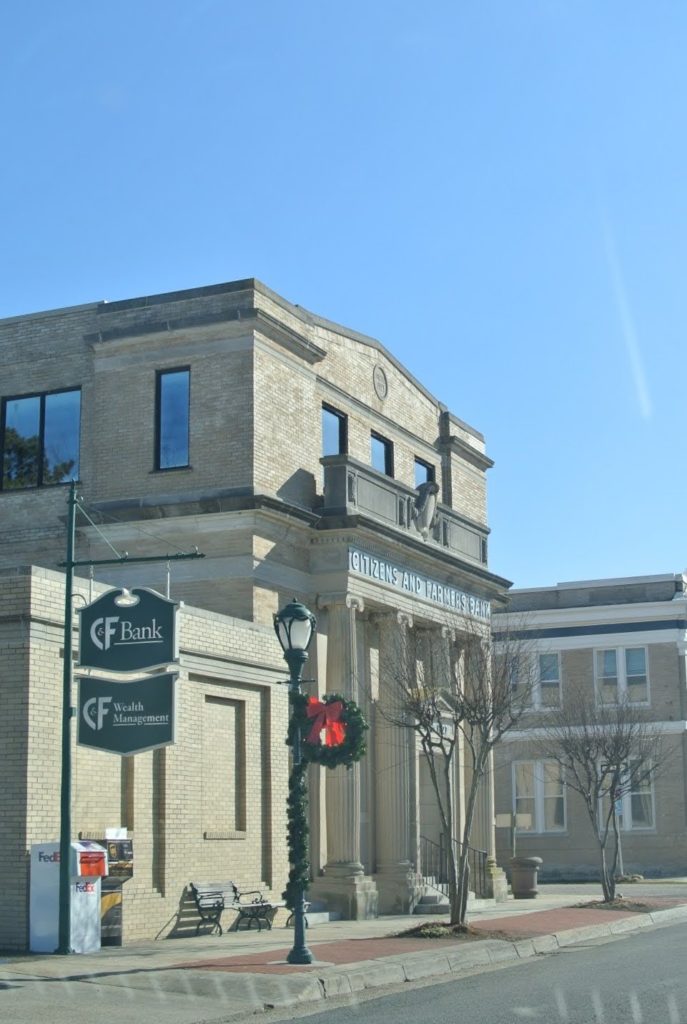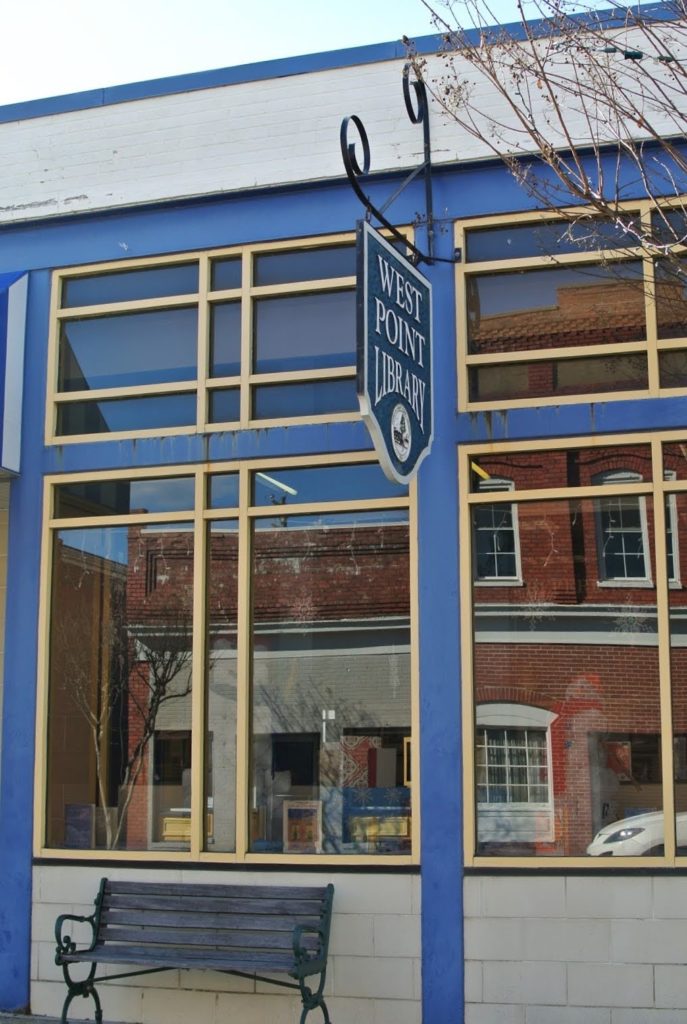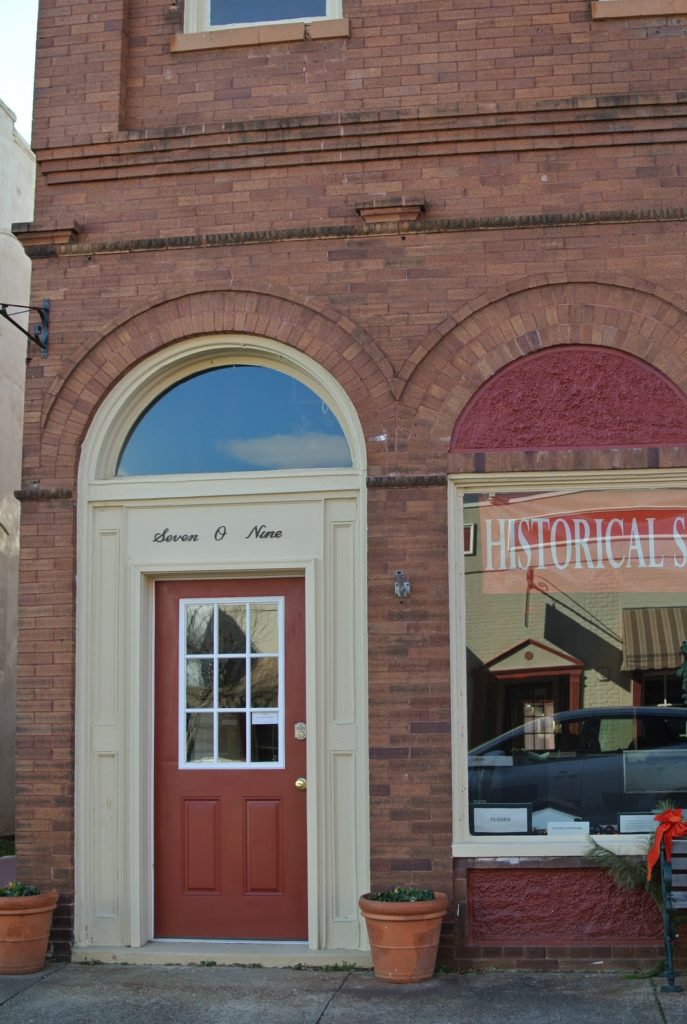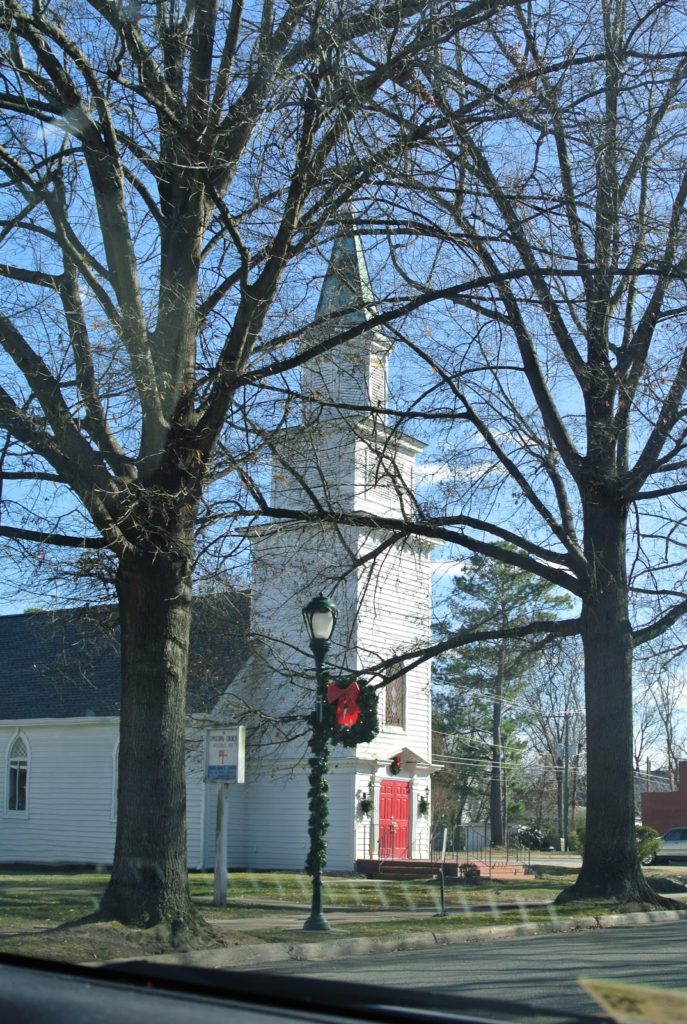 At my BFF's parents' place, their Labrador retriever welcomed us. In the house, my BFF's father lit a fire in the fireplace. I met a cute fluffy cat in the room. She liked staying still in front of the fire. Miss Fairy, Luca, and I watched Pokémon on TV. Actually, I was not very familiar with the story of Pokémon. Indeed, I did not know anything but Pikachu. However, they kindly explained what was going on, so I was able to enjoy the story with them.
We went to the dining room. Her mother cooked and served stew with oysters, which her father had grown in the river. It was so delicious that I had another helping. The cornbread she baked was also tasty.  After that, we ate traditional Southern U.S. New Year's food: black-eyed peas, collard greens, and stewed tomatoes for good luck and prosperity. Greens are said to represent money and prosperity. They were delicious! I loved her pecan tarts, too. She was a great cook, and every meal she cooked was full of love!
After lunch, my BFF and I looked at some albums which included old photos of her ancestors, going back to her great great grandparents. The photos showed old traditional American lifestyle. I was particularly interested in their elegant dresses.
We saw some birds coming over to the yard. One of them was a Northern Cardinal, the state bird of Virginia. Not only I but also birds loved to visit that place. It was wonderful to see my BFF's family again! It was an unforgettable New Year's Day.