On Indigenous Peoples' Day, my BFF's family and I went to Holly Fork Farm to pick up pumpkins for Halloween decorations. Puppy was with us, too! We met up with my BFF's parents, Mr. and Mrs. R there and had a fun time together.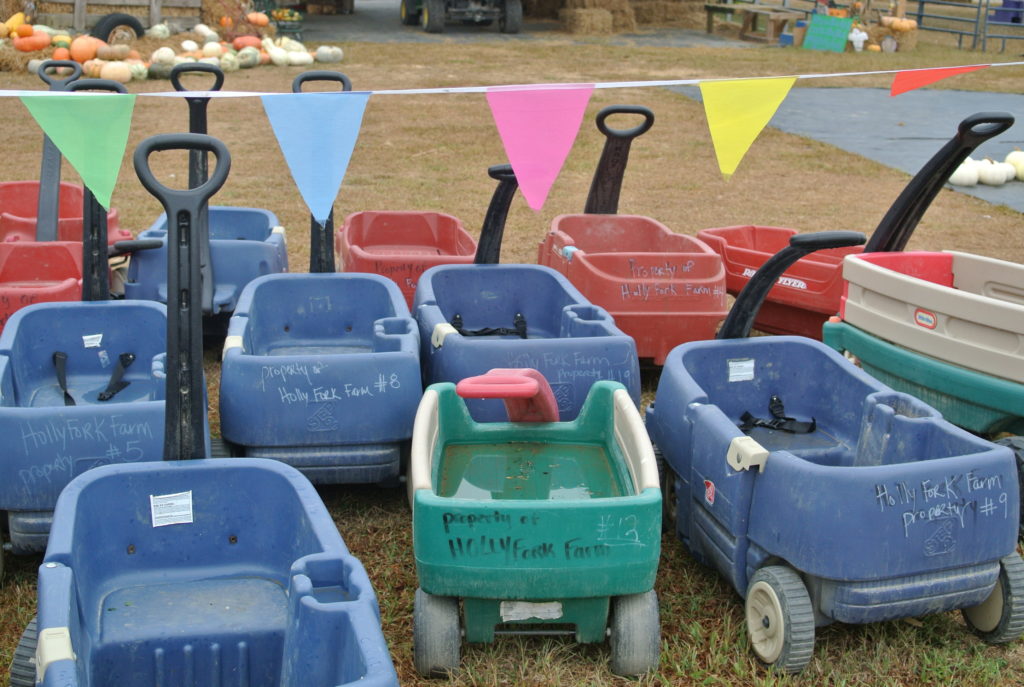 I liked the farm very much. Everything was peaceful and pleasant to look at. Every animal looked happy. I especially liked the handwritten signs, which were cute and sometimes humorous. They were conveying the owner's love to their animals and guests.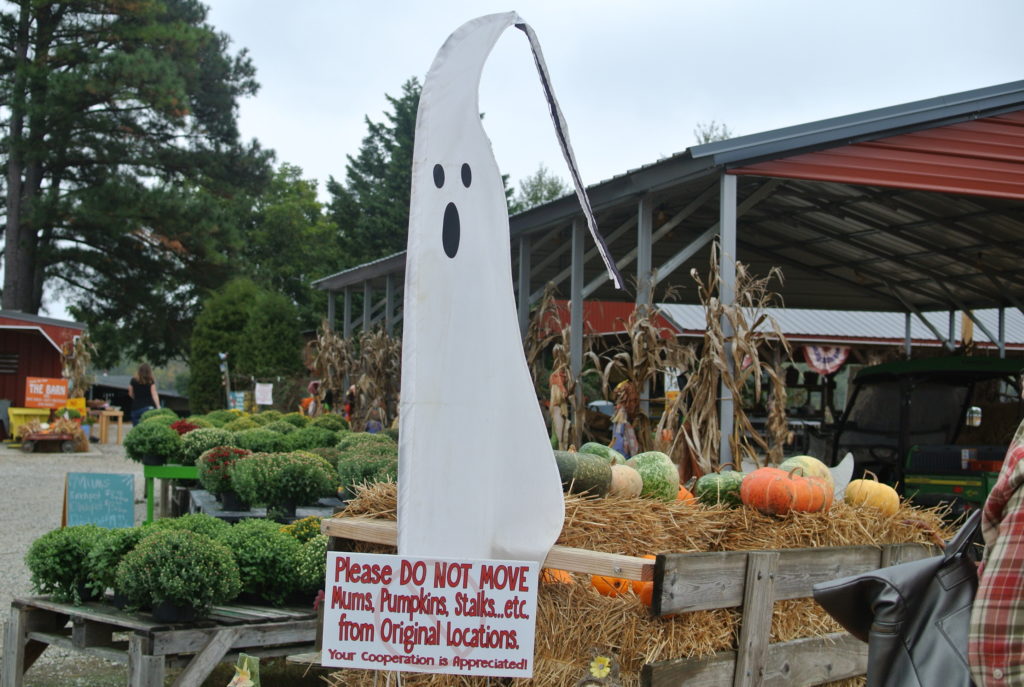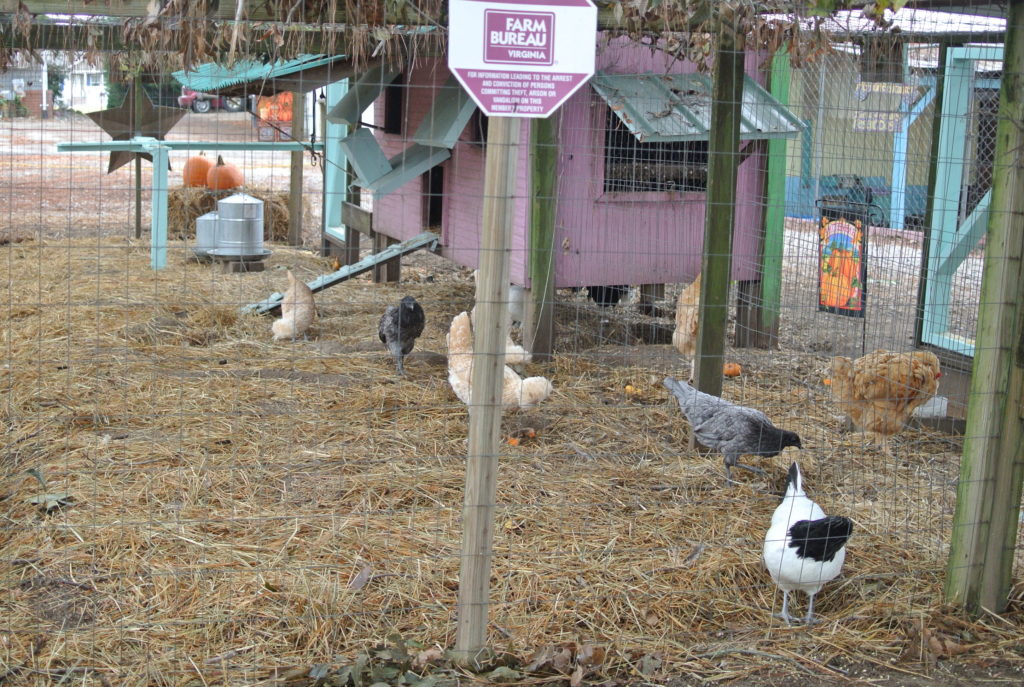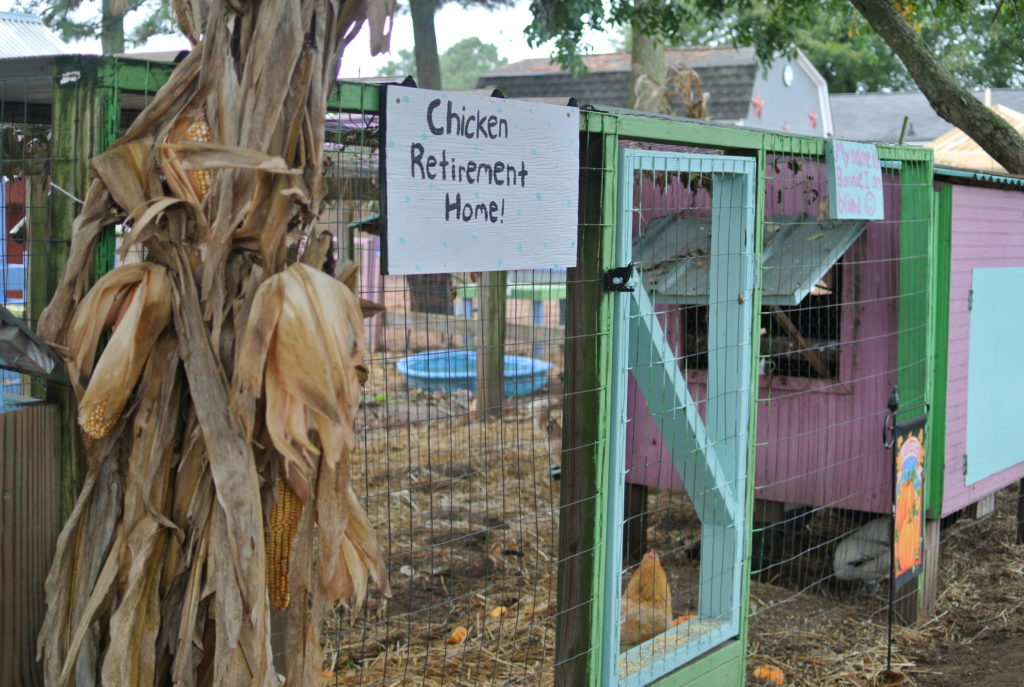 They were offering different types of games, such as a hay maze, Punkin Chunkin, and hayrides.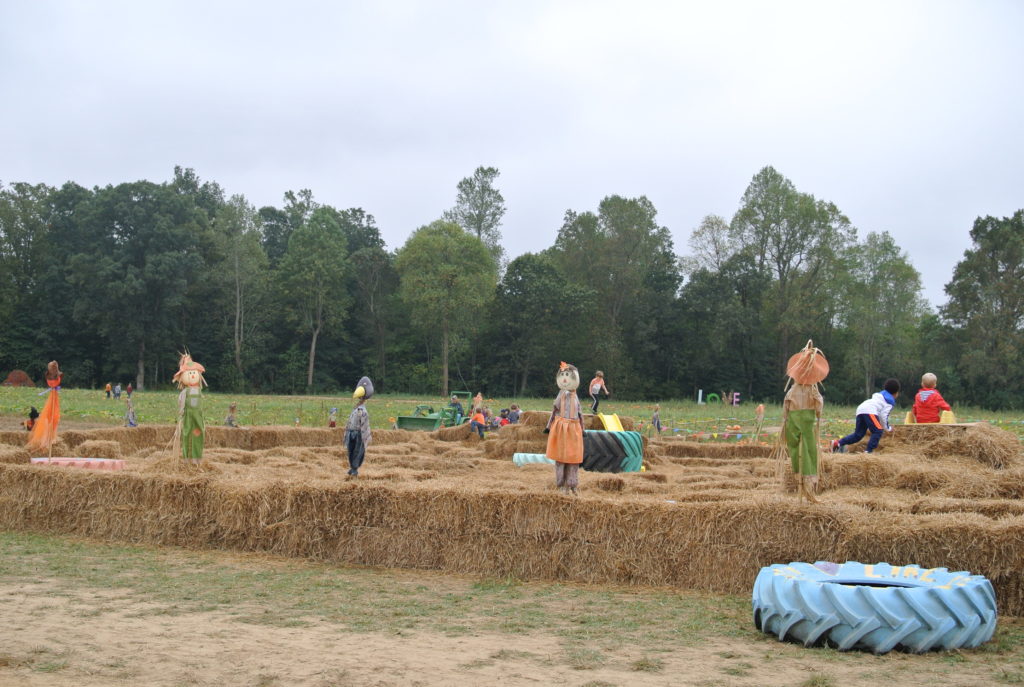 We had some unique, exciting experiences. First, we ate delicious homemade kettle corn. Second, we tried to launch pumpkins with a slingshot to see how far we could launch them. Miss Fairy and Luca did very well. (I was the worst.)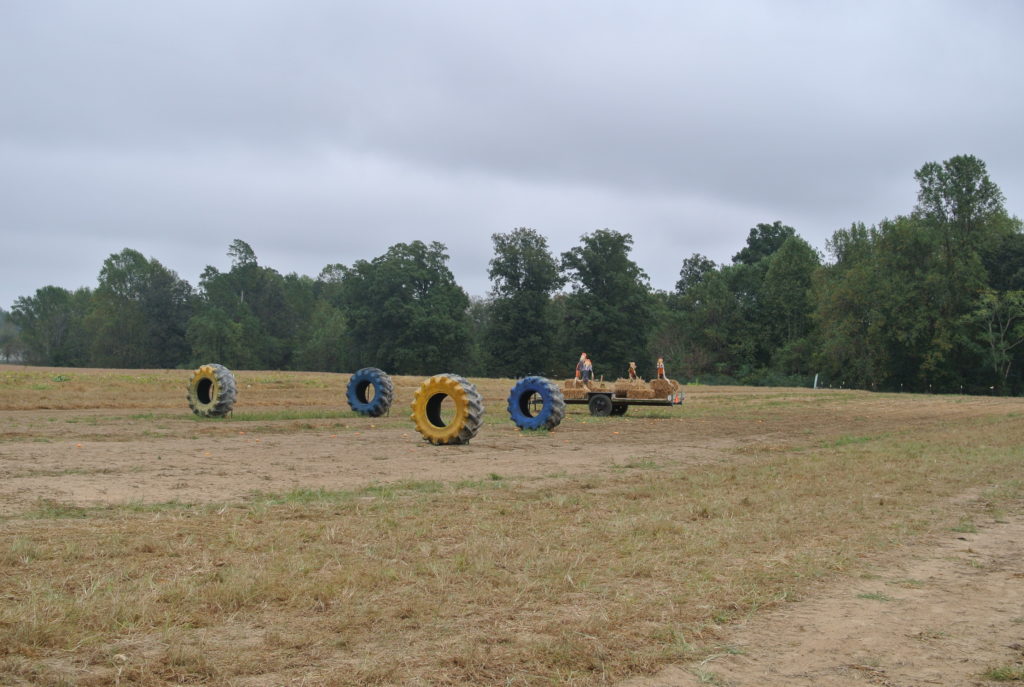 Third, we went on a hayride. We rode in a wagon pulled by a farm tractor. Our seats were made of blocks of hay. We went around the farm leisurely. Puppy enjoyed the hayride, too.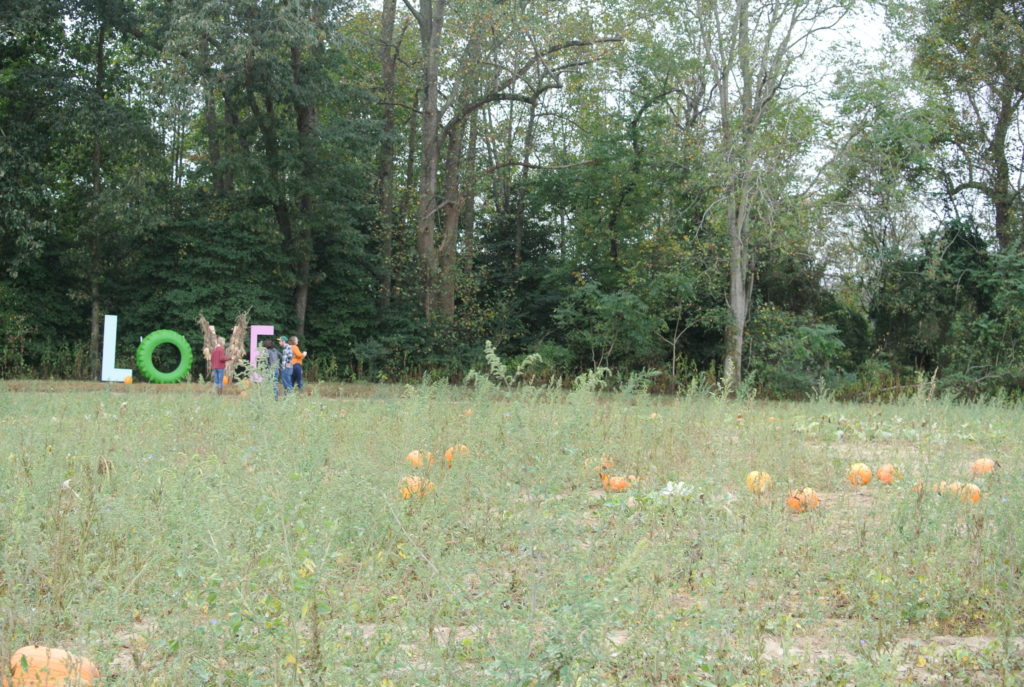 Finally, we looked for good, large pumpkins for Halloween decorations on the farm. We found some good ones.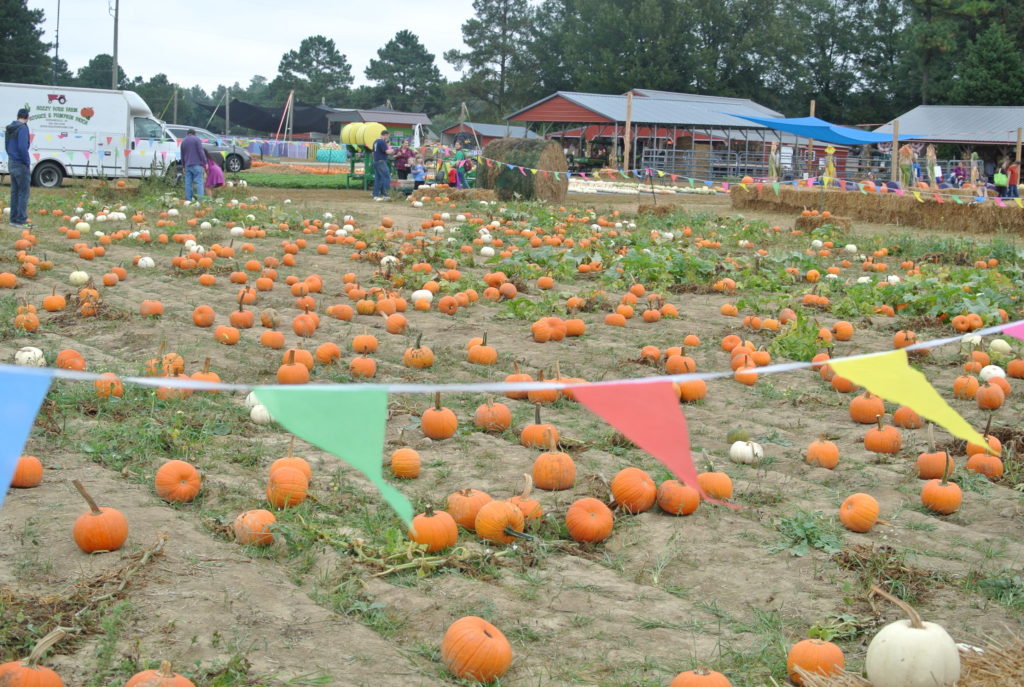 Holly Fork Farm grows and sells a wide variety of agricultural produce.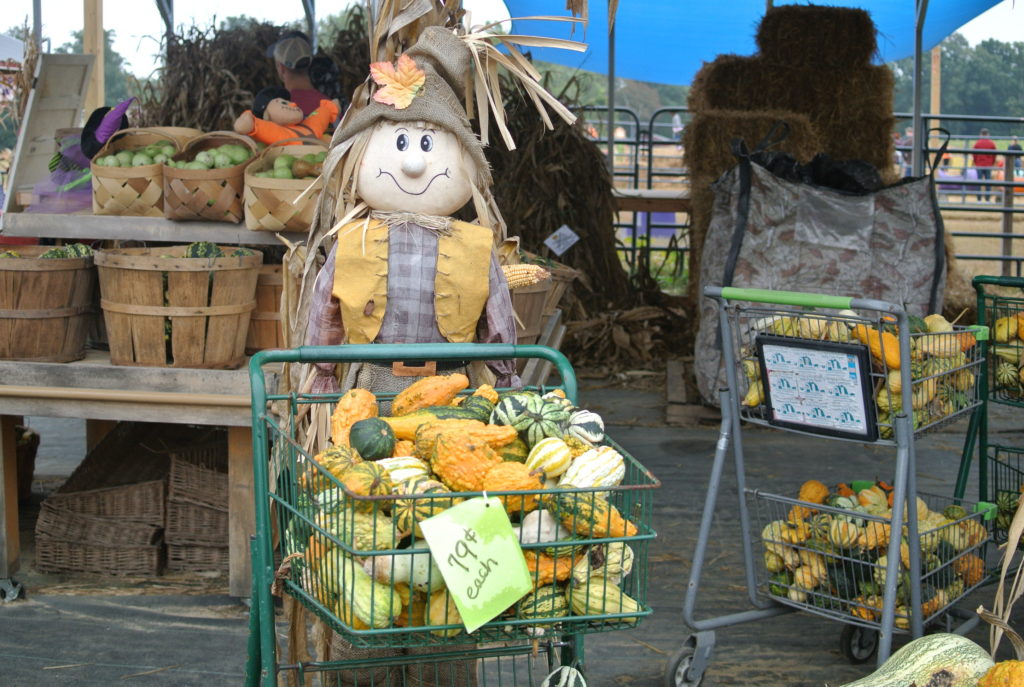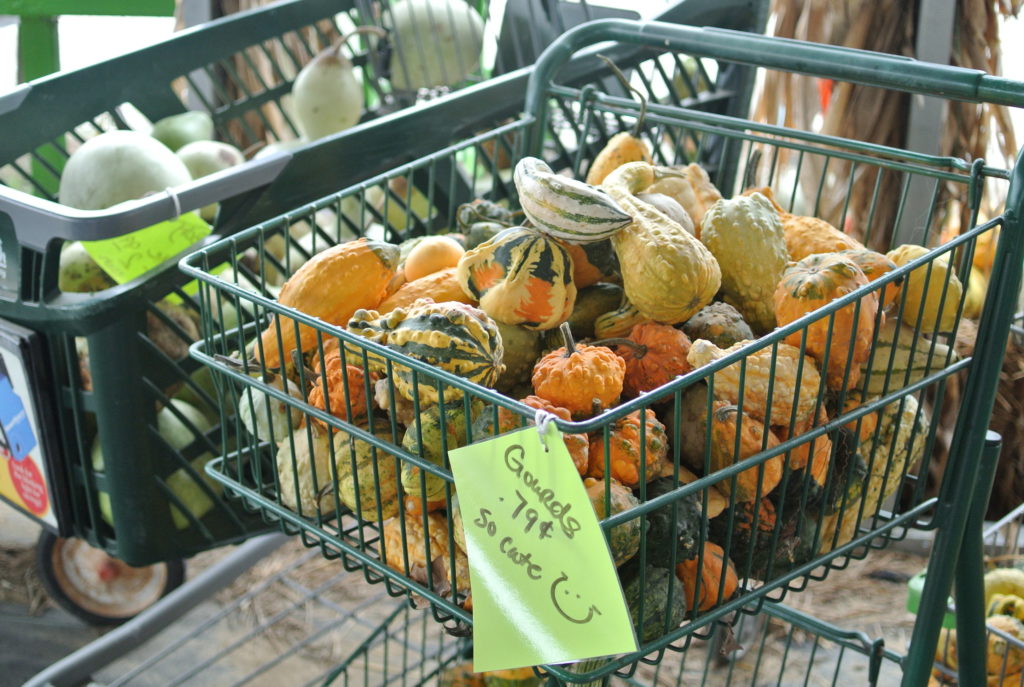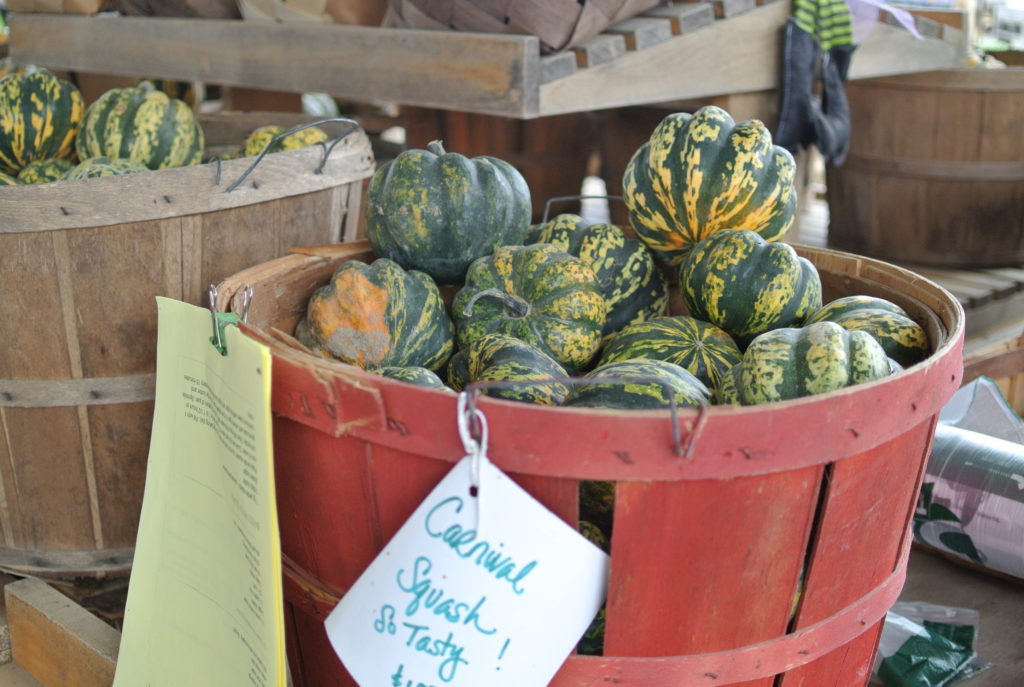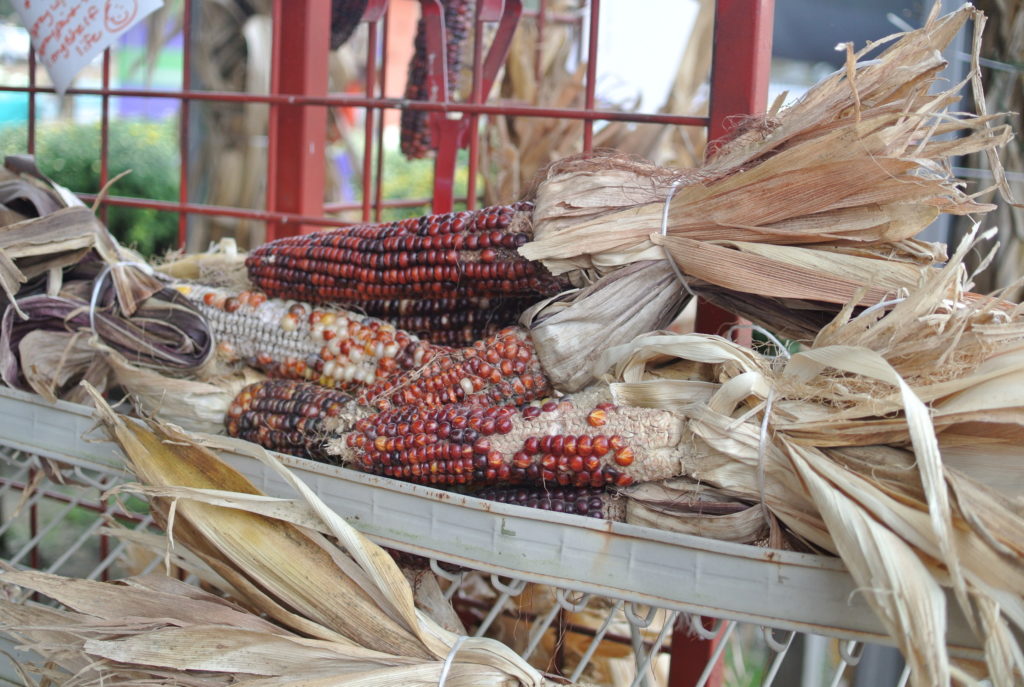 I had a lot of fun. I will never forget the thrilling experience on the beautiful farm.
(To be continued…)