At the hotel in Washington D.C., my BFF and I chatted over a cup of hot chocolate. We looked back at what we had done during the trip and she wrote it down on some sheets of paper for me. They will be a good reminder of the trip. In the guest room, which was warm and comfortable, we enjoyed watching House Hunters (a reality show about people searching for homes) and news. We were concerned about the weather. At that time, a powerful blizzard was approaching the East Coast.
The next morning, I was leaving for Japan. Before that, we had a complimentary breakfast at the hotel. I chose a pancake, scrambled eggs, and yogurt. Their waffles looked tempting, but I told myself not to eat too much this time. Otherwise, I would have suffered from a stomachache again!
It was snowy and very windy outside. Luckily, however, my flight had not been canceled. Also, I really appreciated her idea of our staying at a hotel near the airport the night before the flight, because there could have been traffic jams on the highways due to the snow on the day of my departure.
We left the hotel and got on the shuttle bus. She kindly accompanied me to the airport to see me off. Looking back on those wonderful experiences she had offered me and considering how happy I was to be able to see her after such a long time, it was very hard to say goodbye. However, with our firm friendship, I believed, there was nothing that would tear us apart. We were always best friends no matter how far apart we were!
The flight was delayed by one hour due to the strong wind. However, I did not mind it. It was because the passengers next to me were a nice, friendly American couple from Virginia. When we talked about Virginia, I felt as if my stay in Virginia were continuing. While the airplane was taking off, strong winds shook it. The couple assured me that it would be okay, which relieved me. They were very caring. After take-off, when a flight attendant passed us by, they stopped her and asked me if I would like something to drink. Thanks to them, I never got bored during the 14-hour flight (plus one-hour delay).
Our airplane flew over Canada, Alaska, and the Arctic Ocean.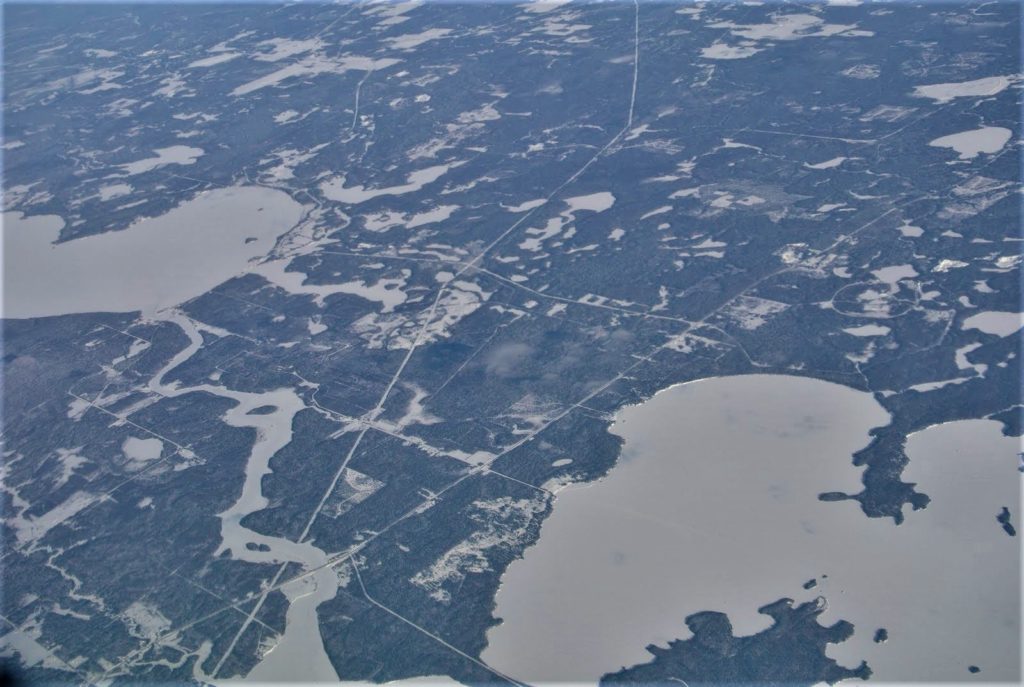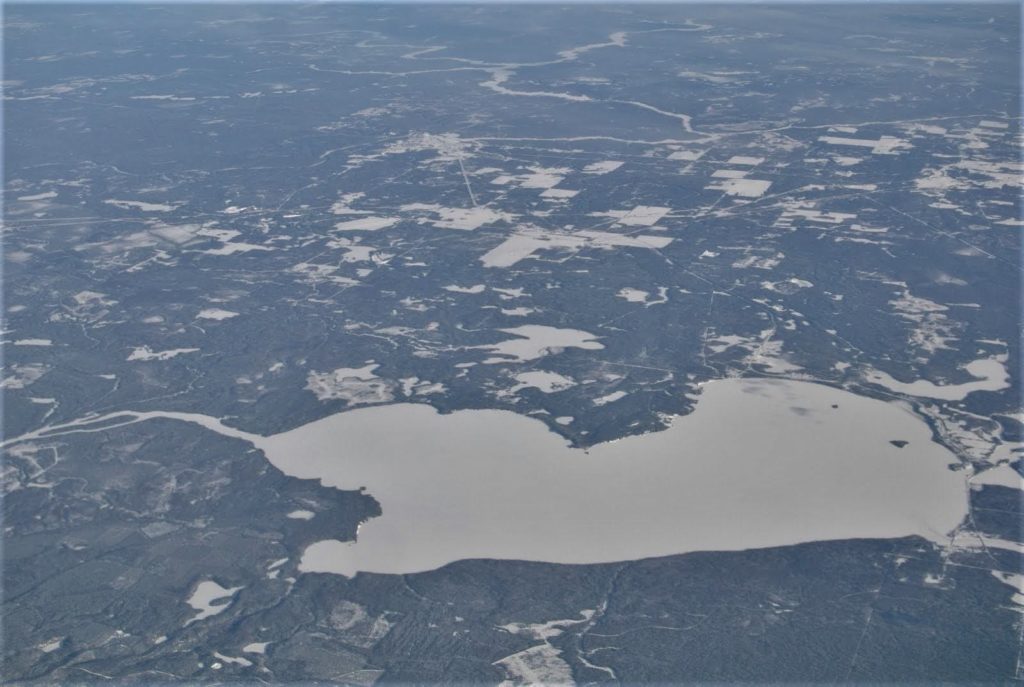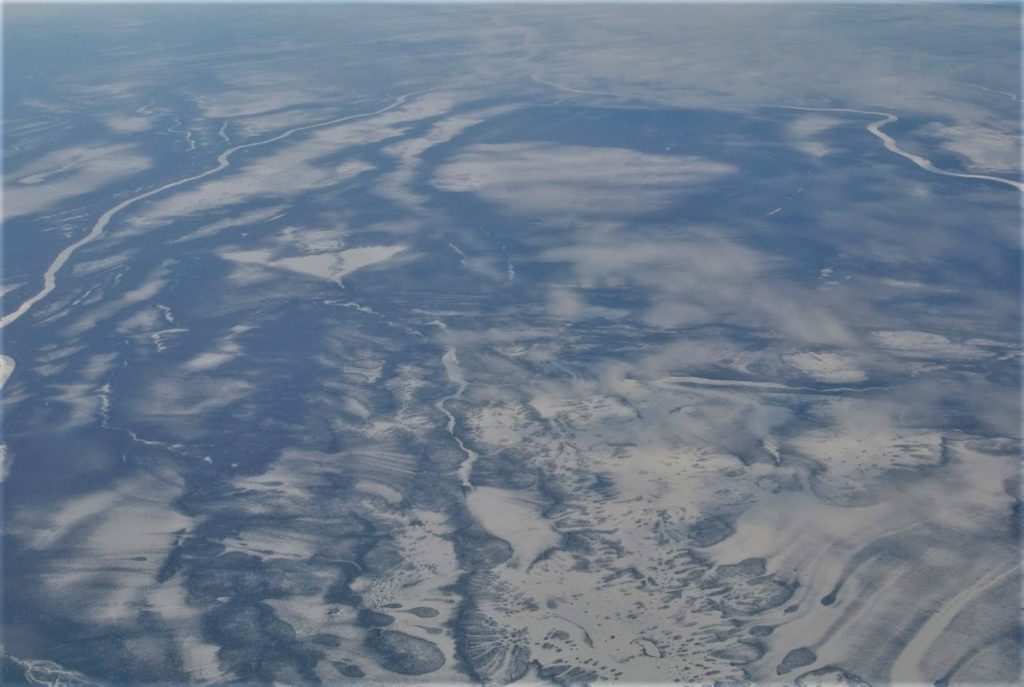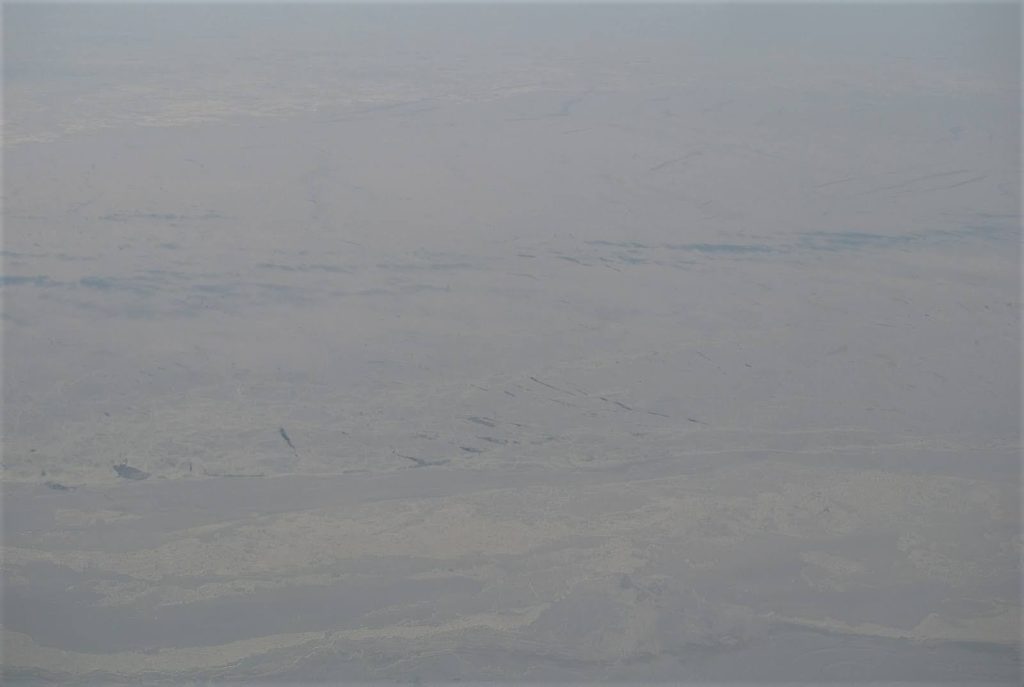 I changed flights at Tokyo/Narita and arrived at Osaka/Itami in the evening. My husband picked me up at the airport. "I'm home!"