Harunire Terrace is a restaurant and shopping area named after Japanese elm trees. It is located in a forest. There is a brook running alongside Harunire Terrace. Along the brook, there are more than 100 indigenous Japanese elm trees.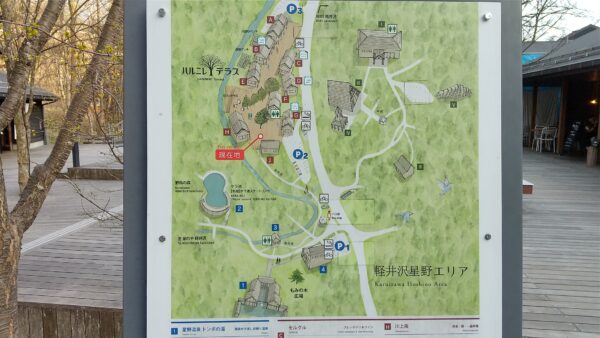 Harunire Terrace consists of 16 businesses. The shop buildings are stylish. The simple and chic design and the dark color blend well with the forest scenery.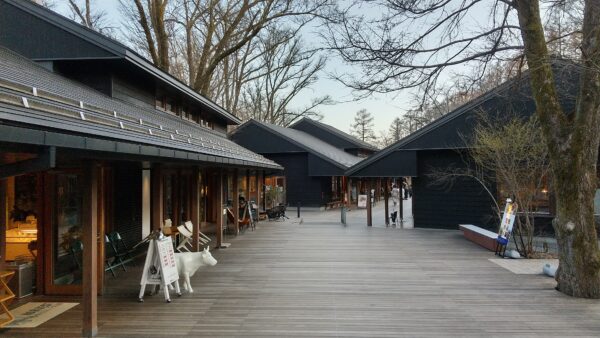 We stopped at an Italian restaurant there. They used fresh, locally produced ingredients. The salad was fresh and crispy. I loved the pizza and pasta, too.
Every shop looked unique and attractive. I would like to visit more shops next time.