Karuizawa is a renowned resort place. Situated at an altitude of 1,000 meters, it is much cooler and perfect for summer retreats. In 1886, Canadian missionary Alexander Croft Shaw was fascinated by the nature of Karuizawa and built his summer residence there in 1888. People from overseas followed him, and began to spend their summer holidays there. Later, many celebrities, including writers, came to visit Karuizawa to enjoy the tranquility away from the hustle and bustle of city life.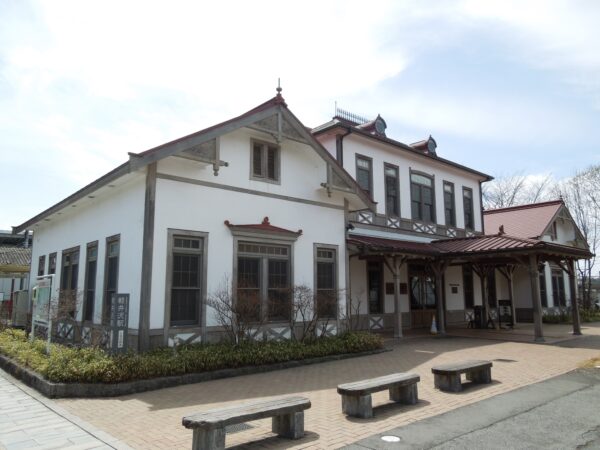 Kyu-Karuizawa Ginza (Shopping Street) is full of charming shops. Near the street are summer villas, old churches, and other historical buildings.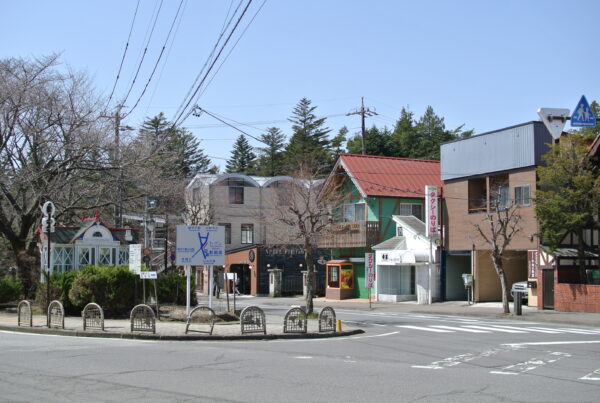 St. Paul's Catholic Church, founded in 1935, was designed by Antonin Raymond, a Czech-American architect.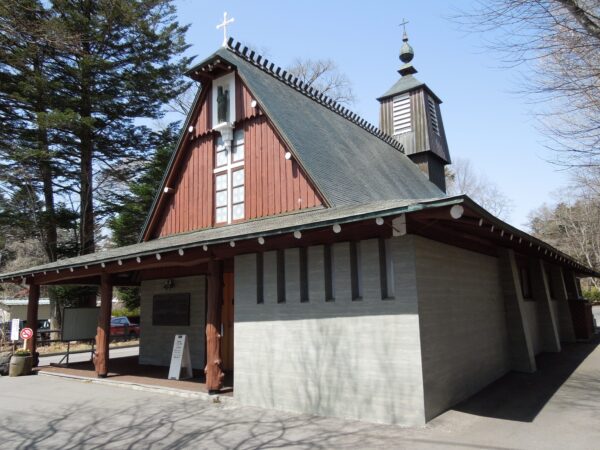 The roof framing is made of timber logs, which creates a warm atmosphere.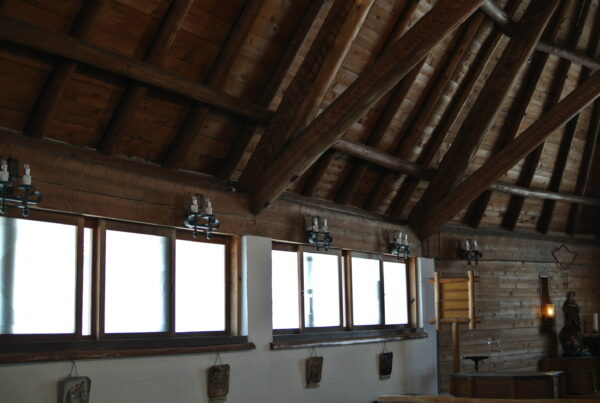 The chairs, with log backrests, go well with the architecture of the building.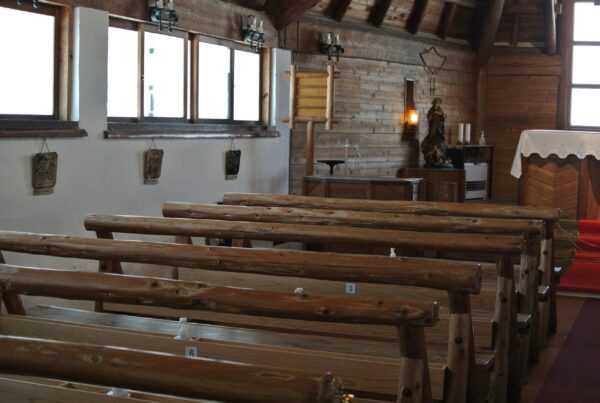 St. Paul's Catholic Church made me feel very comfortable and peaceful.