That evening, my BFF and I visited her friend's home. She welcomed us in a very friendly and warm-hearted manner. I met her sweet children, too. While I was staying with them, I learned many important things, which would influence my view of life and career in the future. I will never forget her warm hospitality.
The next morning, I wanted to bring stuff back to my friends in Japan, so I went on a shopping spree at Kroger, a US grocery store. I bought some soap bars, wax melts, scent bags, as well as some Halloween and Thanksgiving cards. The soap smelled like shea butter and vanilla; and the wax melts and scent bags had vanilla and cinnamon scents. I really like spicy American fragrances, so I wanted to take them back home. No wonder my suitcase was full of American fragrances!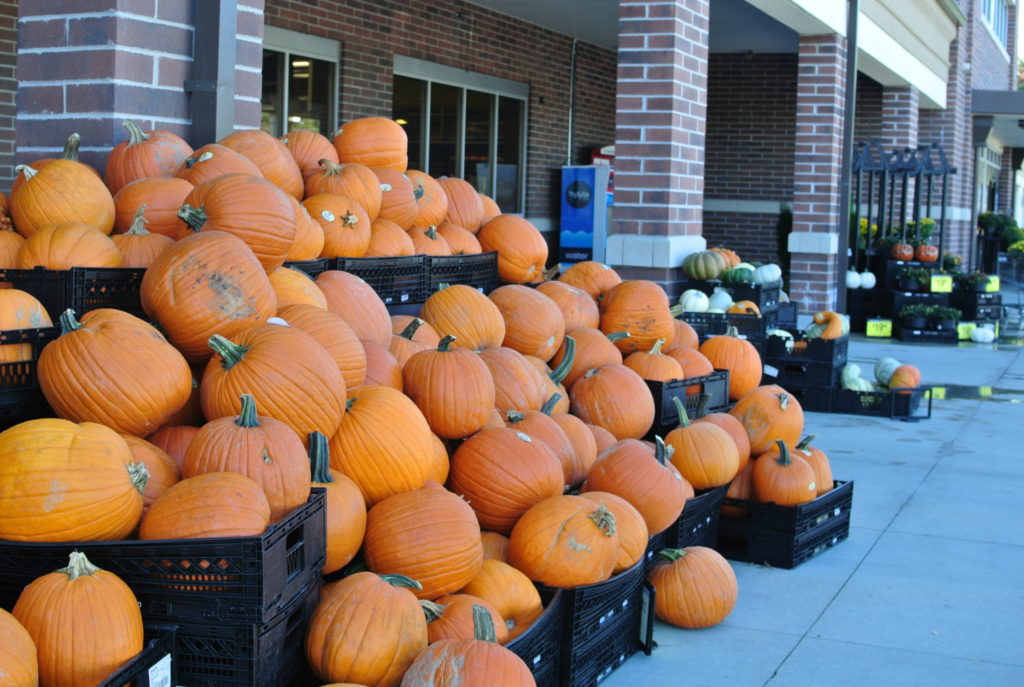 After that, I went to Lewis Ginter Botanical Garden. First, I had a salad out on the patio of the café. The weather was nice and perfect for an outdoor lunch.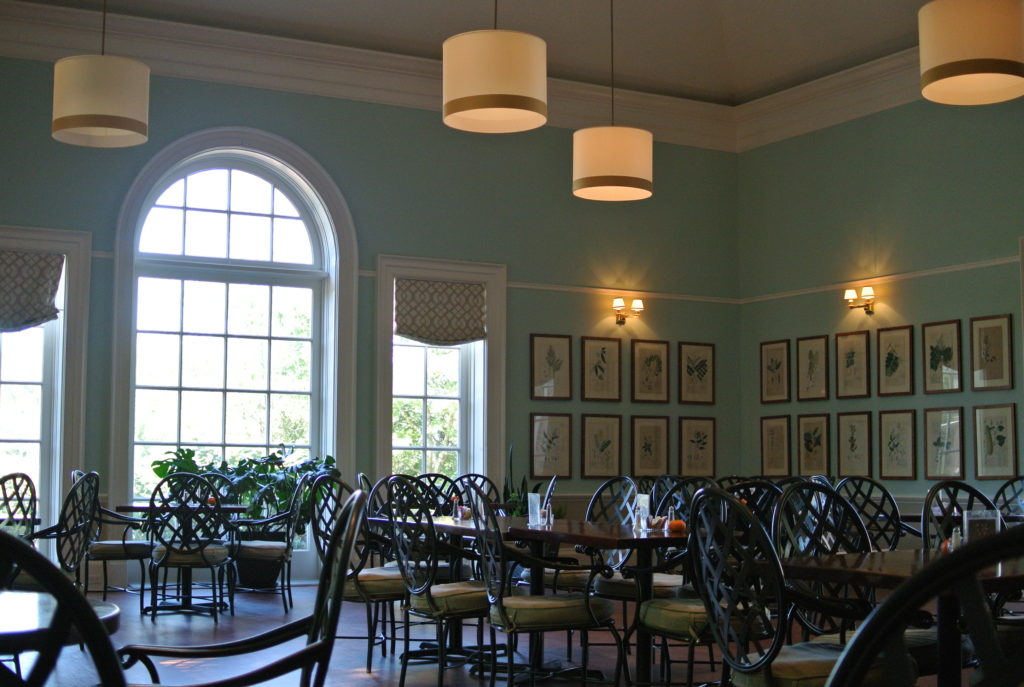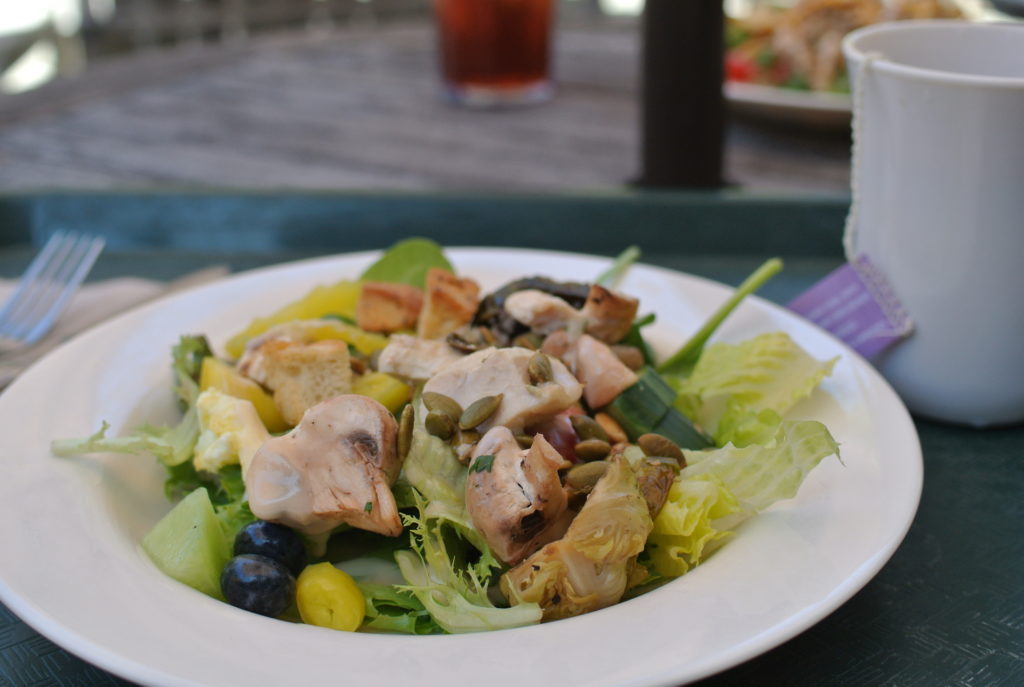 After lunch, I enjoyed strolling around the garden and taking pictures of flowers. I explored, while looking at the map. I liked walking through the rose garden, the serene woods, and along the lake. I saw some schoolchildren led by their teachers. In some areas, I saw older people once in a while, and we said hello to each other. I could tell how much the botanical garden was loved by people of all ages. In other areas, I was alone. I sometimes felt as if I had the garden to myself. What a luxurious time it was!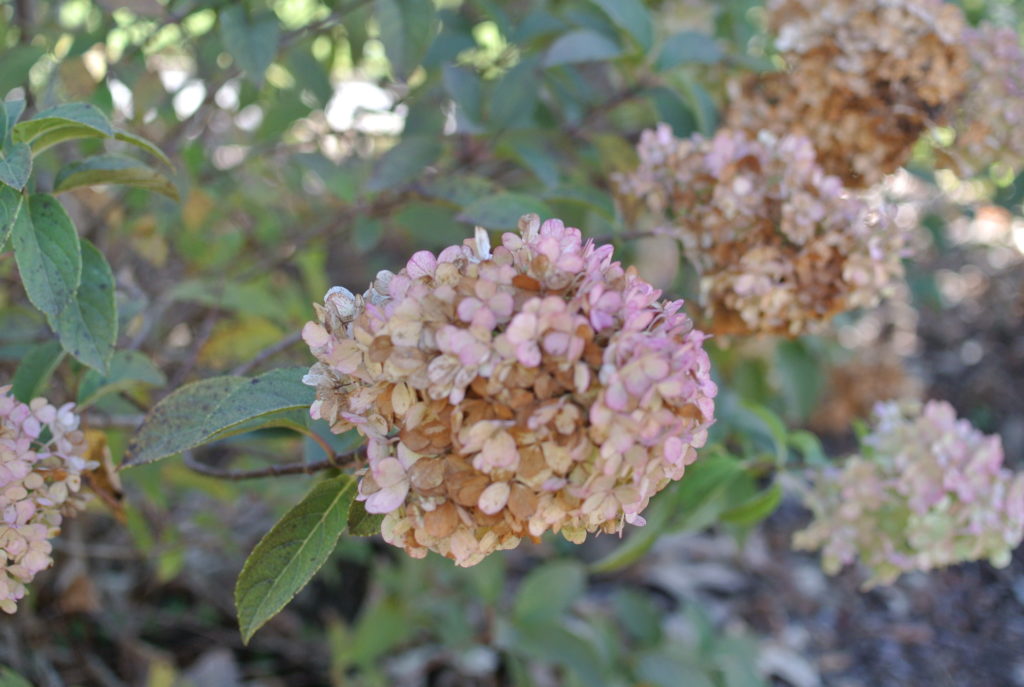 The way leading to the conservatory was full of pink and purple flowers.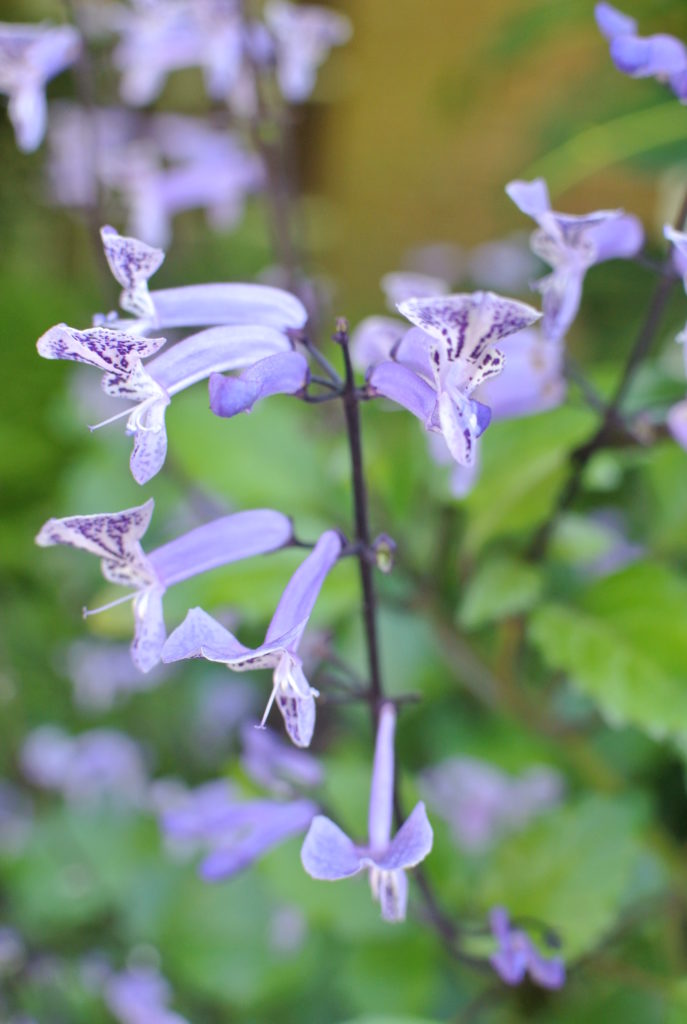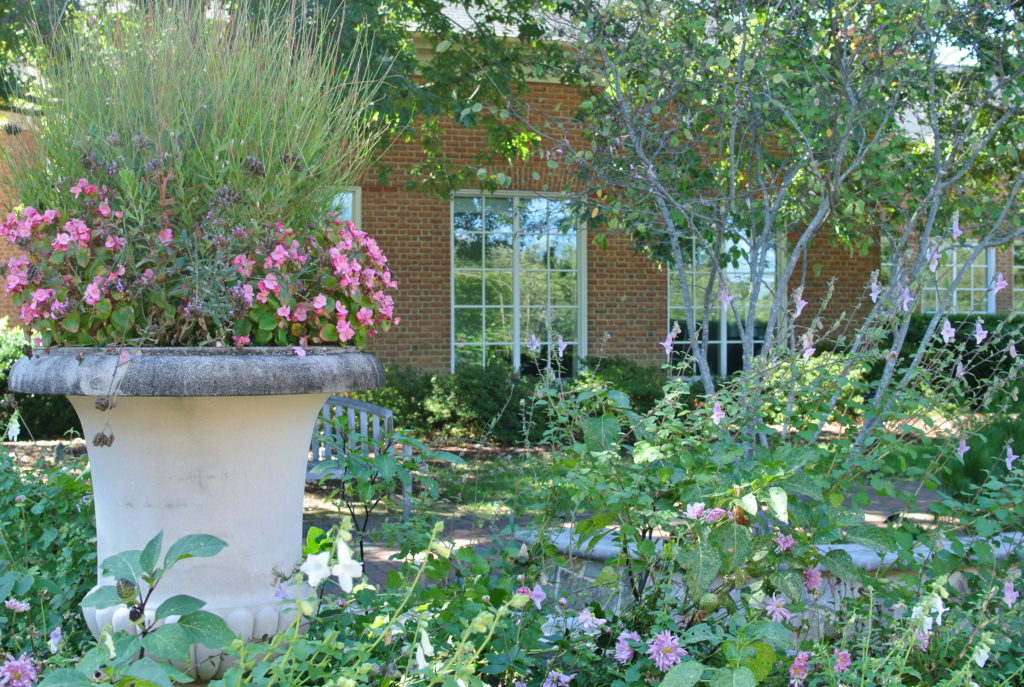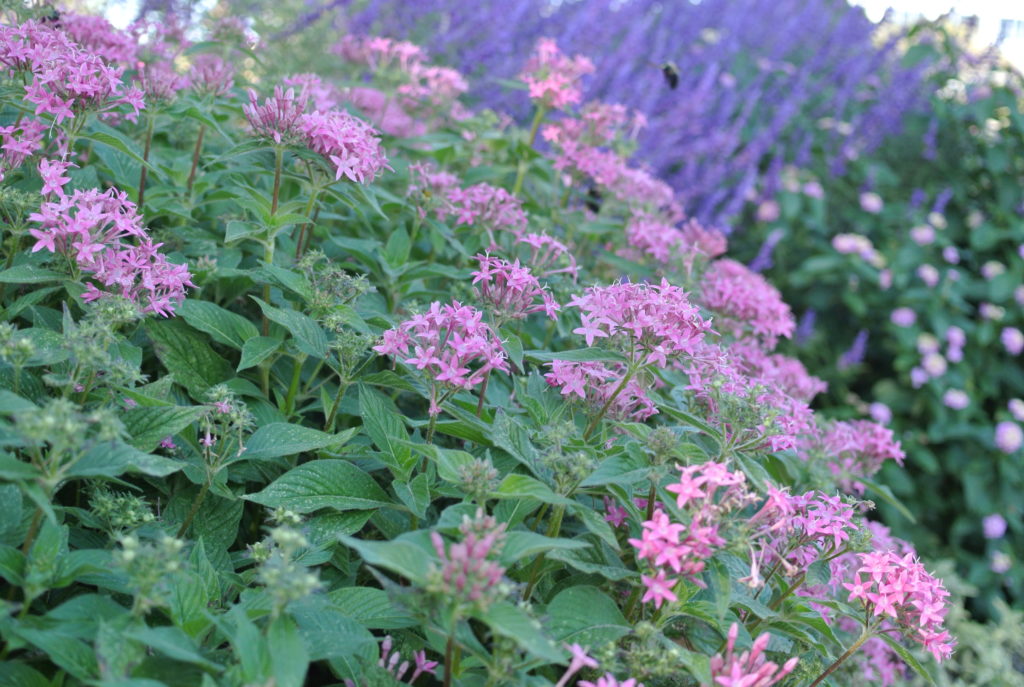 I finally reached the conservatory. At the entrance, there was a small lotus pond. Inside the building, there were various cacti and orchids, which were all well maintained.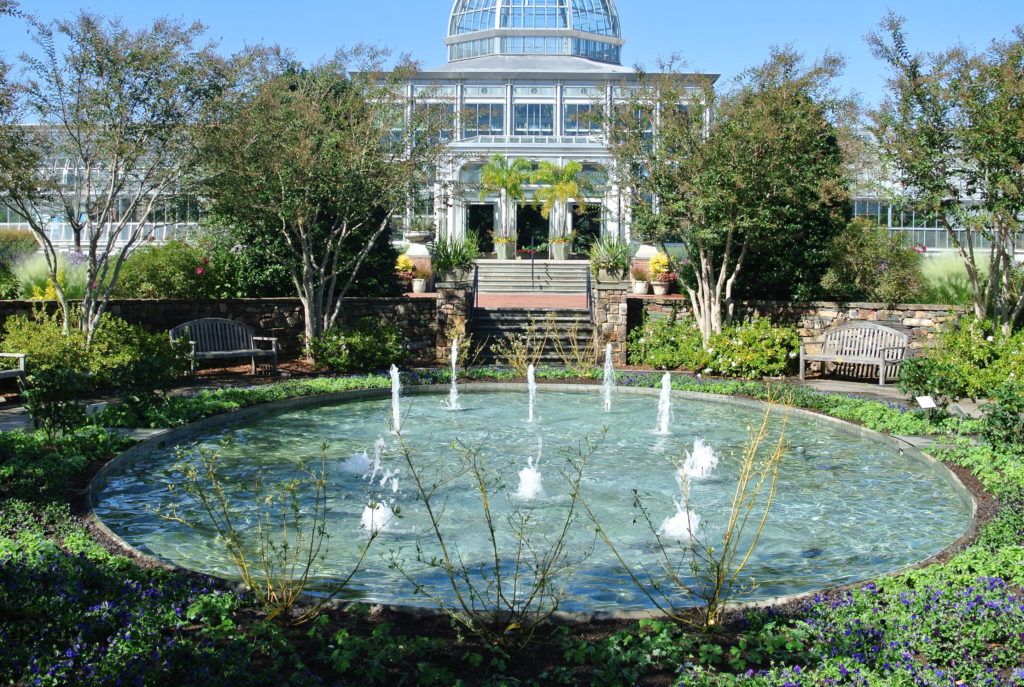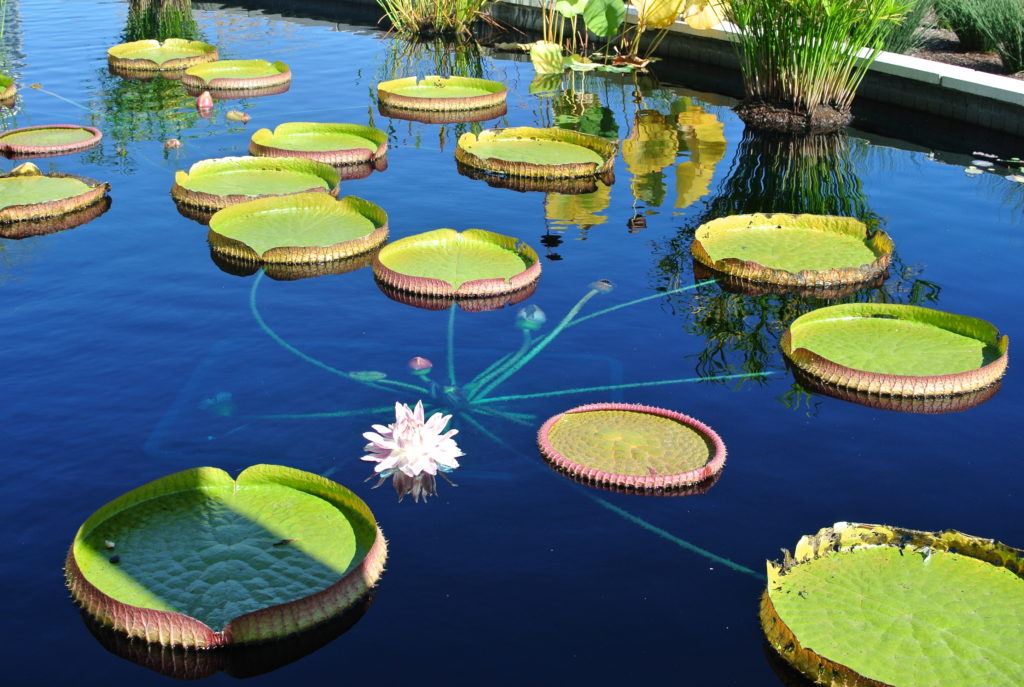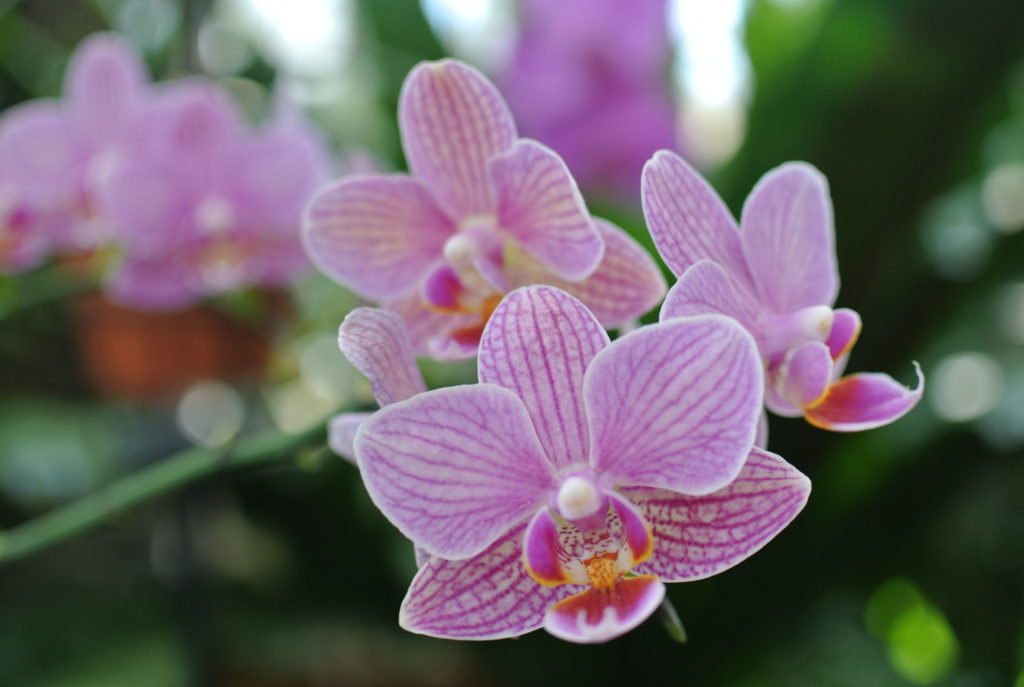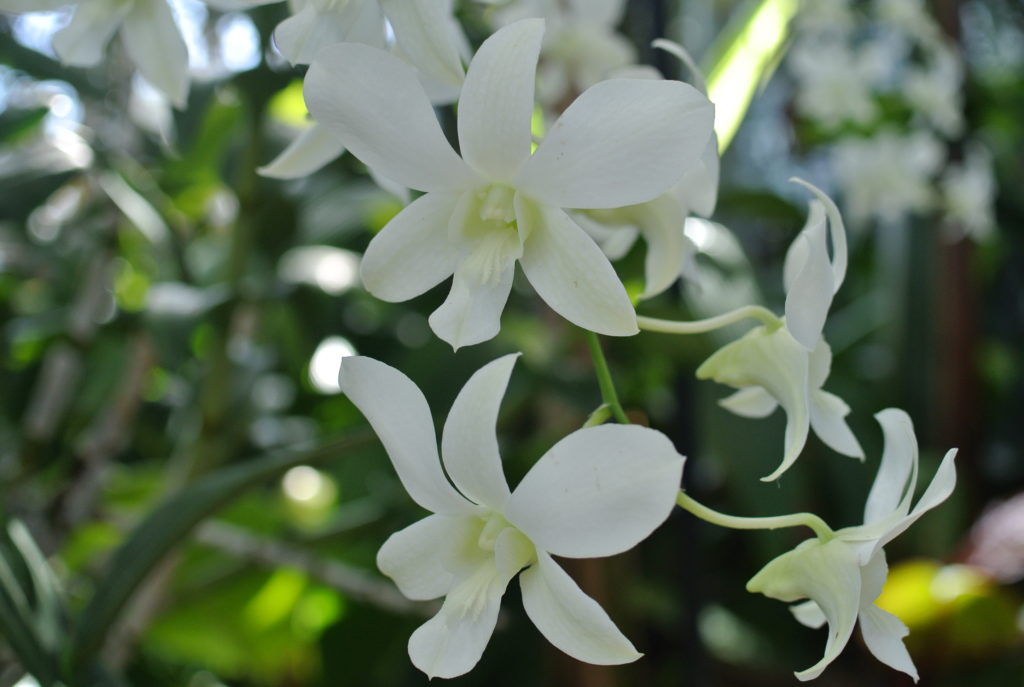 Walking through the conservatory door, I stepped onto a walkway where some inspiring words were engraved. I liked every word. These were words I really wanted to cherish in my life.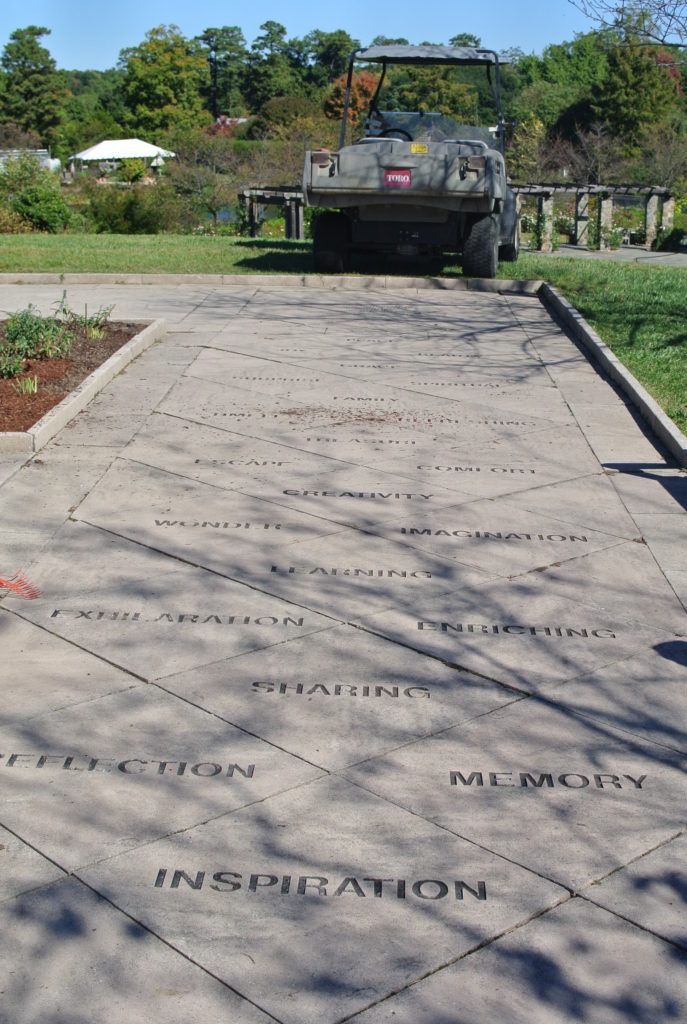 Now I came to a rose garden. It had more than 1,500 roses. They were just in full bloom!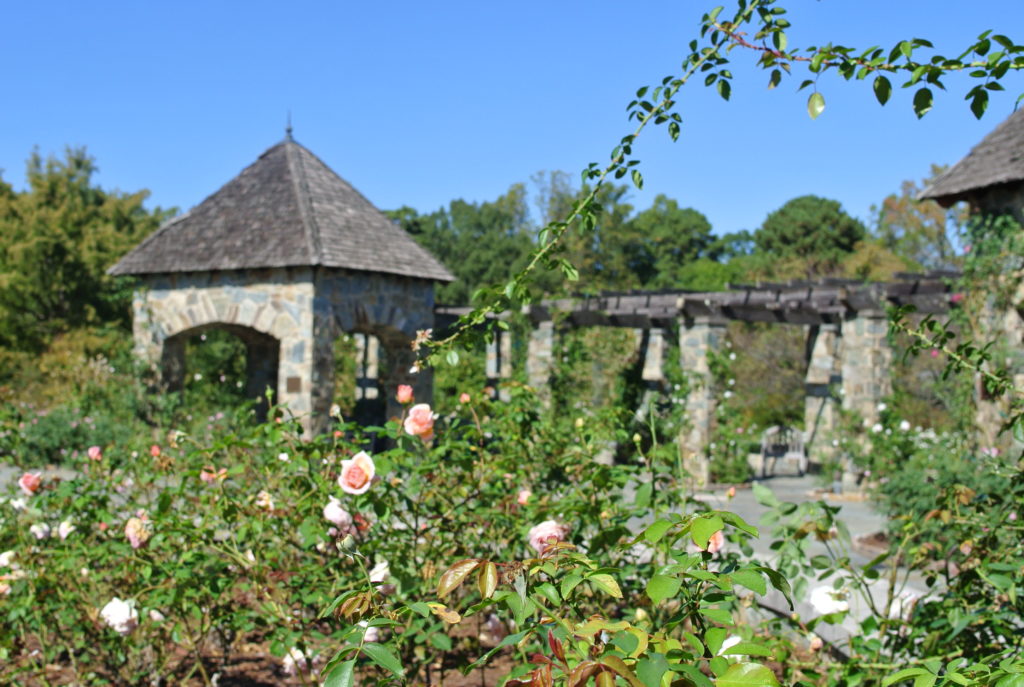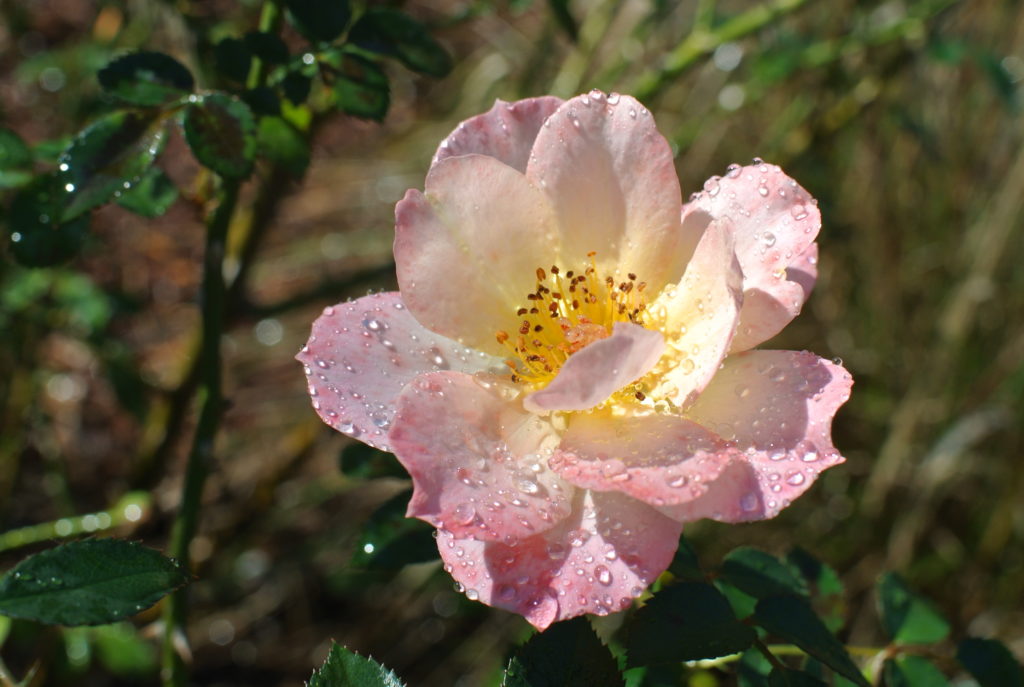 (To be continued…)