Although I didn't go far away for hanami (cherry blossom viewing) this spring, I found some beautiful cherry trees in my neighborhood.
When I visited the nearby shrine, the cherry blossoms were just in full bloom.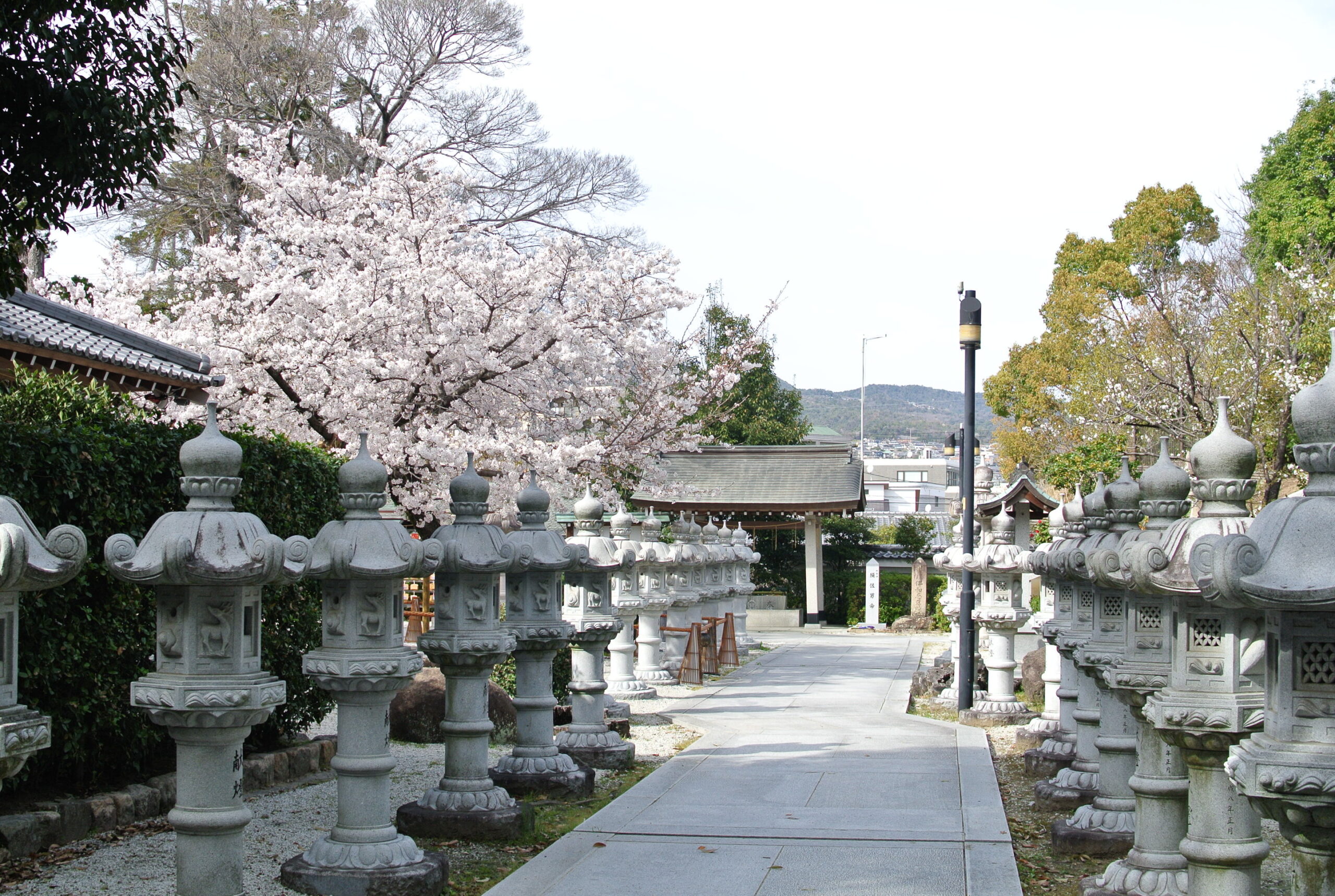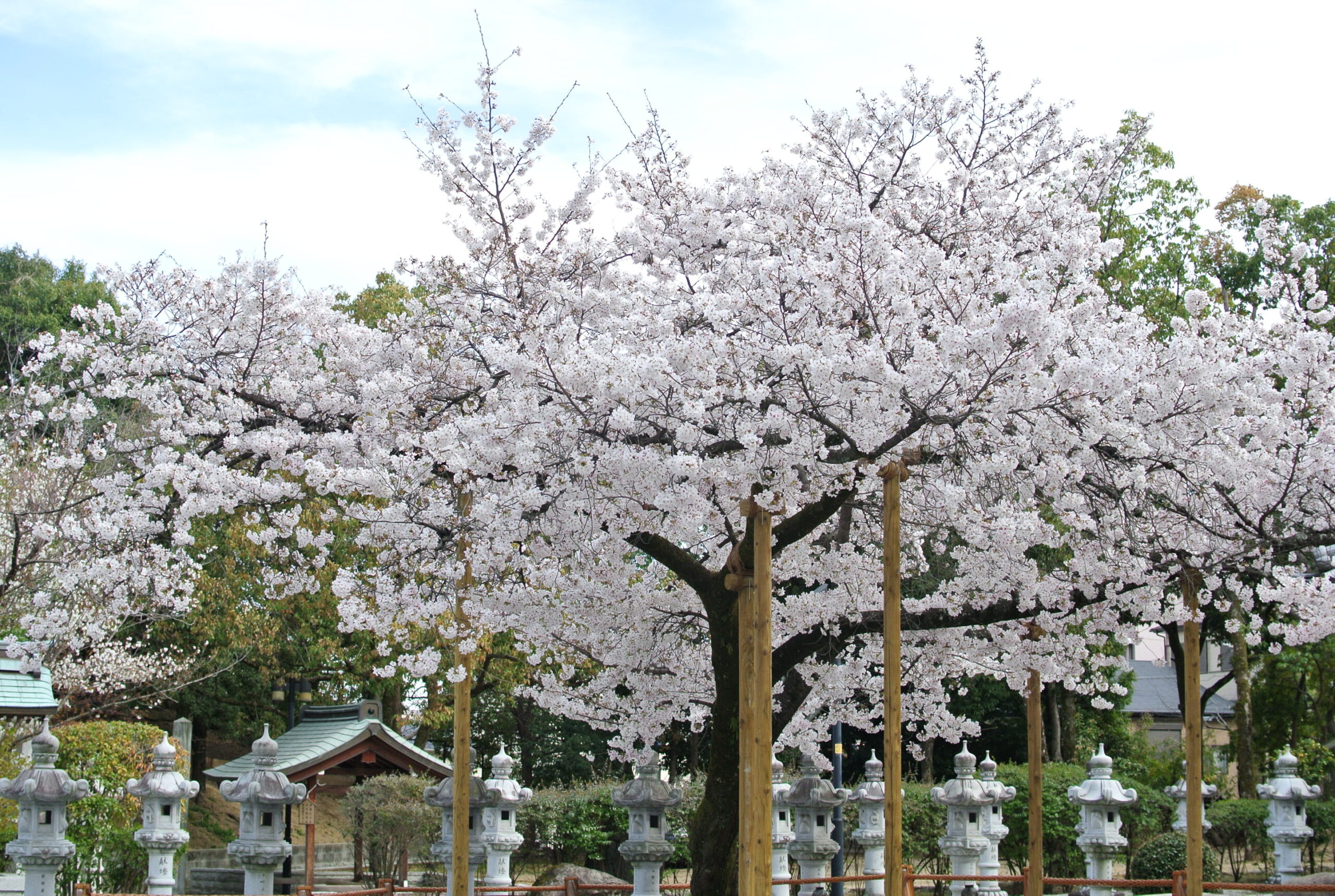 On another day, when I was walking through an alley, I saw freshly bloomed cherry blossoms, too.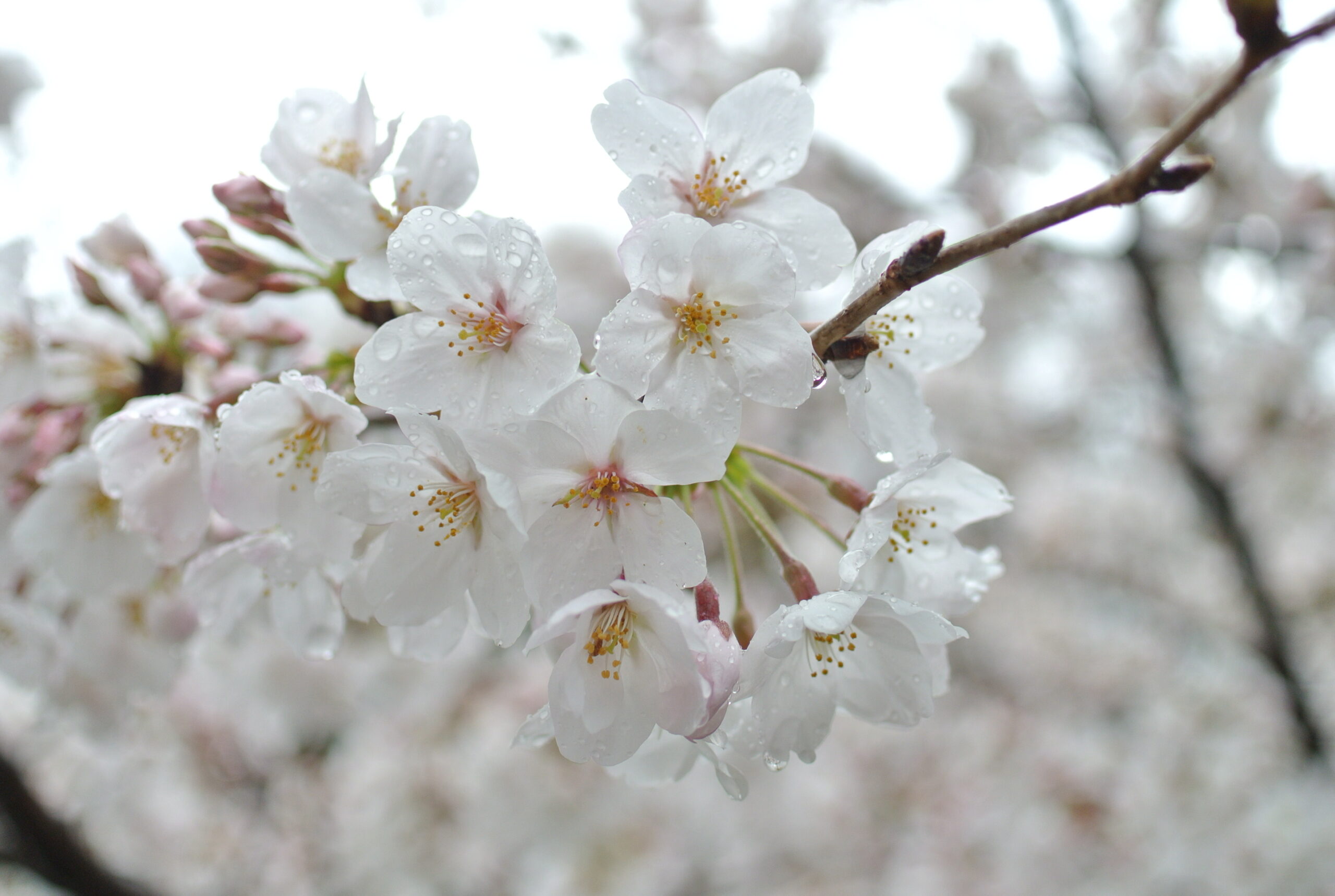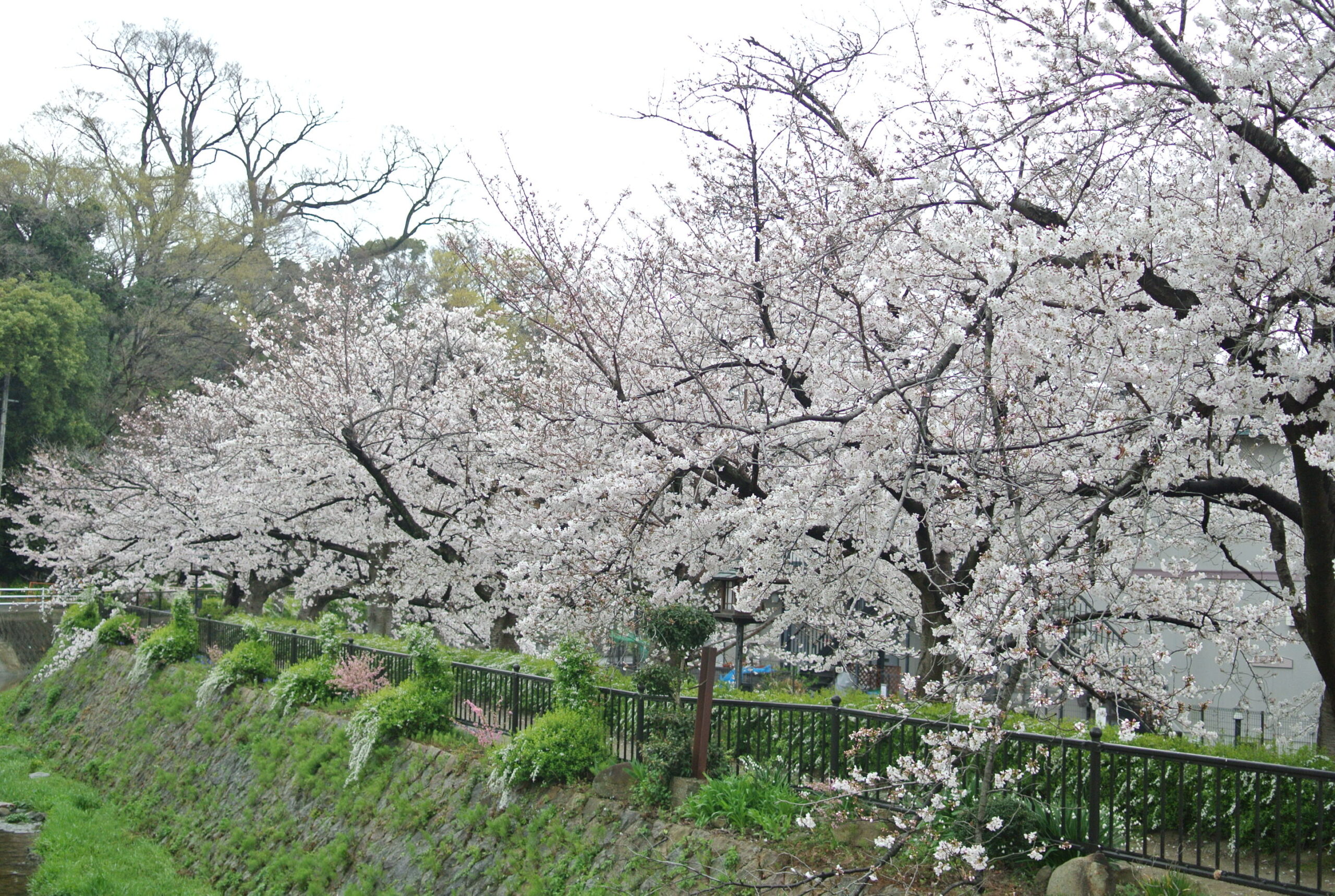 This is my favorite hanami spot.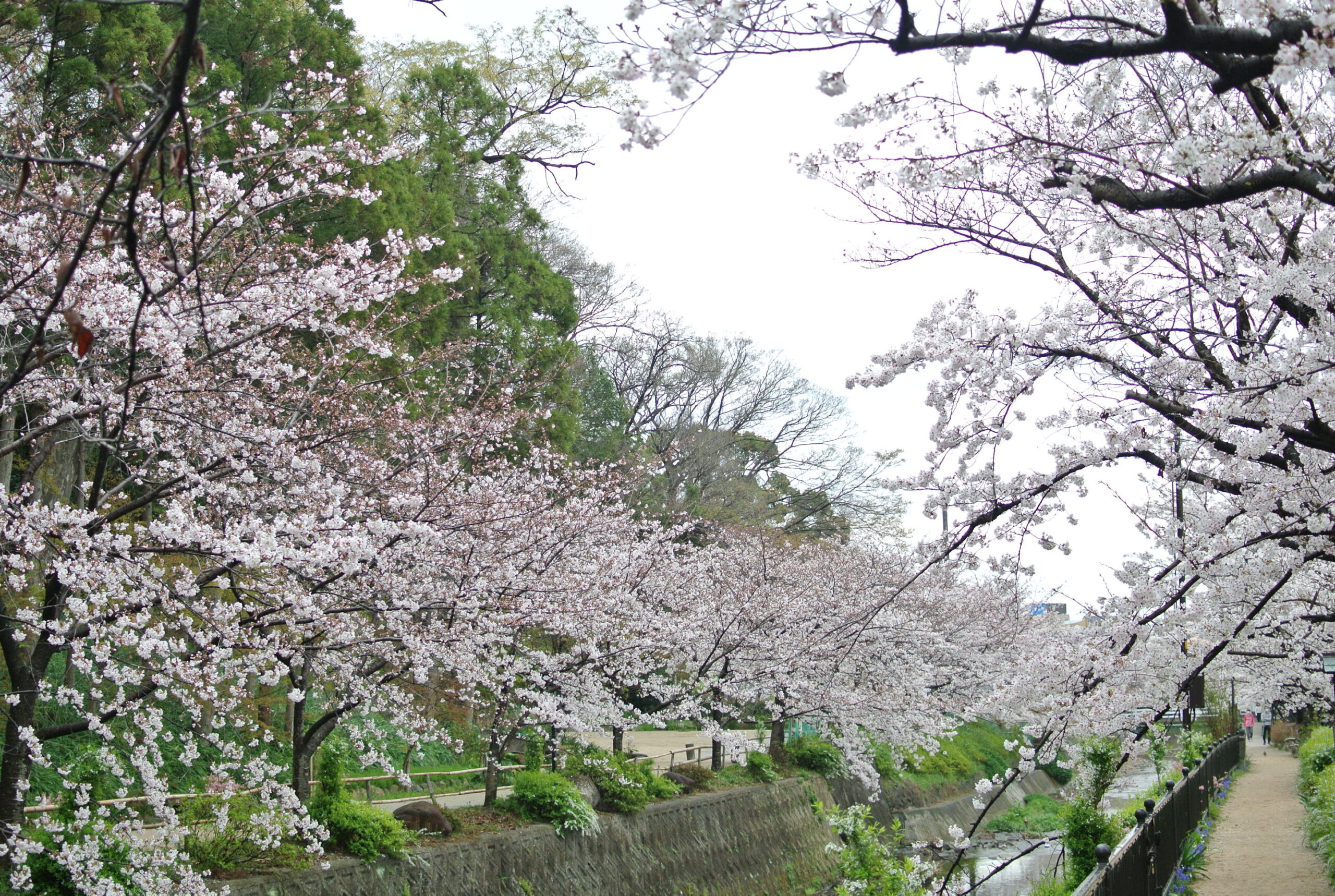 Walking under the cherry trees was just relaxing. Strolling along the brook, I appreciated the piece and quiet and the picturesque scenery.