On a sunny day, my family and I went to a neighborhood, which is famous for its rows of cherry trees. It is indeed spectacular when the cherry blossoms are in full bloom. However, I also like petals gently fluttering down in the breeze.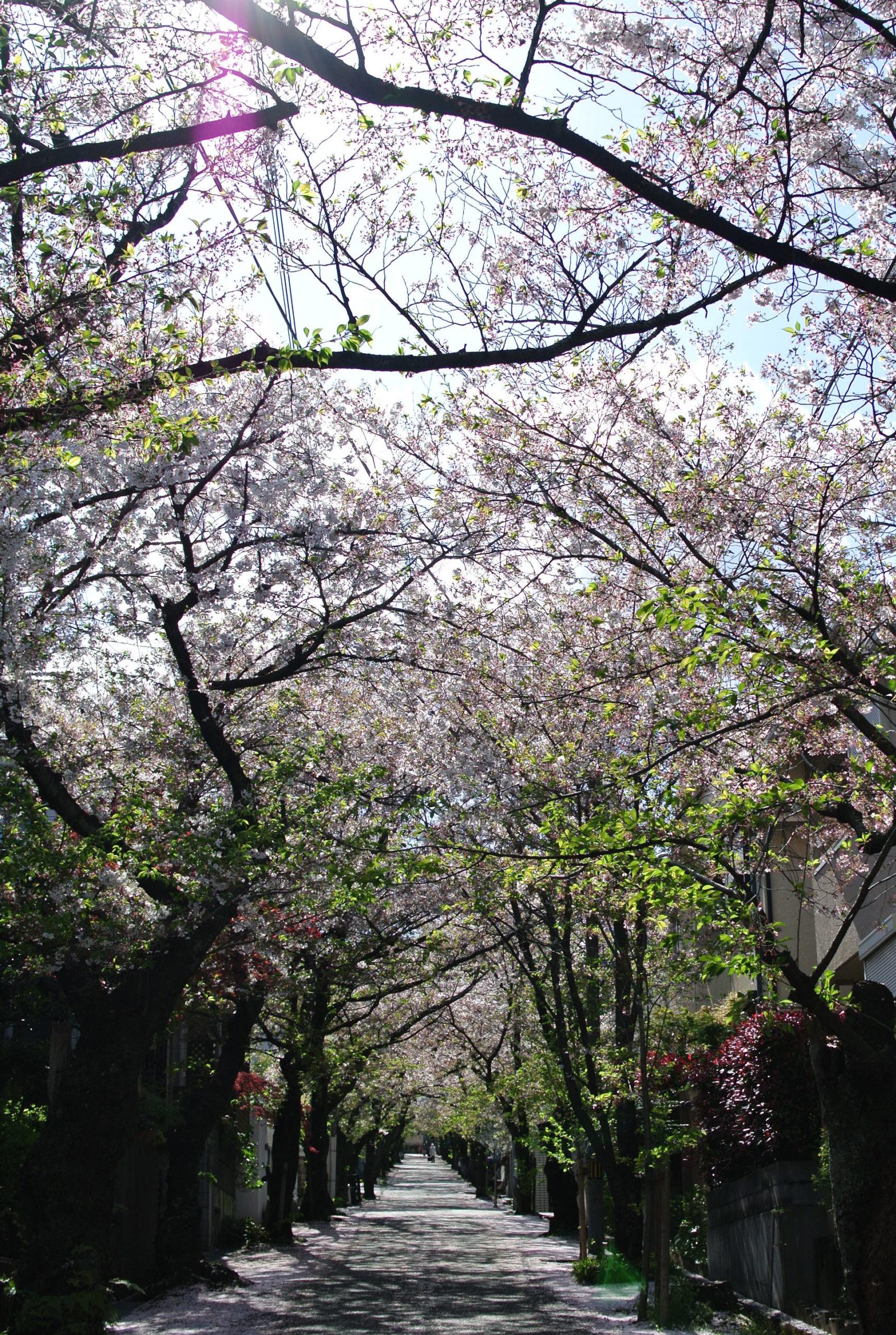 We like to visit this place at this time every year. However, since my husband had been absent during spring over the last two years, we came here together for the first time in three years. Everything was the same except that some houses had been replaced with new ones. We viewed the beautiful cherry blossoms and enjoyed the peace and quiet as we had done before.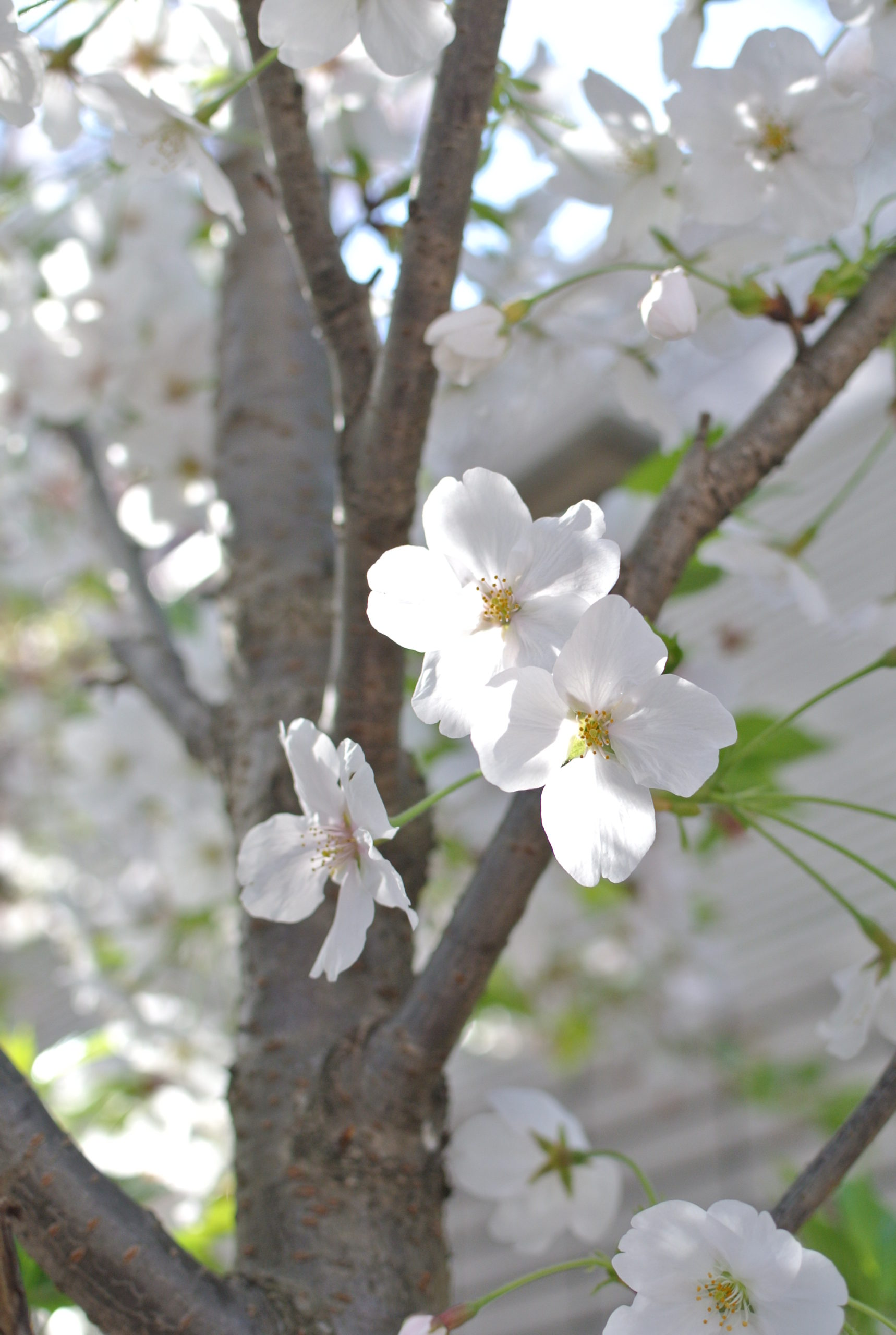 Tiffany enjoyed walking on the petal carpet. It was a calm, peaceful day.