I flew from Tokyo to Chubu Centrair International Airport. The purpose of the trip was to learn about airplanes.
I stayed at the Centrair Hotel, which is adjacent to the airport terminal. I had reserved a room with a "runway" view. I was excited. However, since I arrived too late, there were few airplanes landing or taking off then.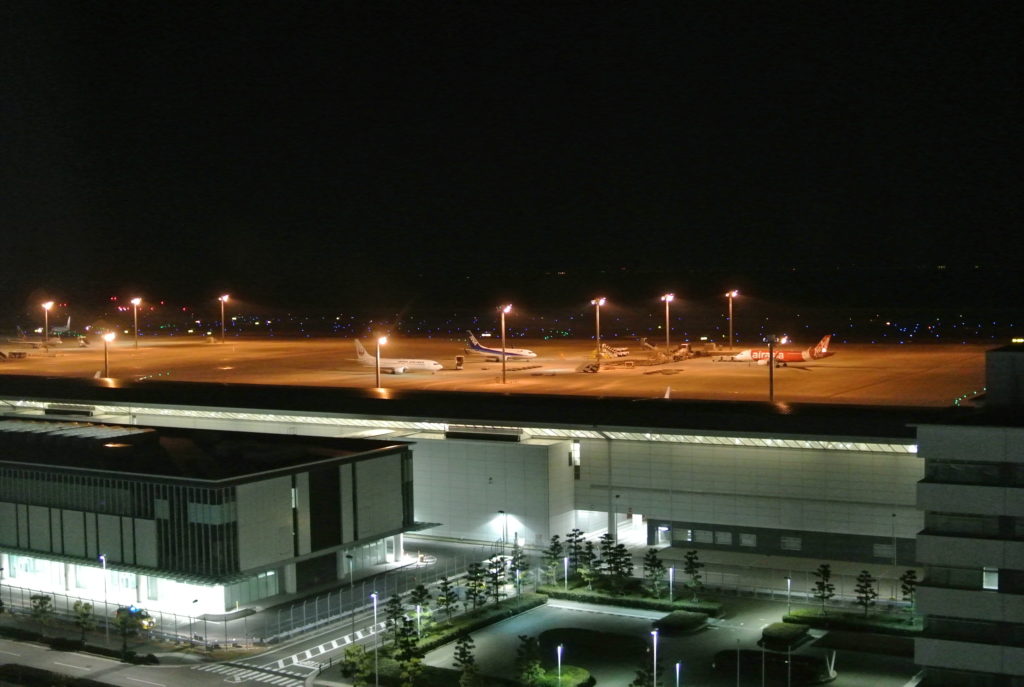 The airport was quiet in the late evening.
The next morning, I woke up with the sound of airplanes. I was thrilled! I opened the curtains and saw many airplanes take off.
Unlike the night before, the airport was very busy!
While watching airplanes, I drank some tea with a Tokoname ceramic teacup. Tokoname City, where the airport is located, is famous for its pottery.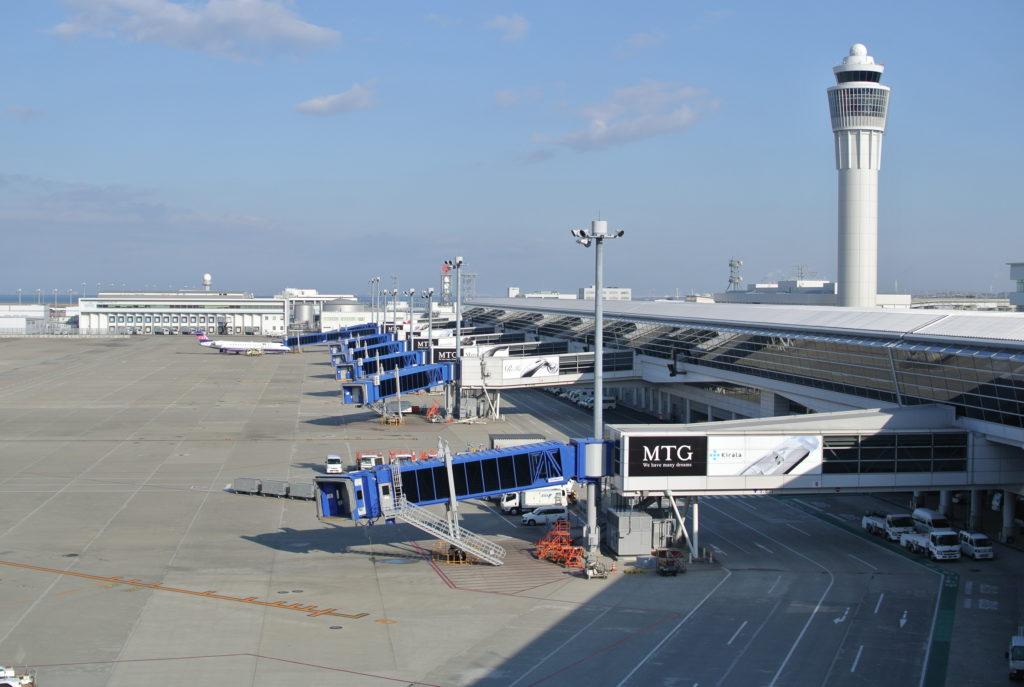 After that, I went out to the airport. I went up to the observation deck to see the airport apron from a different angle. Finally, I made it to a museum called "Flight of Dreams," which exhibits the first Boeing 787 airliner.