Tokyo Station was renovated in 2012 and restored to its original appearance. The original station was designed by Kingo Tatsuno, the father of modern Japanese architecture, and was completed in 1914.
The façade is characterized by its red brick walls and white granite stripes.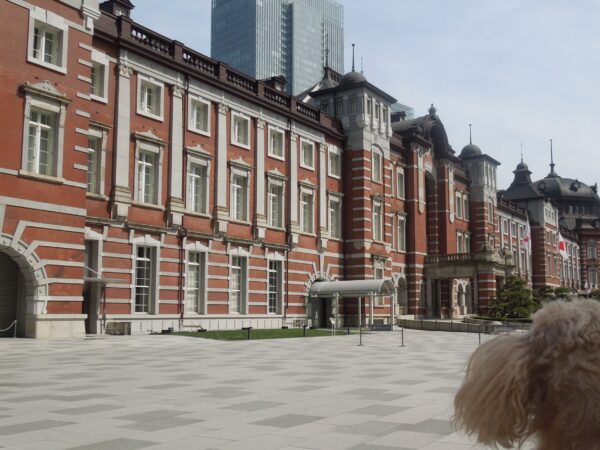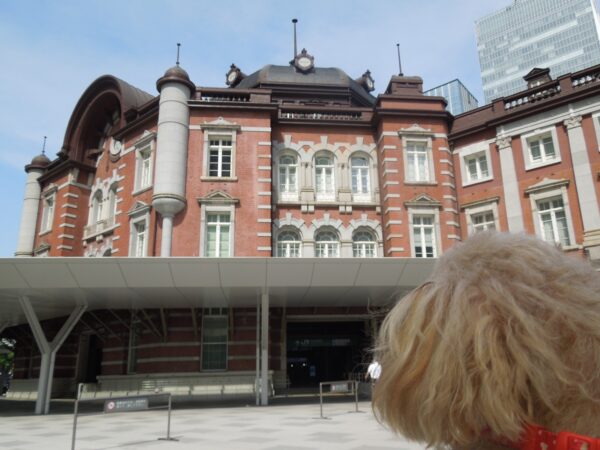 Inside the building, the Renaissance-style vault is breathtakingly beautiful.