Hakodate is definitely my favorite place. I love looking at buildings in the historical district Motomachi. Every time I visit there, I discover something new to me. I find beautiful designs here and there and gain artistic inspiration from them.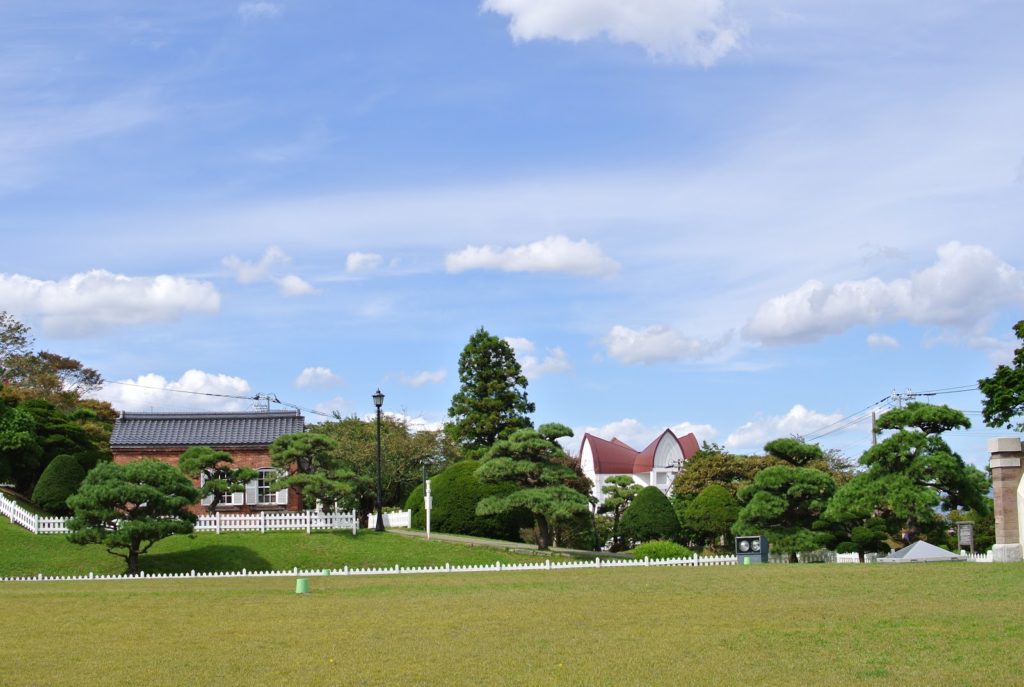 This is Russian Orthodox Church, which is one of the symbolic buildings of Hakodate.
Some buildings look traditional Japanese-style, while others look pseudo-Western style. They are combined to create a pleasant atmosphere.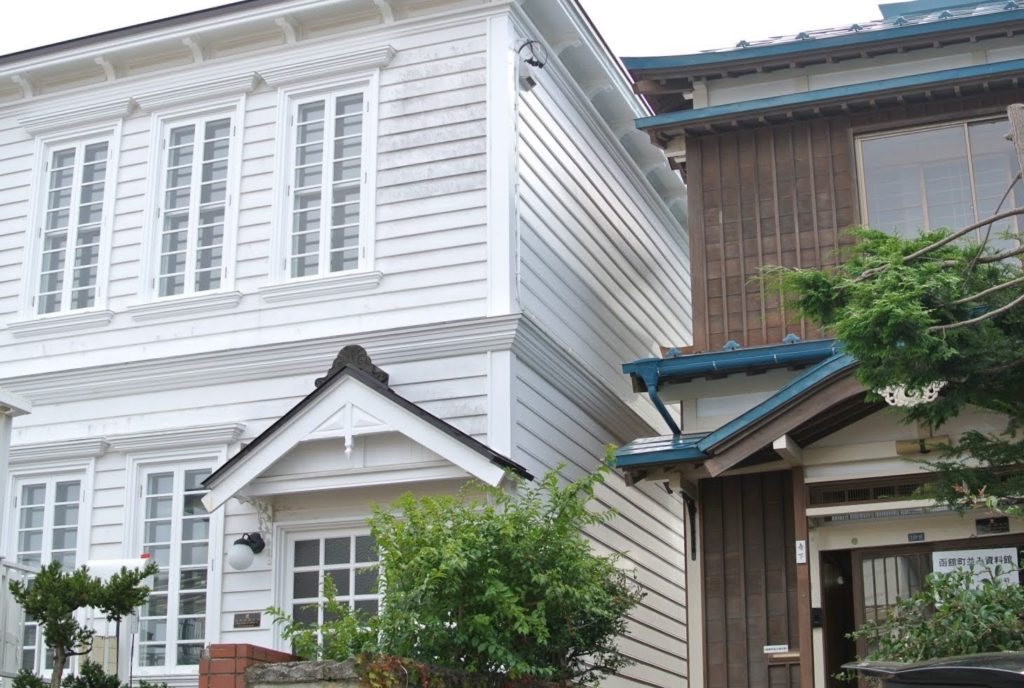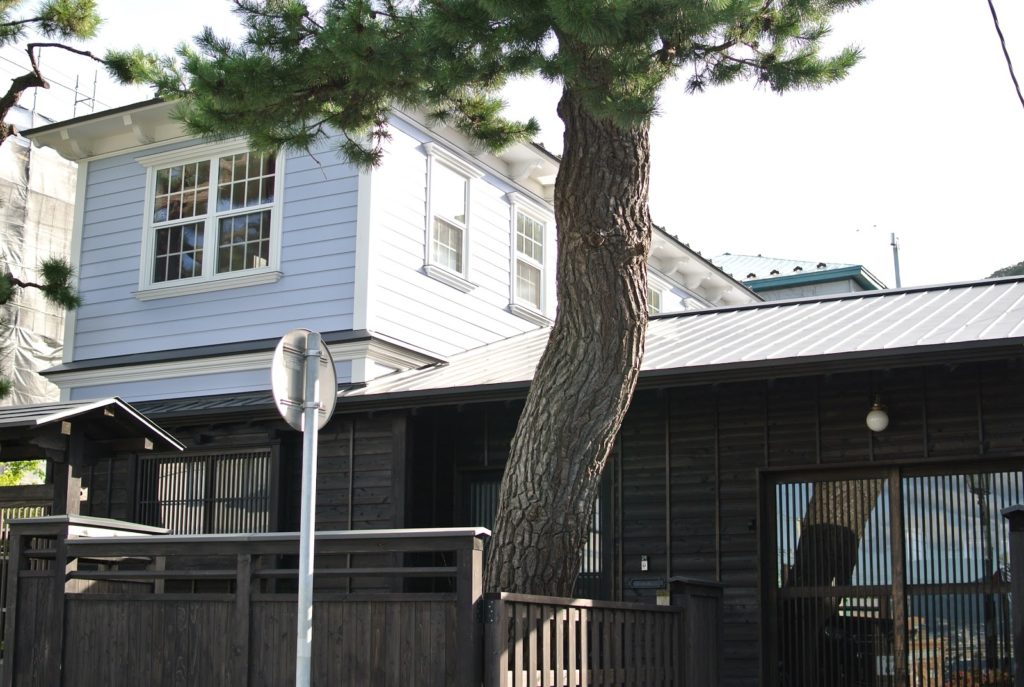 Even the lampposts and fire hydrants are stylish in Hakodate.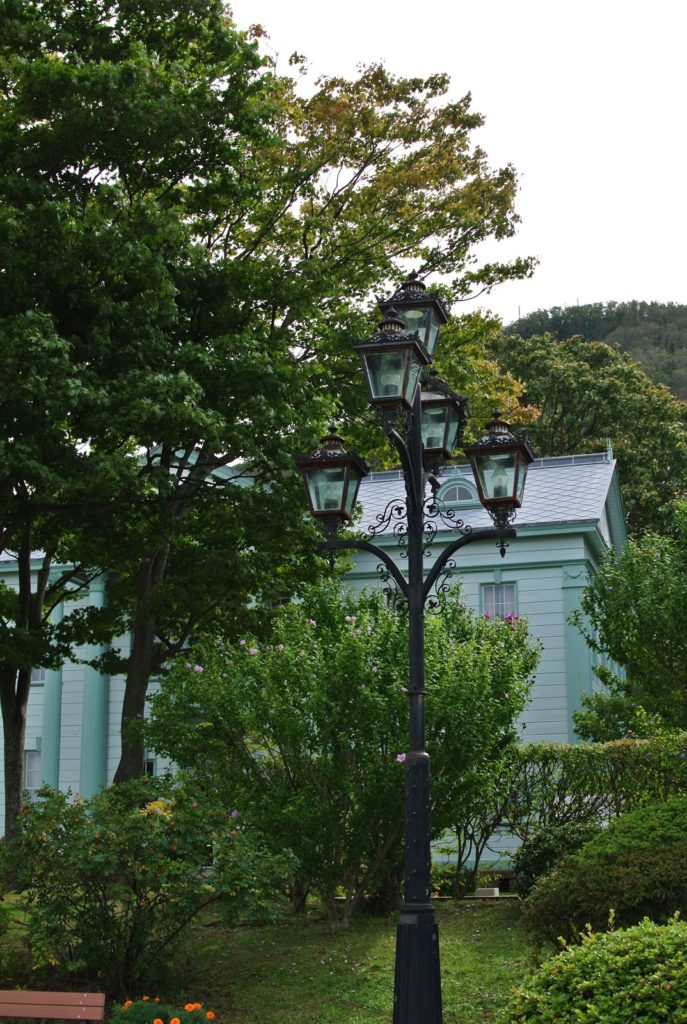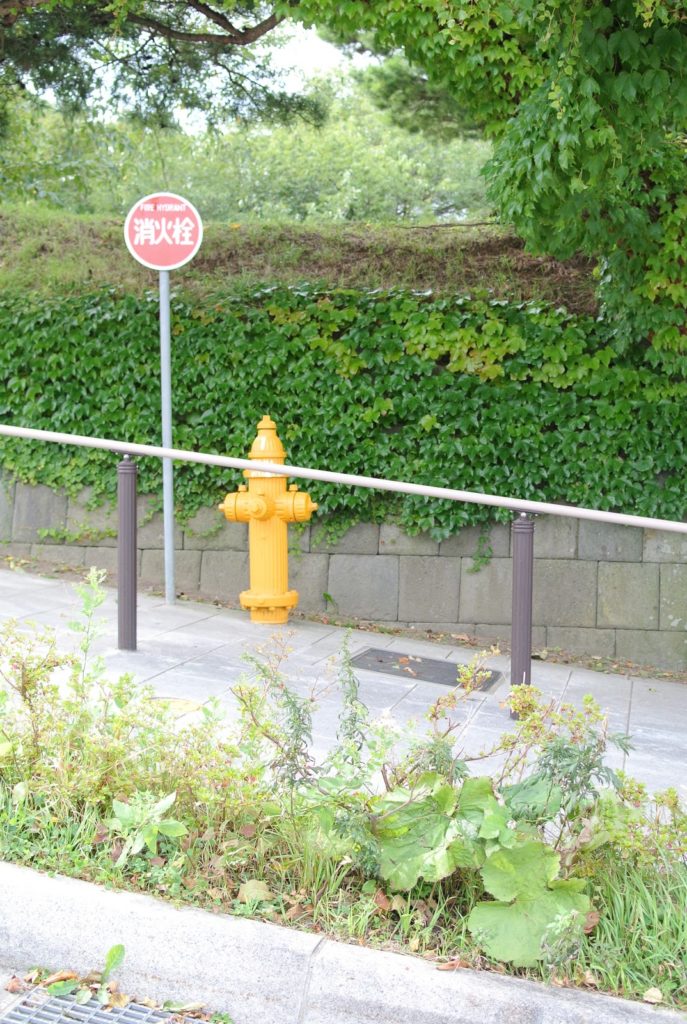 Each slope commands a scenic view.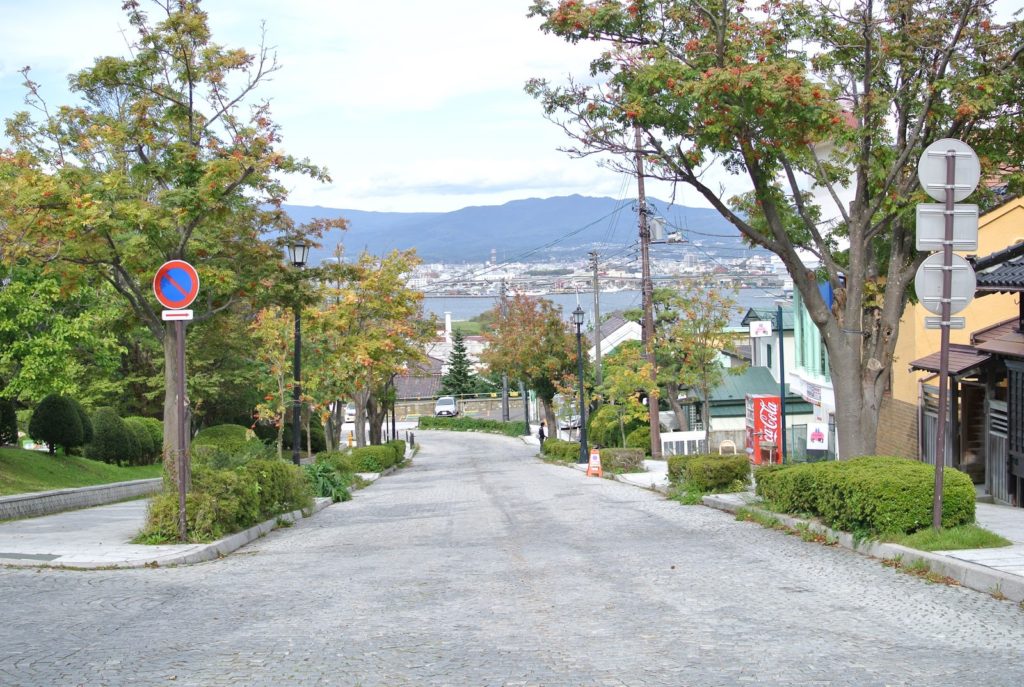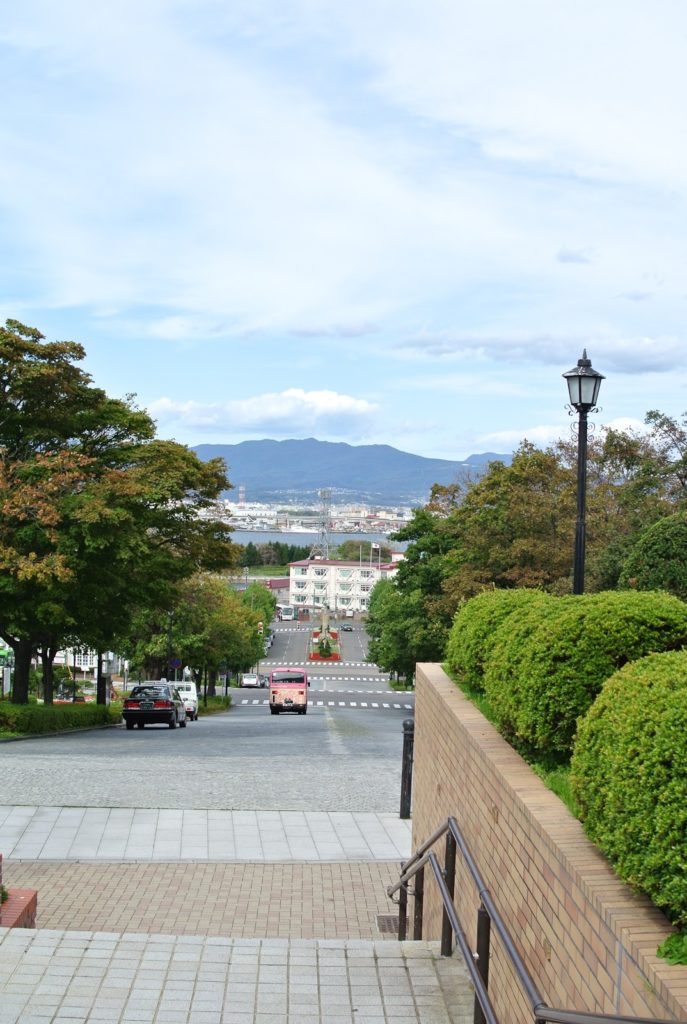 The Old Public Hall of Hakodate Ward is my favorite building.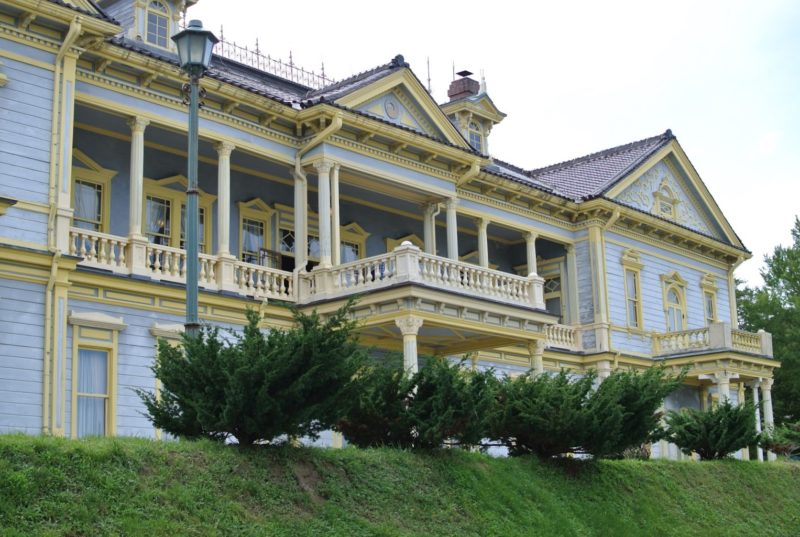 Carl Raymon is a delicious German sausage shop. The building has a restaurant and a museum.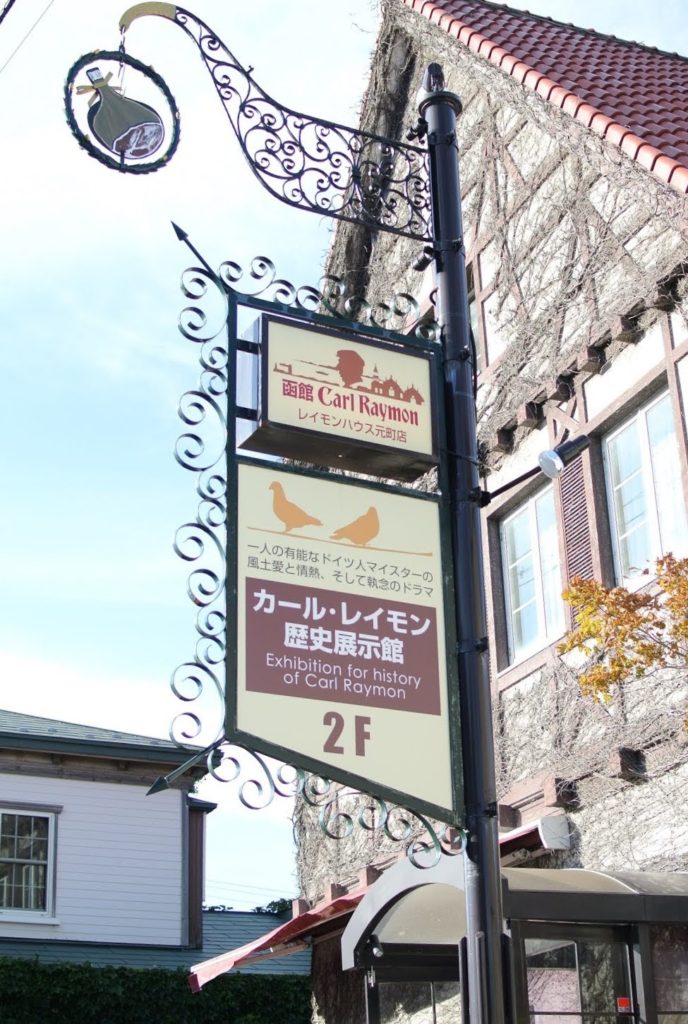 I like this old white building. The interior is simple and beautiful.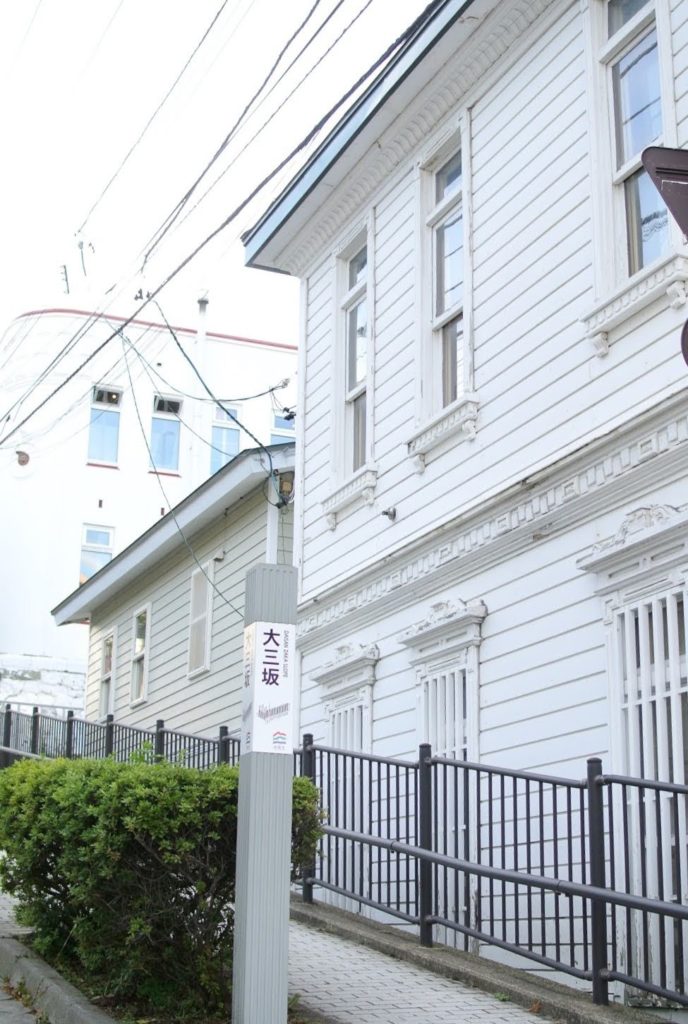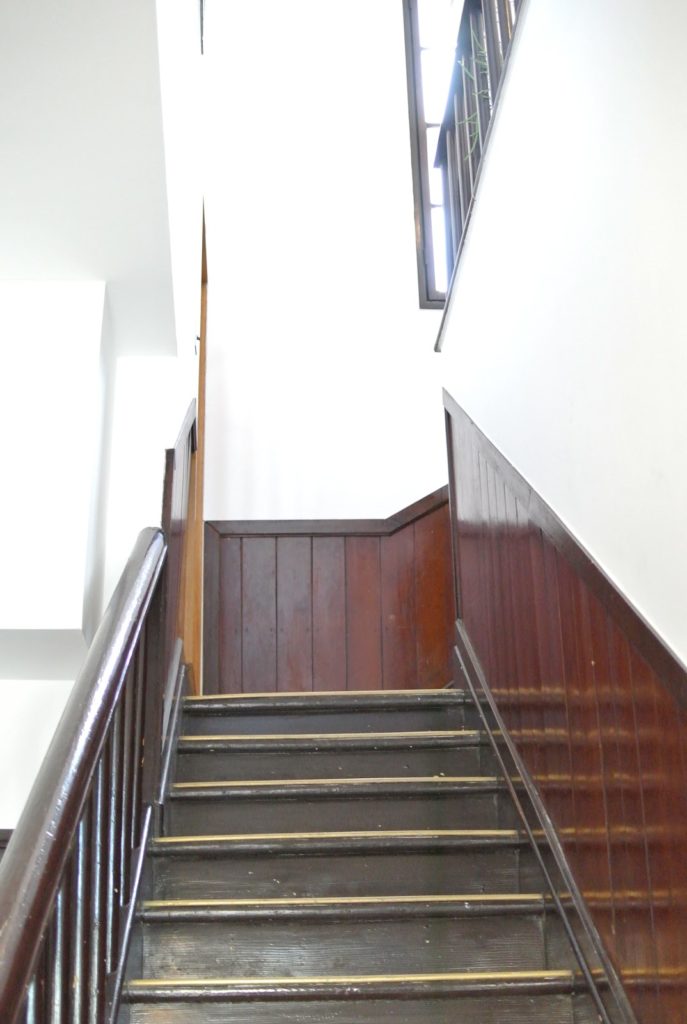 The street car is useful to get around the town.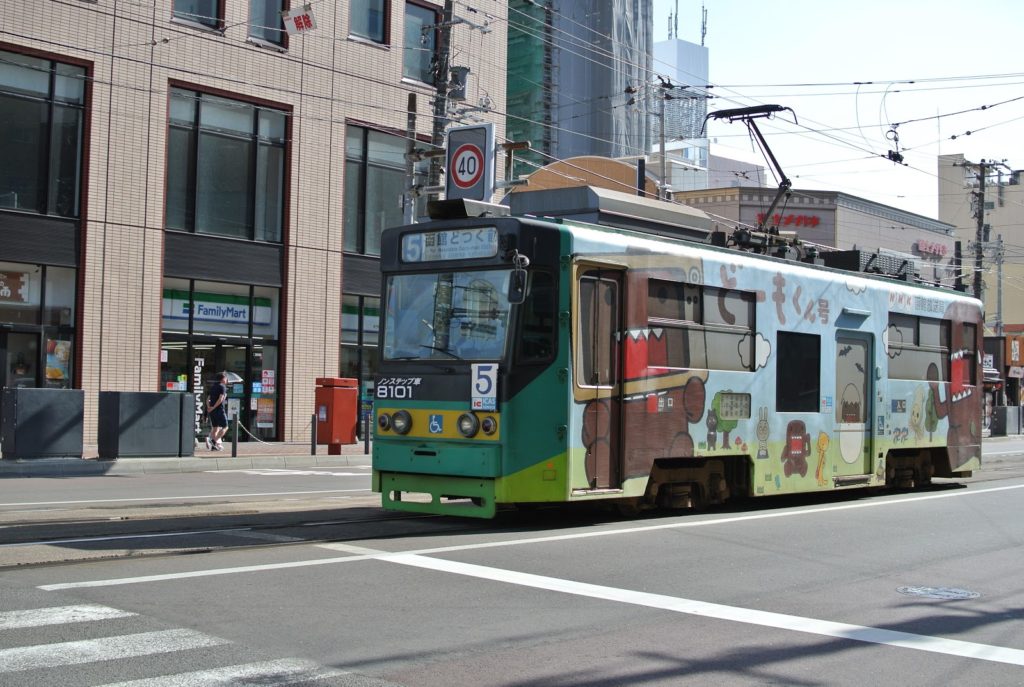 Tiffany loves to explore Hakodate, too!