My family go on holiday to Hokkaido every year. Tiffany is with us, too. We take the Shinkansen train from Shin-Osaka to Hokkaido. It takes about seven hours. To be honest, we get tired, but Tiffany is happy being with us. (Before the Hokkaido Shinkansen started its operation, we took a night train, which took 22 hours!)
After getting out of the long Seikan Tunnel, we are in Hokkaido!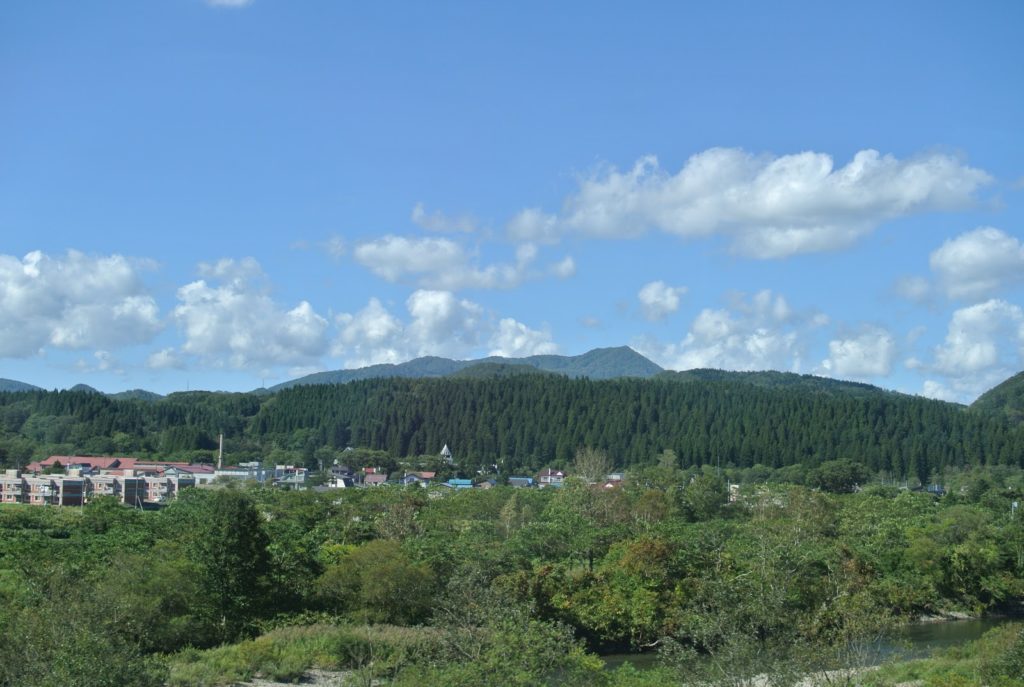 At Hakodate Hokuto Station, we change trains to the Super Hokuto to get to Hakodate.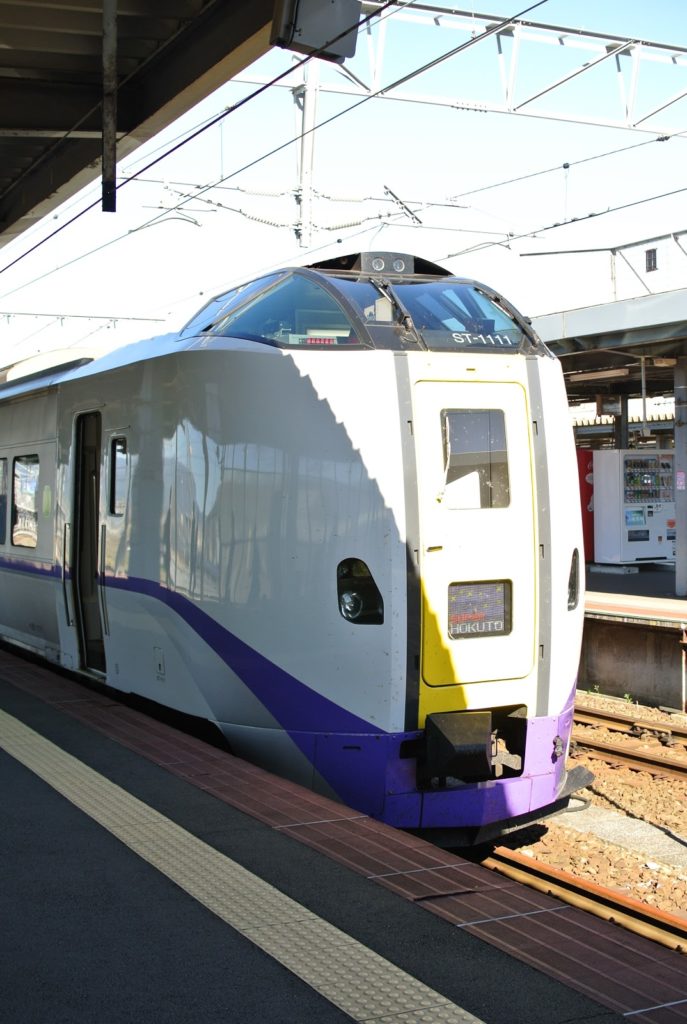 It is late afternoon. If we are not too tired from the long journey, it is nice to stroll around the red brick warehouses. The buildings are covered with ivy.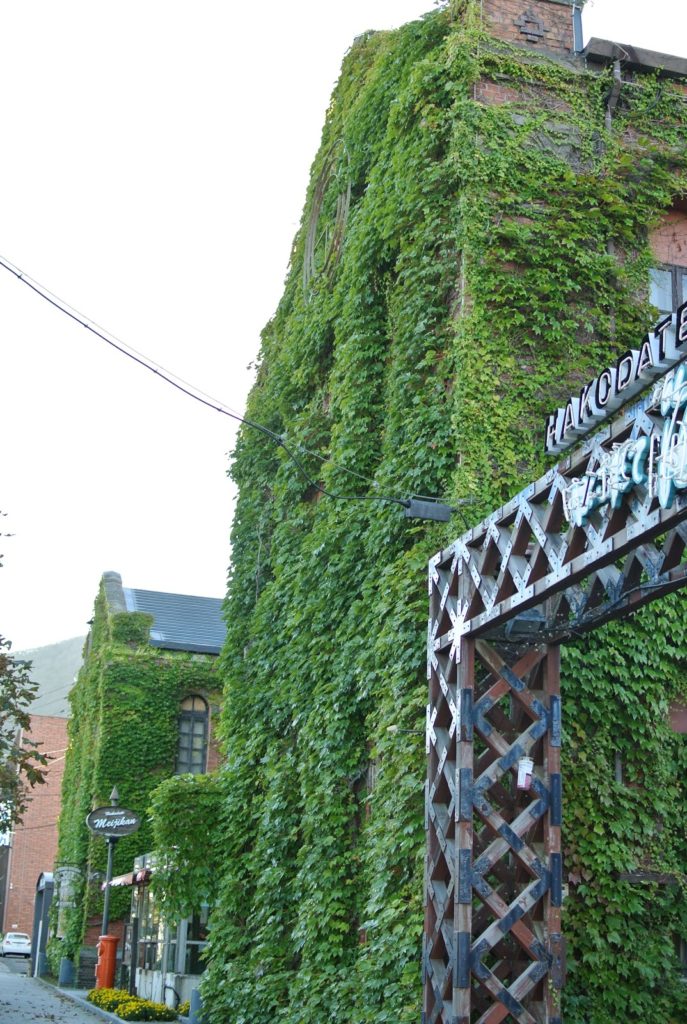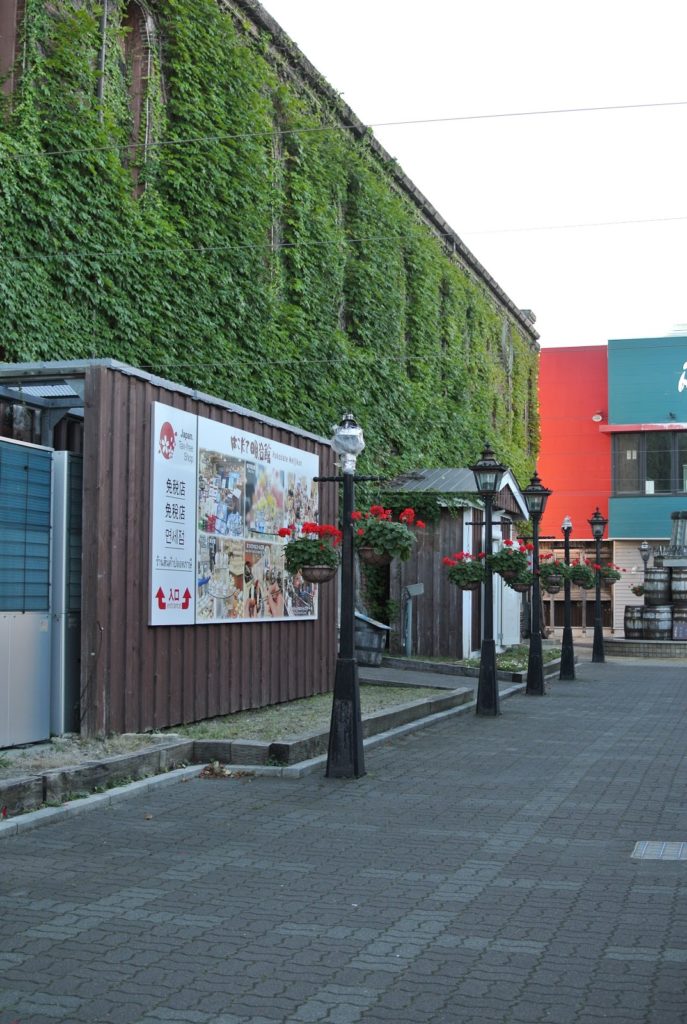 There are many fir trees around the warehouses.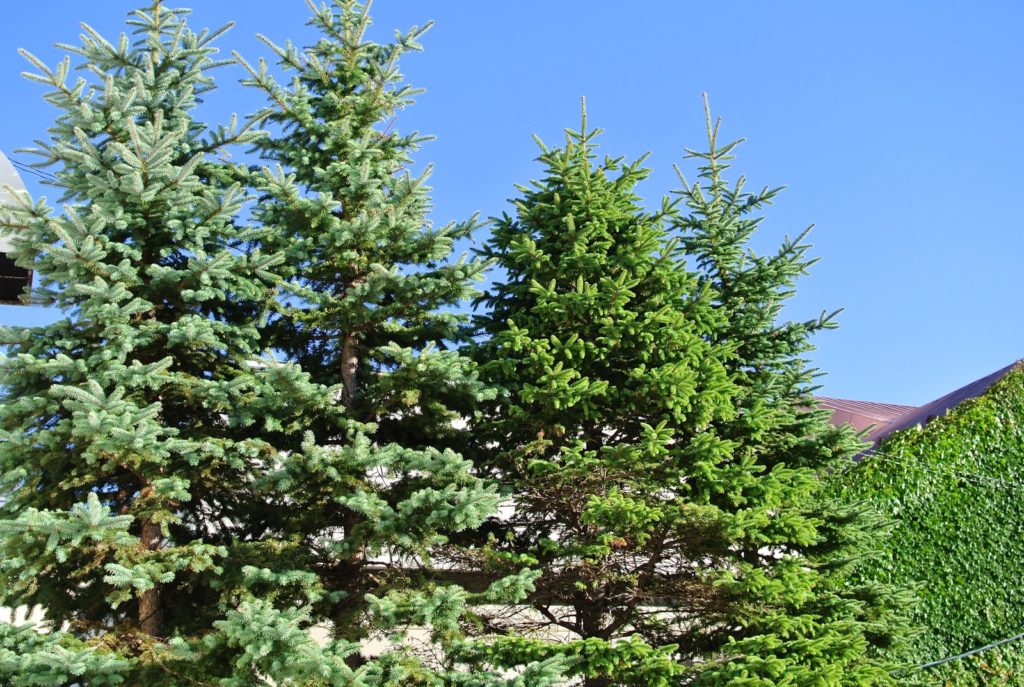 In Hakodate, there are quite a few dog-friendly cafés and restaurants. We enjoyed a late lunch on the patio of a nice restaurant. I ate seafood pasta and waffles, which were very good.