After leaving Sukyoji Temple, I walked toward Main Street. On the way, I saw a beautiful sake brewery.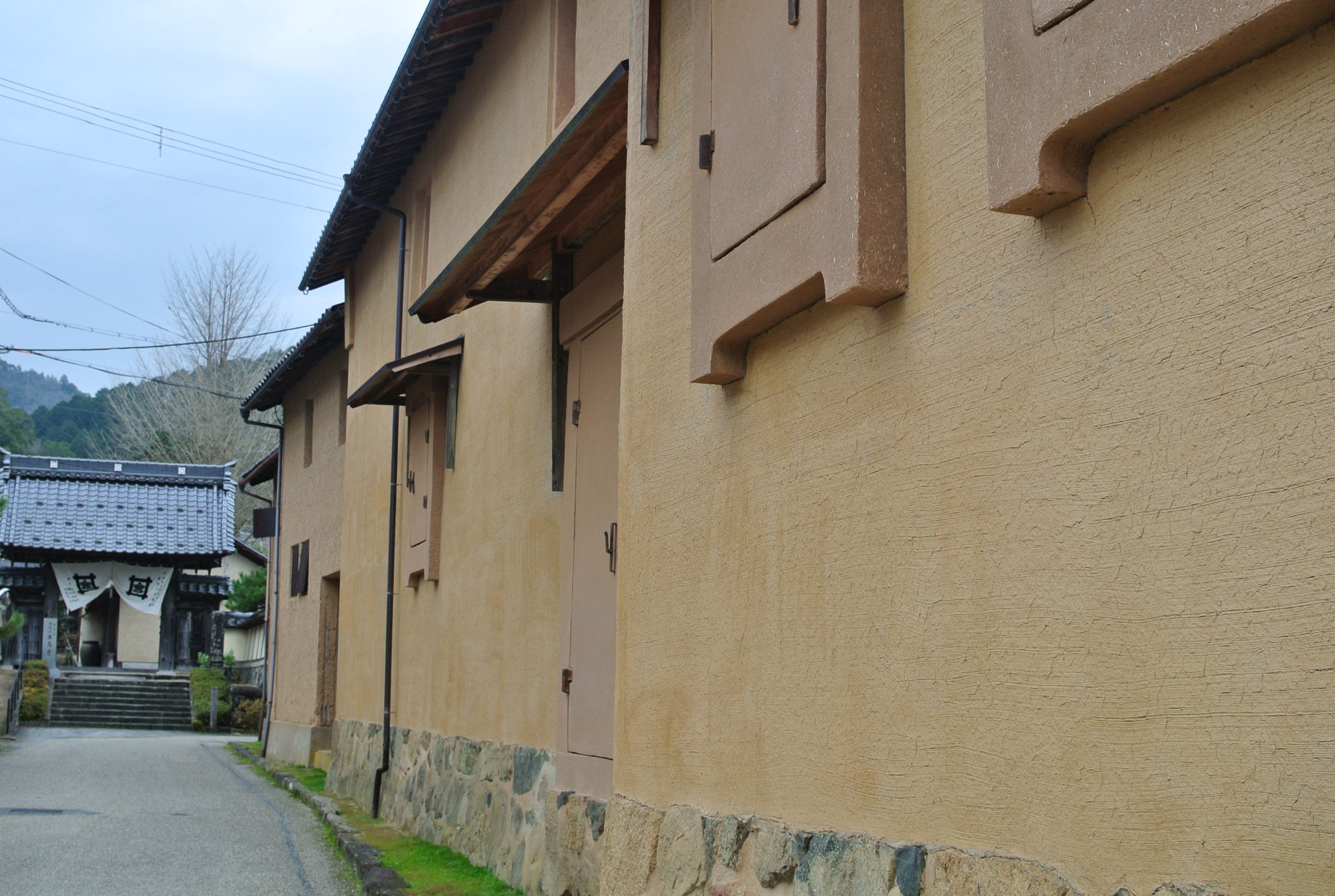 As I approached Main Street, I saw more and more people. Main Street was bustling with shops and restaurants. There were many people waiting in line for soba (buckwheat noodles). Izushi is famous for its soba. My mother had recommended a couple of restaurants, and I was planning to have lunch at one of them. However, I wanted to explore the town as much as possible within a limited time. Accordingly, I decided to give up my lunch and continued walking, promising myself I would definitely come back to eat soba some day.
This is Izushi's landmark, Shinkoro Clock Tower, built in 1871.
In the moat, I saw beautiful carp.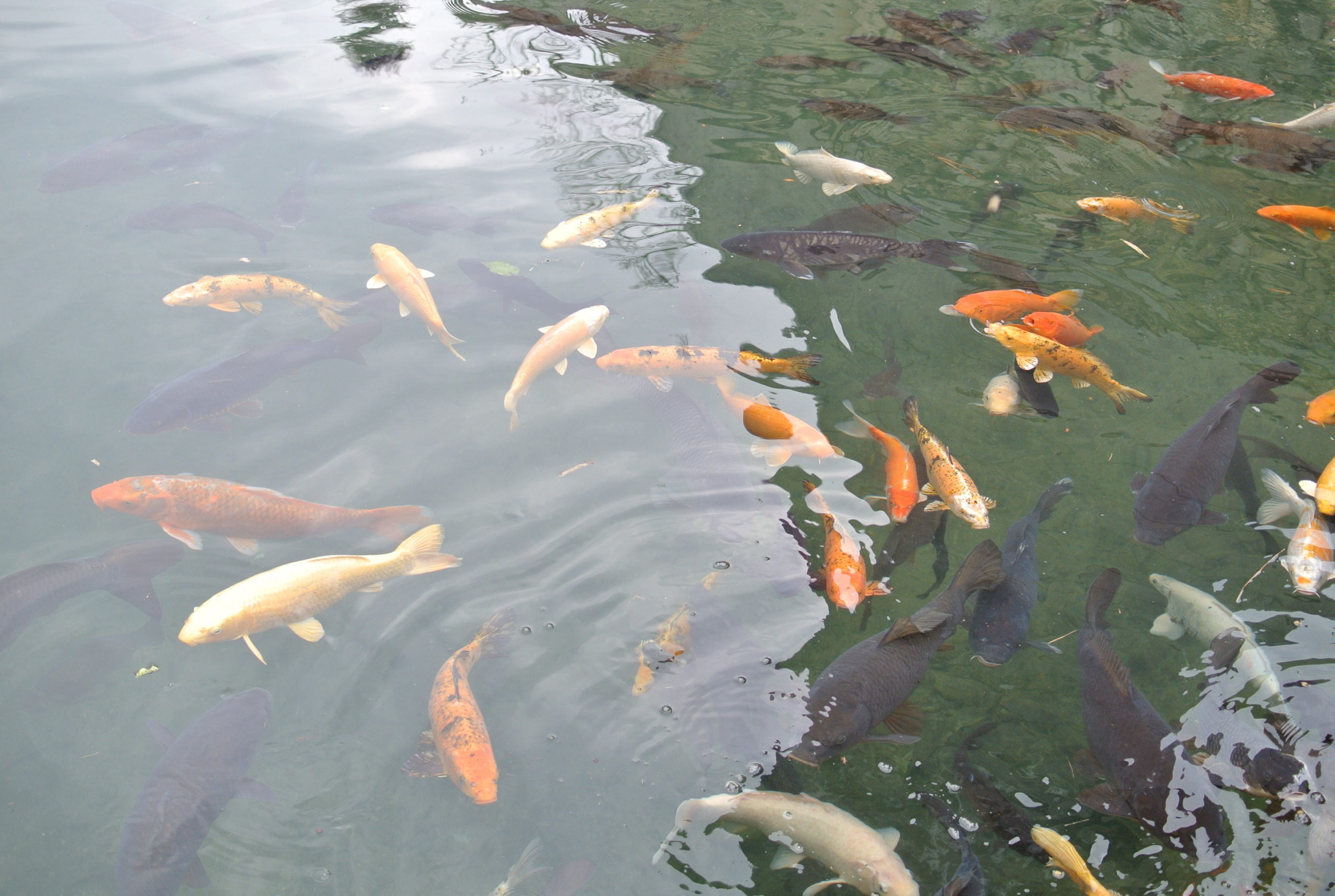 Out of curiosity, I dropped in at the Samurai House. It used to be a chief retainer's residence in the late Edo period. This building looks one story high, but it is actually not. The building structure has some tricks to protect the residents from their enemies.