Lake Shikotsu has three unique characteristics. First, it is known for its crystal clear water. Second, it is the second deepest lake in Japan (after Lake Tazawa), with a maximum depth of 363m and an average depth of 265.4m. Finally, it is unfrozen even in winter. In fact, it is the northernmost ice-free lake in Japan.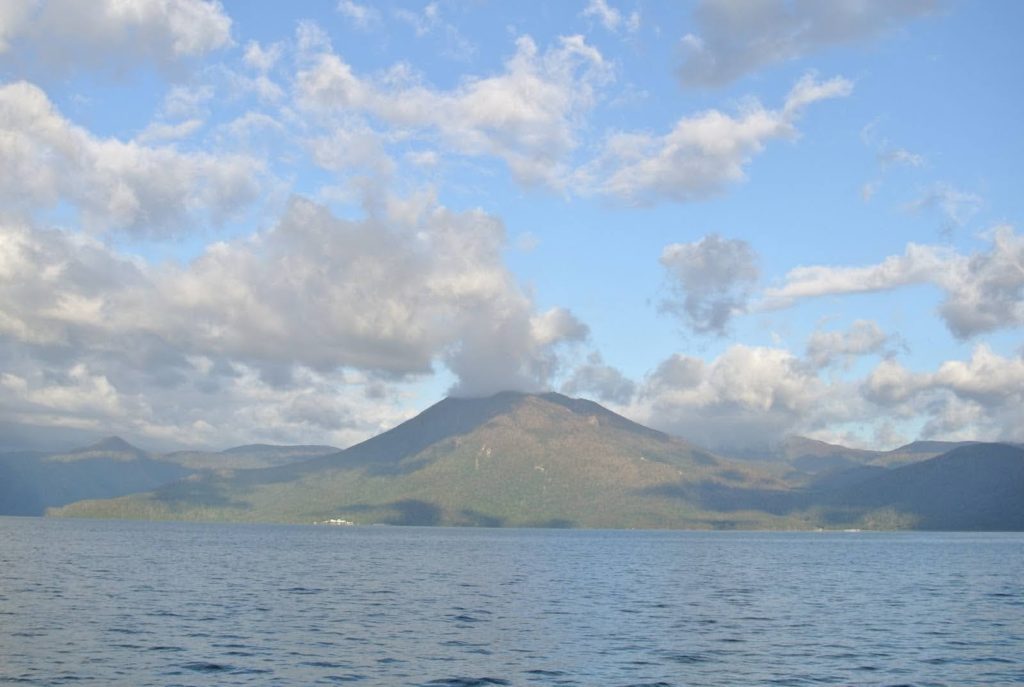 Look at the clear water!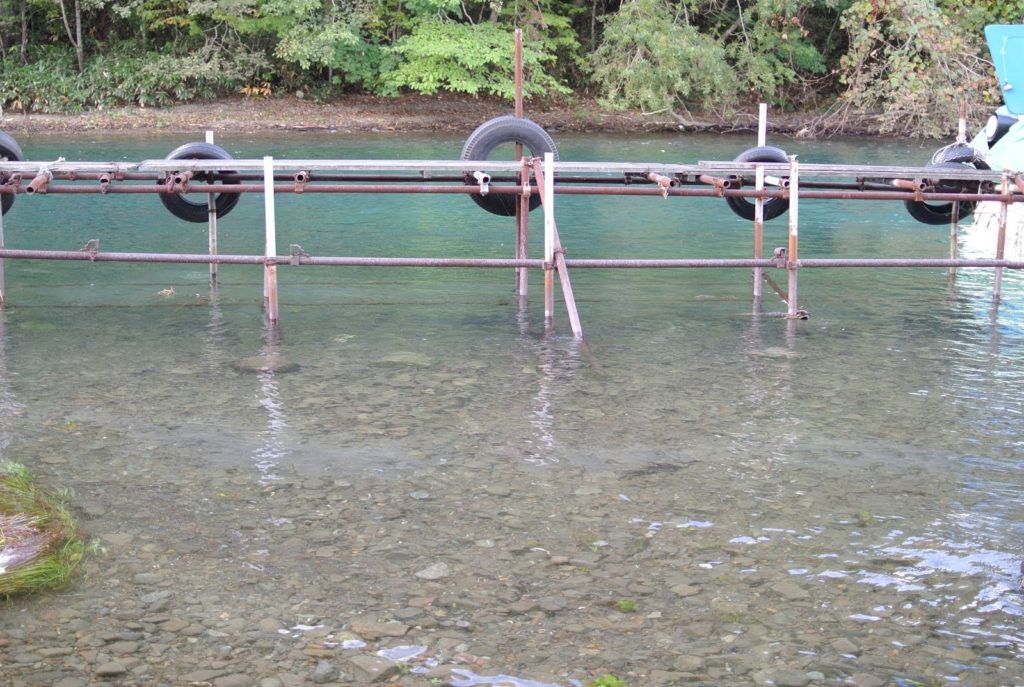 This is the oldest railway bridge in Hokkaido, which was designed by a British engineer.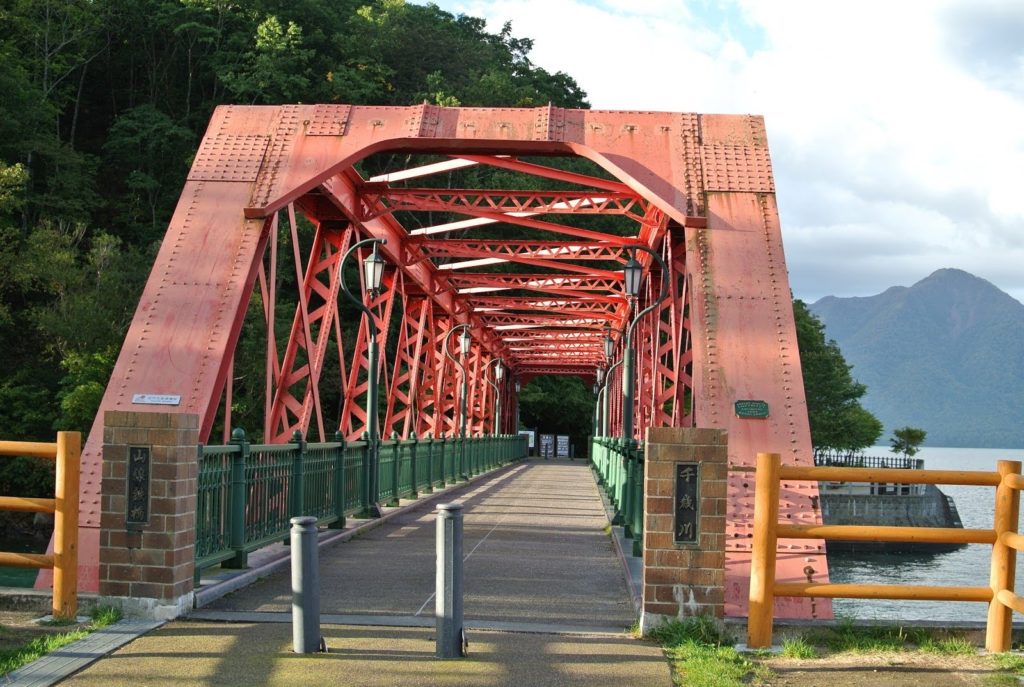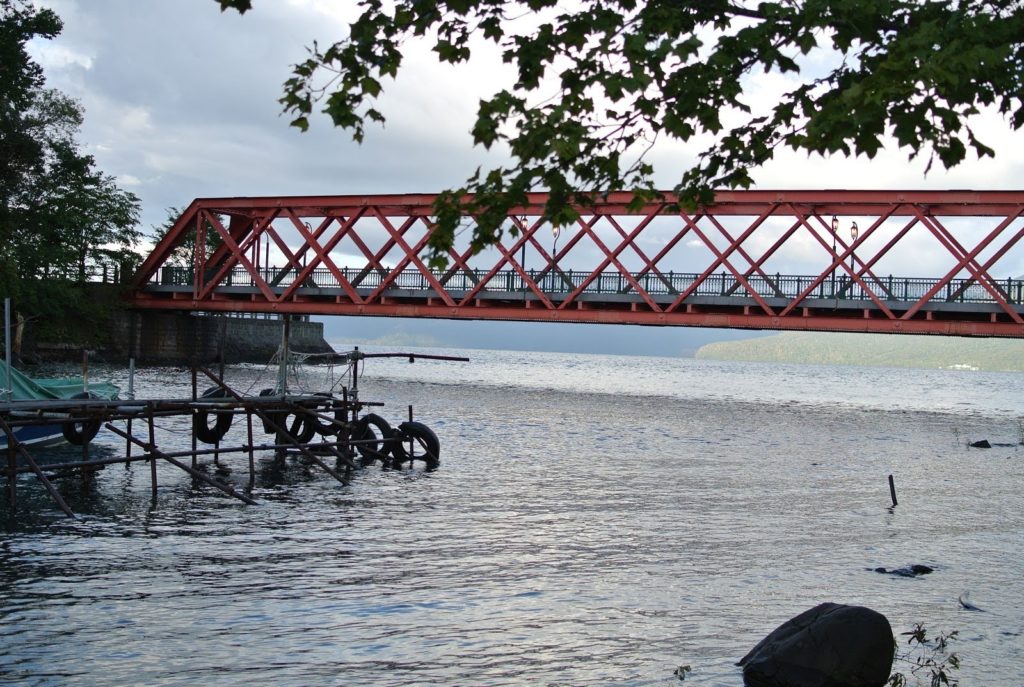 It is nice to get up early and walk along the lakeside, looking at wild plants.