The Hakodate City Tram takes you to interesting places around the city. Our family took the tram for Hakodate Dock-mae.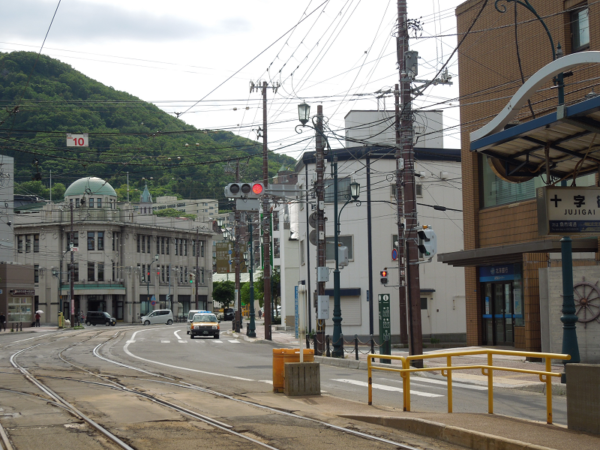 After arriving at the terminal, we walked toward a fishing port.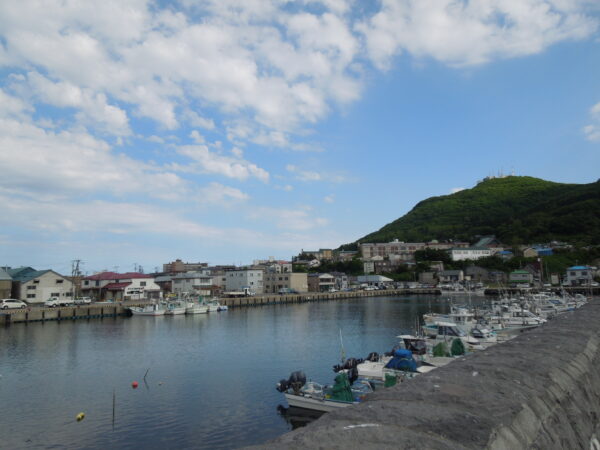 This seawall was built in 1896. It has been used for more than 120 years.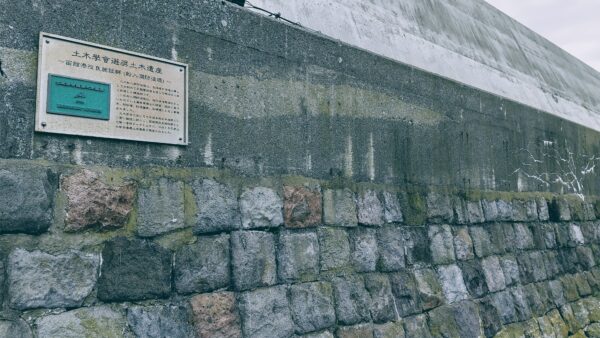 We explored the surrounding area and saw historic buildings.
This is a public bath called Taisho-Yu. This building was built in 1928.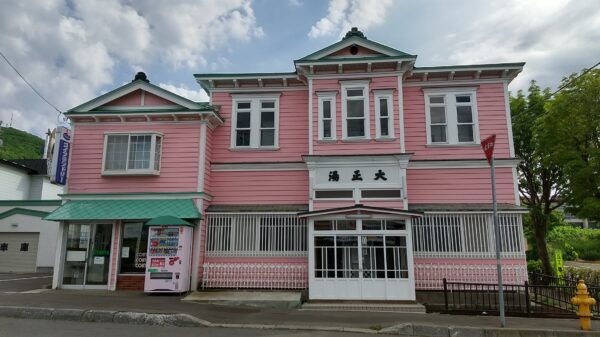 We went up the Saiwaizaka slope. You can see the shipyard, Hakodate Dock on the left.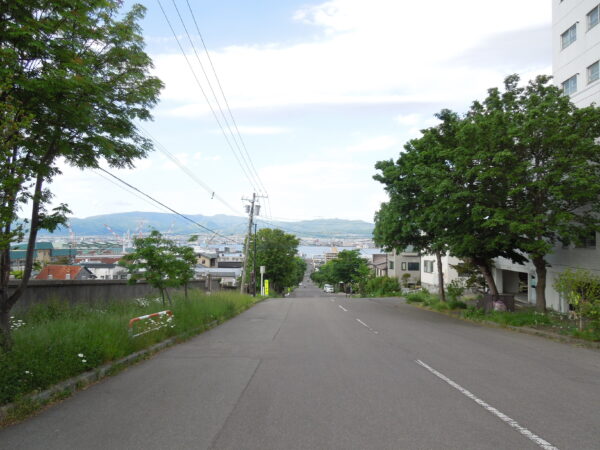 This building was used as the consulate of the Russian Empire and then of the Soviet Union between 1908 and 1944.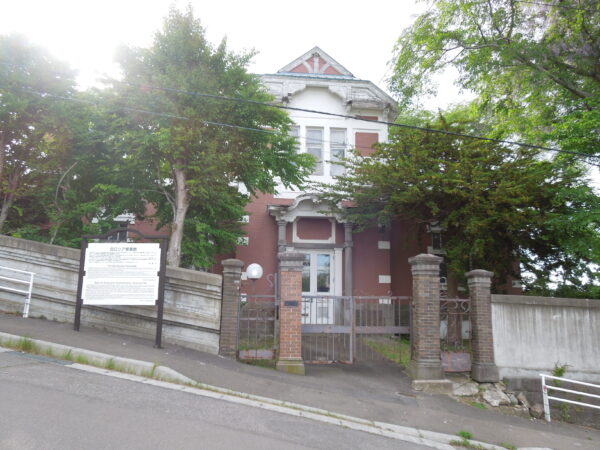 Down the hill, we found other beautiful buildings in Benten-cho. This blue building was built in the Taisho period.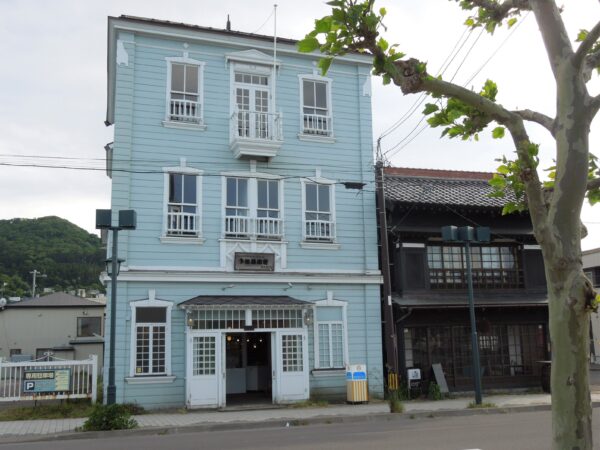 The white building is the Tachikawa Family's House, which was built in 1901. It survived the massive fire of 1907. The adjacent building was built in 1915.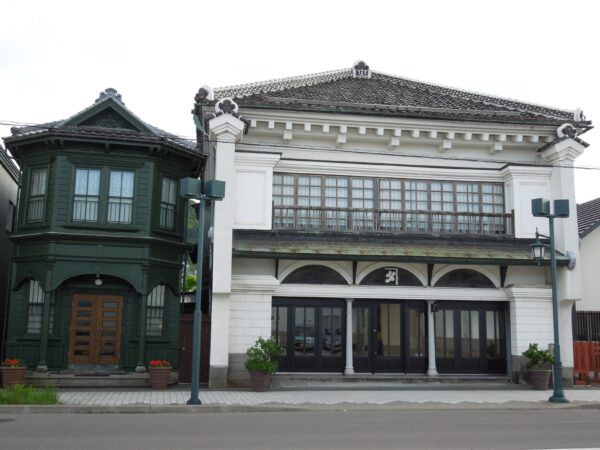 It is interesting to find old buildings using a map. I like Hakodate for many reasons, but one of them is its beautiful architecture.